System Integration: ERP and CRM Systems
Published: February 22, 2018
Updated: May 14, 2022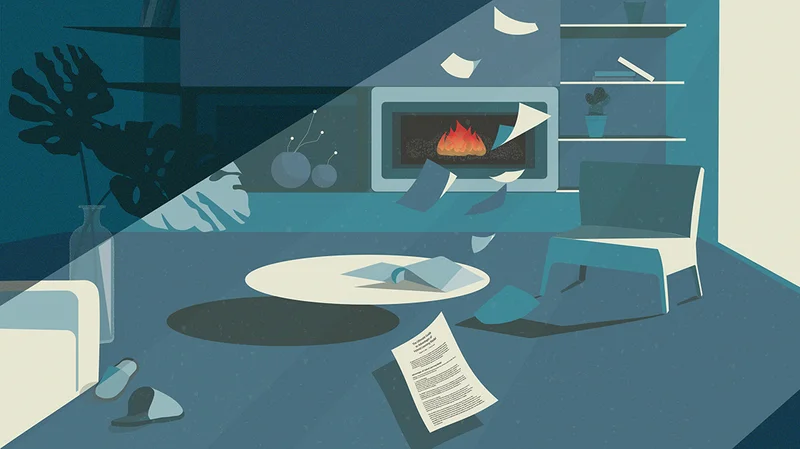 90% of companies are engaged in selling or providing services. Both options of doing business envisage constant communicating with customers. System integration services enable them to analyze the communication process, accelerate interconnections and create close contacts.
System integration means uniting several information programs, resources and tools. The "joint" work of all systems allows solving the following tasks:
get, update and analyze information:
optimize marketing;
improve support services and customers' servicing;
simplify the work with customers; arrange efficient cooperation mechanisms;
implement the developed principles into other modules;
analyze sales department work, timely change business development strategy.
There are no system integration standards. Therefore, the procedure of implementing ERP and CRM is individual. To unite all company resources (financial, labor, administrative and others), it is necessary to develop concrete task-oriented software
What Is the Difference Between ERP and CRM?
ERP system integration is a wide notion. It implies that all operations controlling labor, marketing and economic resources of the company are fully united. To implement such a system integration, a unified program with full database necessary to work successfully is created.
CRM-integration is software to automate the strategy of working with customers. It helps:
increase sales;
increase the number of customers;
reduce time necessary to process orders, search for customers and information distribution;
automate the interaction of all business elements.
Stages of Developing System Integration Services
It is a great deal to unite all information process into one database. Therefore, to achieve the proper result it is necessary to observe the following action sequence:
choose software;
make a plan, prepare to launch a new service in a concrete company;
gather information on each block;
implementation and deployment at the site;
testing;
training company staff;
usage (correcting errors, technical support).
Be the first to receive our articles