K-12 Software Development Services & Consulting
Published: April 26, 2022
Updated: February 09, 2023
We build effective, secure, and compliant products for K-12. Schools in the US and Canada use our software to cut operating costs and make learning more efficient.
Custom Software For Online Schools / K-12
LMS
Learning management systems fit for grades K-12 and tailored to your requirements.
SMS
School management systems that ease scheduling, process payments, and help with enrollment.
CRM
Customer relationship management software for private schools and learning centers. Ensures smooth business and learning.
K-12 Learning Media Content
Illustrations, 3D models, AR/VR simulations, serious games — all types of effective and engaging content.
Why Order Custom Software for K-12?
There are many boxed solutions that serve online schools. So why should anyone choose to develop their turnkey system?
First, custom software is cheaper in the long term. Eventually, the license payments for boxed products will add up to huge sums. The costs to maintain a unique system are minor in comparison.
Second, it allows using unique features. Ready-made software is one-size-fits-all and doesn't support things like game-based learning or AR simulations. With a custom system, you can do all of this and more.
Finally, private schools will increase their valuation by using their own software. A custom LMS or SMS is a unique piece of intellectual property that adds value.
Contact Our K-12 Software Expert
Contact Our K-12 Software Expert
Standards Our Software Complies With
OneRoster

OneRoster is the industry standard for securely transmitting class rosters and relevant data between a Student Information System (SIS) and any other system, most commonly a content application or Learning Information System (LIS).

LTI

Learning Tools Interoperability (LTI) is a standard that allows different vendors' courseware and learning resources to be hosted within a learning platform, typically an LMS.

QTI

Before Grade Pass Back and Deep Linking, QTI was the original protocol standard for creating questions and assessments to be easily imported into various LMSs.

Ed-Fi

The Ed-Fi Data Standard is a set of guidelines for collecting, managing, and organizing educational data that allows different systems to share information seamlessly.

xAPI

The Experience API is an open-source standard maintained by the Advanced Distributed Learning group and used to record a learner's online and offline experiences in a Learning Record Store.

SCORM

SCORM is a set of technical specifications for eLearning software. The framework helps programmers to write code that works effectively with other eLearning software.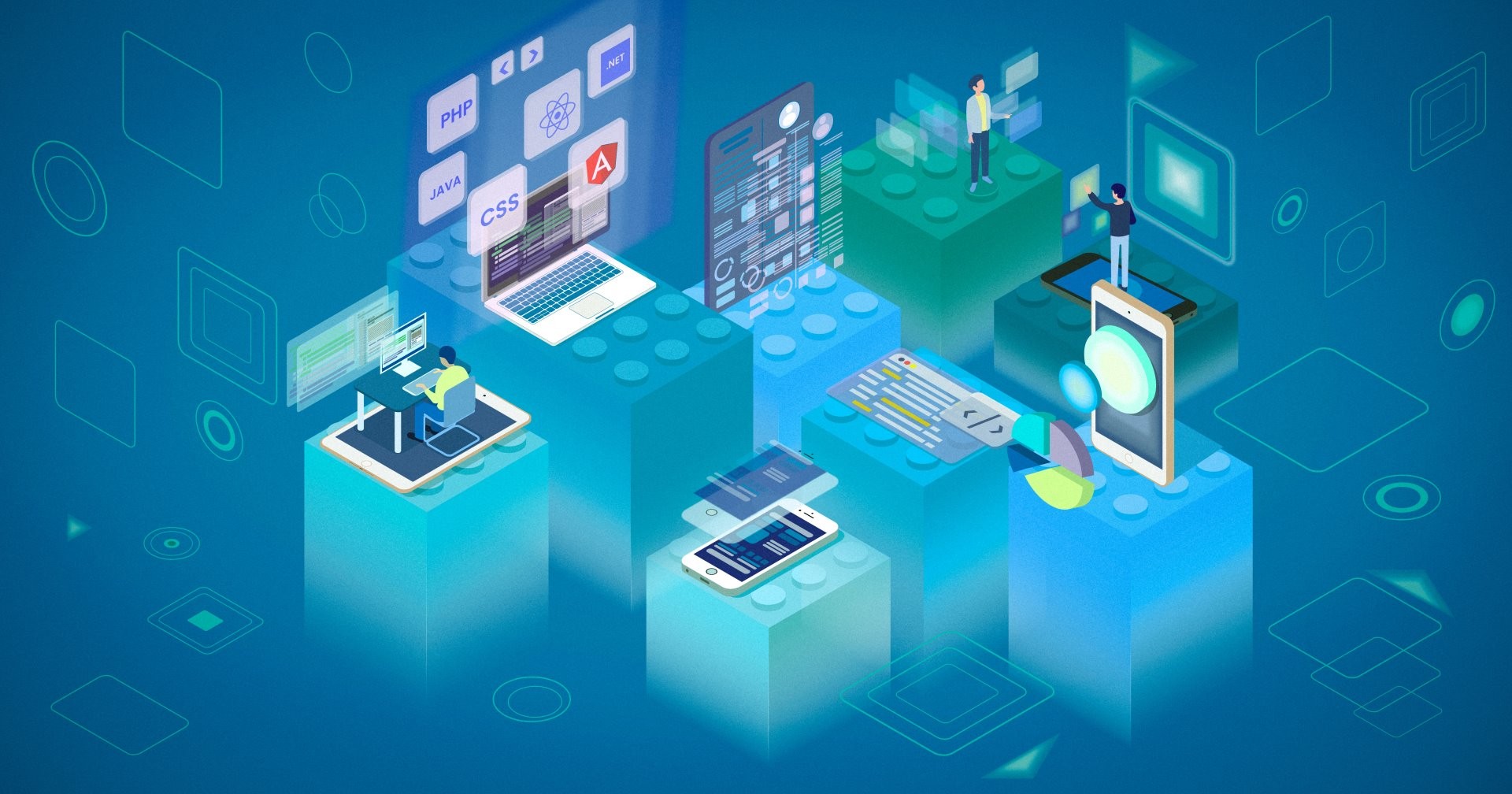 Why Choose Aristek as Your K-12 Software Provider
Developed the First-Ever ERP / SIS Hybrid
Everything Built to Your Spec
One-Stop Shop for All Your eLearning Needs
Talk to Our K-12 Software Expert
Why Aristek Systems
22
Years Of Digital Experience
88%
Middle & Senior Engineers
We Work With
School Districts
If you want to save on administrative expenses while improving learning outcomes, Aristek is the place to go. We have experience developing systems that automate a lot of routine processes and help teachers do their jobs better.
Private Schools
A custom software system will help you gain an edge over the competition, decrease costs, and streamline the learning process. Use the cutting-edge technologies for solid ROI and student satisfaction.
Startups
Have a great idea for an app that will serve K12? We can bring it to life. The entire development cycle from planning and prototyping to post-launch support. Or hire a dedicated team of experts in online schools and manage them as you see fit.
Our People
Ruslan Makarsky
Co-Founder & CCO at Aristek Systems
Vadim Dyvlyash
Head of Business Development at Aristek Systems
Aleksei Turchak
Co-Founder & CTO at Aristek Systems
Sergey Tolkachev
Co-Founder & CEO at Aristek Systems
Discover K-12 Content We Are Creating
Providing kindergartens and schools with the best learning content!
FAQ
How can software help schools in the US and Canada?
Schools from the USA and Canada typically use software for two main goals: to automate their operations (enrollment, scheduling, customer management, etc.) and to help students study.
We build both. Our School Management Systems automate daily operations. Customer Relationship Management automates business processes. Learning Management Systems manages courses and all the study material.
The important part is to make sure that your software is certified to the national standards.
How do you charge clients?
We have three pricing strategies: Fixed Price, Time & Material and Dedicated Teams. Different projects work best with different pricing strategies. Many clients feel safer with a fixed price contract, and it is a good option for projects with clearly defined boundaries. But if you feel that some features may change during development, it can be cheaper to pay per hour or per team. This is especially true for huge projects that can't always be fully specified in advance. We want to keep our customers happy and avoid frustration, so we discuss the pricing for each project individually.
Feel free to contact us about your project. Our K-12 expert will give you a quote based on your goals.
How long does it take to finish a project?
This depends on how complex your project is. Smaller ones may take a few weeks to build, while complex software can take months to build an MVP. But we also have 40+ long-term projects that we've been supporting and developing for over 5 years.
Will you sign a Non-Disclosure Agreement?
Yes. We value your privacy and sign an NDA.
We can start right away.
Typically, we begin at the discovery phase. At this stage we study your goals and analyze the market to make sure that your product will be top notch.
If you already have your SRS (software requirements specification) and TDS (technical data sheet) documents ready, we can start designing and developing your product.
How to choose a K-12 software development company?
Think about your business needs and make a list of companies that specialize in K-12. Compare their expertise and prices. Make sure that their software is compliant with your national standards. Try to validate their claims and check the company reputation.
See if they are interested in your end business goals. The more questions they ask, the better.
Being a software company ourselves, we are a bit biased here. Still, we are an ISO certified company, and our software complies with the US and Canadian standards. We have 40+ long term projects, and we still support many of them.
Do you have more questions?
Do you have more questions?