React Native Development & Consulting
Our React Native Development team develops unique mobile apps of superb quality across different domains.
Custom React Native Development
Aristek Systems offers custom services on mobile app development using React Native framework for companies of all sizes and industries. Our dedicated team aims to bring out the most of its mobile expertise to let you benefit from fully-featured cost-effective cross-platform solutions that look and feel exactly like native apps.
Full-Cycle App Development
Whether you need a custom application for iOS/Android or looking for a cross-platform solution to drive your business results, we got your back. Our tech experts in React Native development implement in-depth knowledge to deliver cutting-edge apps packed with the features you need.
Customization
We help companies to improve existing mobile applications. Our experts will evaluate your app's current code and will add customized features to introduce new functionality aligning with your company's goals and requirements.
Maintenance & Support
Our team provides ongoing and post-production support for our solutions to make sure they comply with the latest updates and trends. Additionally, our tech specialists help to identify and fix any bugs and errors to ensure high performance of the app.
Get Your Custom React Native Application
As a reliable React Native app development company, Aristek Systems offers its clients to benefit from a fast and cost-effective option for building fully-fledged solutions for the most popular operating systems. Such applications are easy to develop, update, and use, making it simpler for companies to introduce new functionality and stay competitive in the market.
From consulting services and business analysis to full-cycle development, our dedicated teams are ready to cover goals you set. We take maximum advantage of the framework's open-source nature and architecture to enable a smooth and hassle-free development process.
Since this technology allows using the same codebase for different platforms, our clients can get a full-feature cross-platform solution in less time with fewer resources utilized. As a result, a custom application tailored to your specific requirements will be built faster and at less cost without compromising its quality when working with the same dedicated team.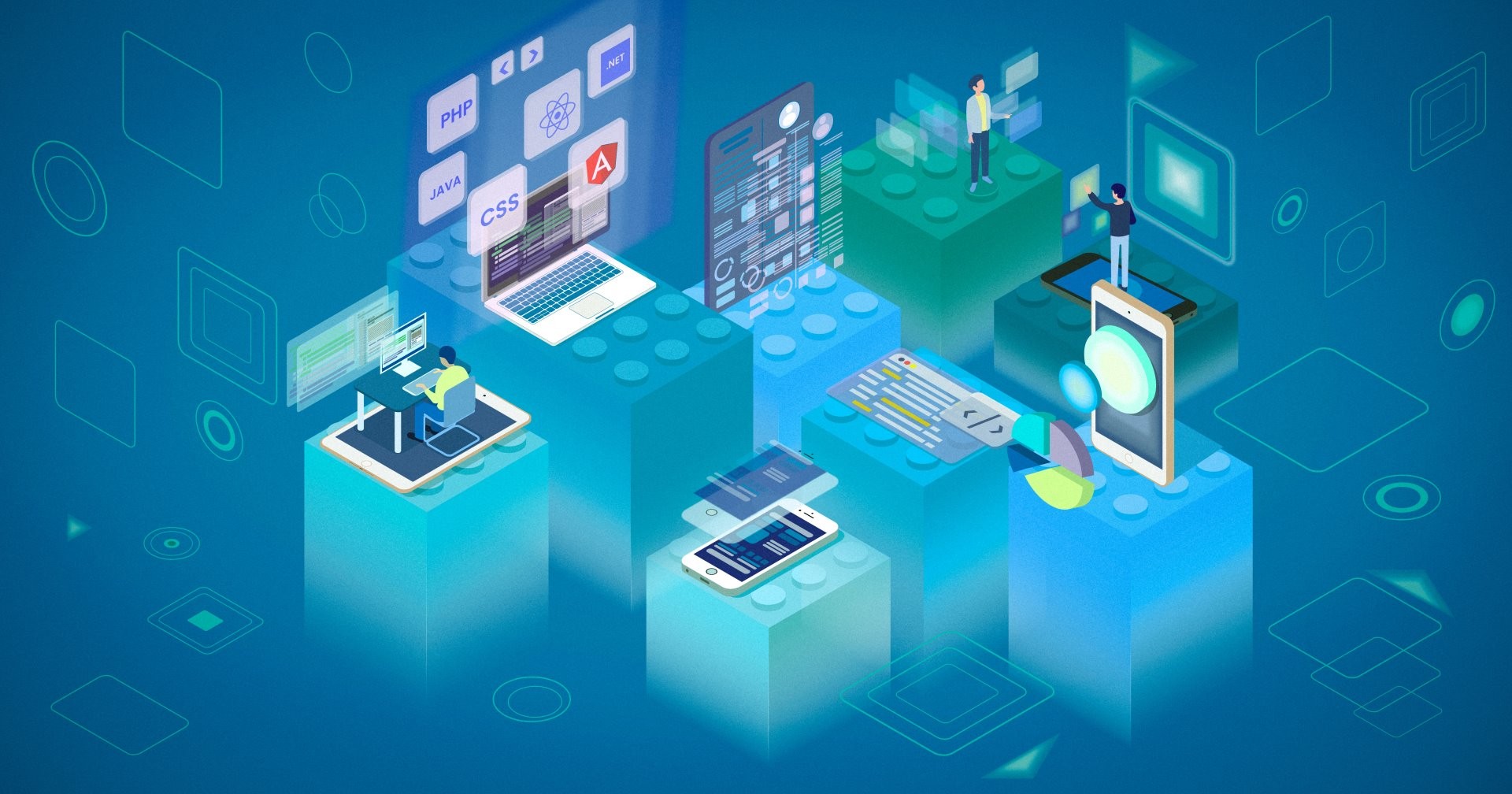 Why Choose Aristek Systems for React Native Development Services?
Cross-platform compatibility
Swift app development process
Easy to update and add functionality
Why Aristek Systems
22 years
of Digital Experience
88%
Middle and Senior Engineers
4.8 of 5.0
Rating on Clutch.co
Talk to Our React Native Development Expert
Talk to Our React Native Development Expert
Talk to a Web Developer Expert