Web Based Information Systems Development for Business
Published: March 22, 2018
Updated: May 30, 2022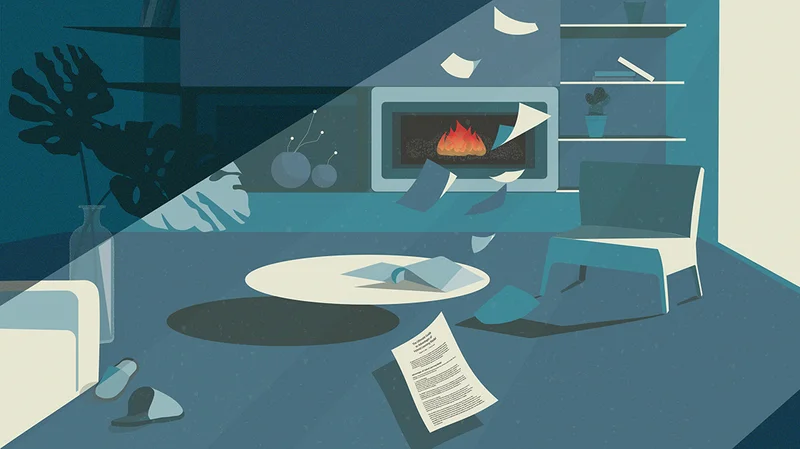 Information technologies help promote and develop business. Web based information systems are the most frequently used ones. The widespread way to economize resources and keep on fruitful company work is to install programs, apps and other IT-products that do not require any space on the computer hard drive disk.
Web based information systems development for business provides the following benefits:
Reliable and fast data processing without accidental errors.
Storing heterogeneous information and handling it automatically. The functional database of such programs is updated independently: an employee does not waste time on installing new subsystems, and a chief economizes on technical support.
Online-analysis of graphic/text information from various sources.
Automatic data systematization and extraction. To work with data it is only necessary to connect to the net.
Information System Types
It is possible to realize several projects on creating and implementing IS within one company. The program target depends on goals set by a customer and business itself.
Only if company elements are thoroughly analyzed, it is possible to positively influence data collecting, processing and systematizing.
Automated:

production;
administrative;
financing and accounting;
marketing;
research.

Support programs for:

chief;
managers;
operator.

Computational:

calculating;
automatic design;
modeling;
problem-oriented.

Information and reference:

on paperwork;
archives and databases;
catalogues.

Training:

program training;
simulators;
learning management systems.
Web based information system development, installation and testing can be done only by skilled programmers. An experienced specialist knows which technologies are better to be employed in each concrete situation.
Who Needs IS for Business Development?
Self-analysis makes it clear that it is worth optimizing internal company processes through Internet IT-resources. If you answer positively at least one of the questions given below, start acting in this direction.
Are new mechanisms of solving management tasks necessary to develop business?
Do you expect automation to help free your staff from routine work and reduce labour expenses?
Would you like to provide highly valid information and secure incoming data?
Does your paperwork need systematizing, structuring and analyzing?
Are you going to offer customers unique services?
Do you expect to economize in production or servicing through automatizing the work of departments?
Aristek Systems company will assist in developing business in the proper direction. The team of programmers will develop customized efficient program solutions. Our system database is designated for the multistage optimization and comprehensive automation of internal processes.
Be the first to receive our articles