Custom Web Application Development & Consulting
Published: August 24, 2021
Updated: January 10, 2023
Aristek Systems provides high-end custom app development solutions to companies of all sizes and industries to leverage the power of the modern digital world and introduce it to your enterprise infrastructure. Our experts will lead your project at every stage of its lifecycle, from the idea to post-launch enhancement.
Bespoke Web App Development Services
Our experts offer custom web application development solutions to help companies bring their project ideas to life with less effort and time spent. With over 22 years of digital expertise, our specialists implement the latest technological trends and extensive knowledge to make the product development process hassle-free.
We, as an outsourcing software development team, also provide expert programmers to the companies that need some extra brainpower and share our two decades of experience by consulting businesses on critical IT-related matters.
Web Applications
We provide comprehensive web application development services to design secure UX/ UI-powered web solutions to serve users anywhere and anytime. Whether you're looking for a web portal or an online store to design, Aristek Systems is at your service.
Desktop Applications
Our dedicated team develops desktop applications for all types of operating systems (Windows, macOS, Linux, etc.) and enables cross-platform support to provide you with easy-to-handle and powerful solutions.
Big Data Applications
These custom tools are built to provide valuable insights into the essence of your business. We make sure your data is secure and analyzed properly to make the decision-making and analytical processes flawless.
Real-Time Applications
We design custom applications using the latest technologies to process real-time data and provide response upon the processed results when you need it.
Contact Our Web Application Development Expert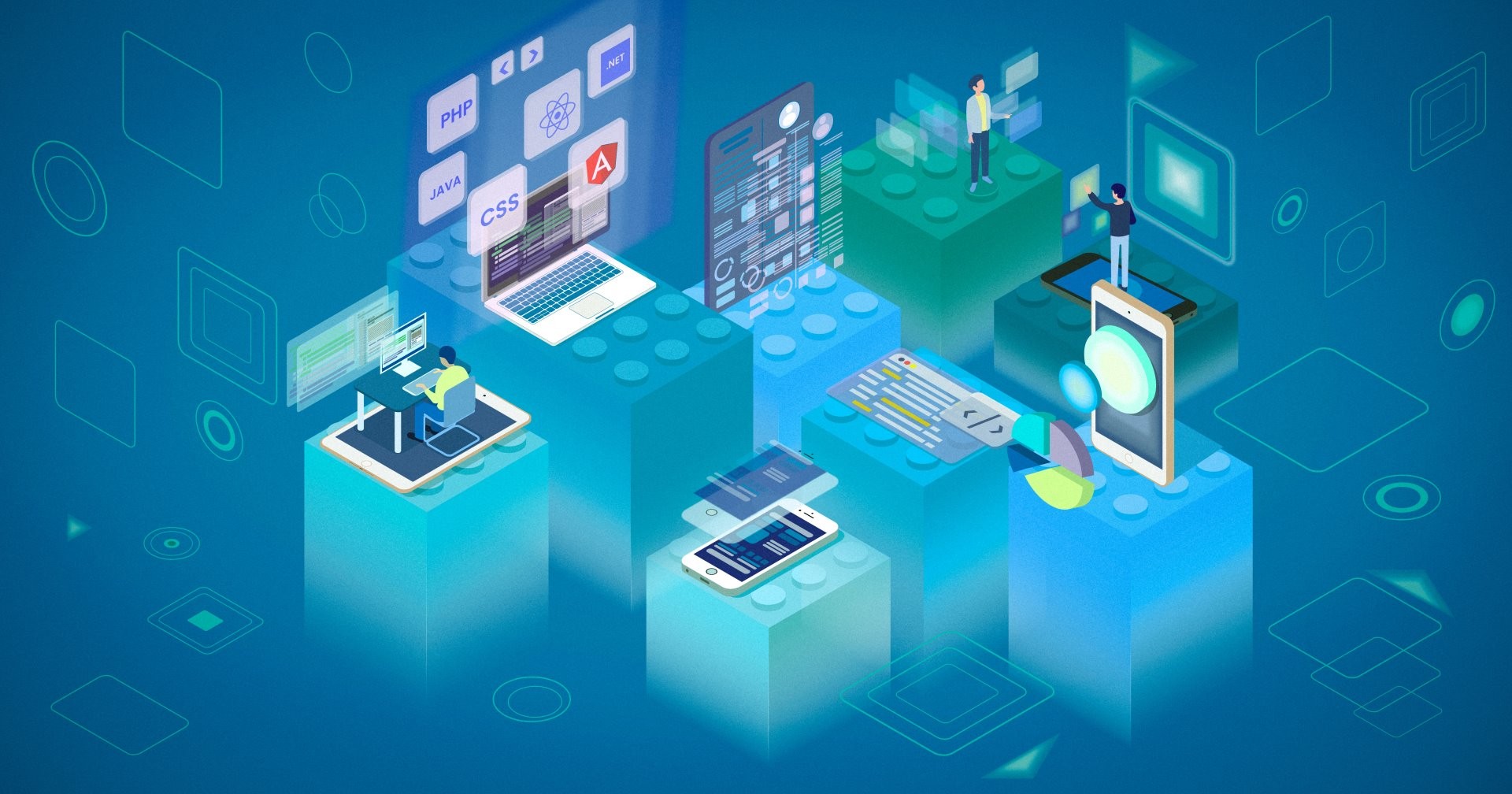 Why Choose Aristek Systems for Custom Web Application Development Services?
High Flexibility & Transparency of Business Processes
Increased Productivity & Efficiency
Reduction in Costs & Time Spent
Solutions Tailored to Your Specific Needs
Why Aristek Systems
22
Years Of Digital Experience
88%
Middle & Senior Engineers
Our Team Members
Ruslan Makarsky
Co-Founder & CCO at Aristek Systems
Aleksei Turchak
Co-Founder & CTO at Aristek Systems
Sergey Tolkachev
Co-Founder & CEO at Aristek Systems
As a leading custom application development company, Aristek Systems will design, implement, and optimize comprehensive and easy-to-use solutions to solve your business challenges. Partner with our dedicated teams now to benefit from.
We develop custom software for clients that aren't satisfied with off-the-shelf solutions or are seeking to address a unique challenge.
Talk to Our Custom Web App Development Expert
Talk to Our Custom Web App Development Expert