Custom Mobile Application Development & Consulting
Published: August 24, 2021
Updated: September 07, 2022
Partner with Aristek Systems to take advantage of engaging and powerful applications tailored to your company's specific requirements. From consumer app solutions to enterprise mobile app development, our dedicated teams will have you covered.
Bespoke Mobile App Development Services
Whether you need to reach out to future and existing clients or want to improve communication between employees and partners, we can help. Aristek Systems provides you with the full-cycle mobile application development services to let you bring in the value of modern technologies to your business strategy. From iOS and Android native apps to cross-platform solutions, our dedicated teams are happy to help. We make sure your apps run smoothly under any circumstances across all platforms and devices of your choice.
Native Applications
Using our proven mobile app development tech stack, Aristek Systems ensures outstanding performance for platform-specific solutions designed to cover the needs of your target user.
Cross-Platform Applications
Go for the cross-platform solutions powered by React Native framework to cut development costs without compromising the quality or performance. We'll make sure your application corresponds to your audience's needs and ensure its flawless performance across all operating systems and devices.
Mobile Web Applications
If you are looking for a web-based application that is easy to maintain and update, we are at your service. Benefit from responsive designs and impeccable cross-browser performance with Aristek Systems.
Hybrid Applications
Our mobile engineers take the best of the native and web development technologies and come up with a fully-featured cost-effective solution for you, making hybrid solutions look and feel native.
Contact Our Mobile Application Development Expert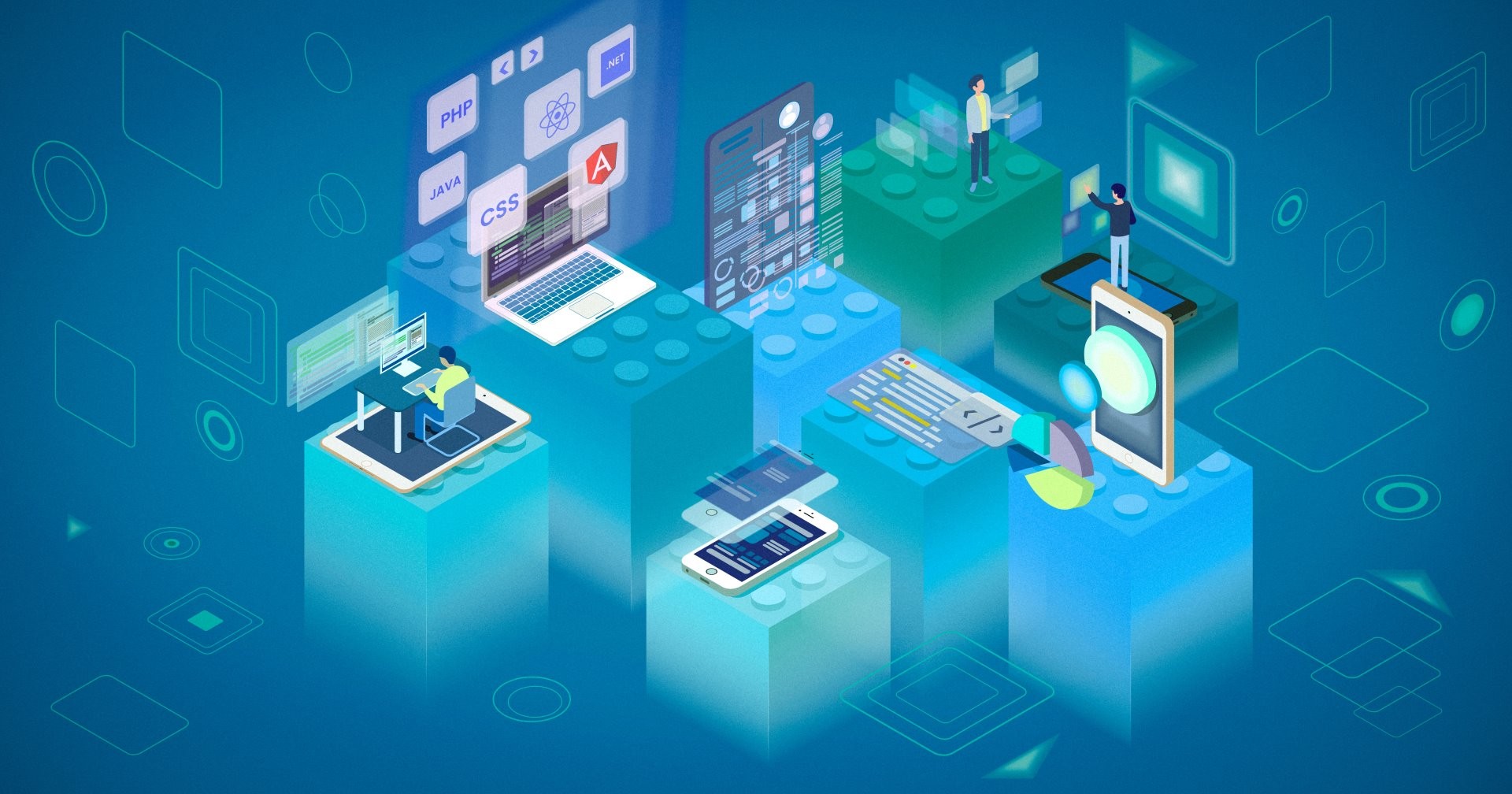 Why Choose Aristek Systems for Mobile Application Development Services?
Mobility & Real-Time Access
Improved Productivity & Performance
Compatibility with Various Devices
Why Aristek Systems
22
Years Of Digital Experience
88%
Middle & Senior Engineers
Our Team Members
Aleksei Turchak
Co-Founder & CTO at Aristek Systems
Ruslan Makarsky
Co-Founder & CCO at Aristek Systems
Sergey Tolkachev
Co-Founder & CEO at Aristek Systems
As a leading custom mobile application development company, Aristek System empowers your teams to stay productive and keep up with the constantly increasing competition. Our experienced engineers build reliable and secure mobile apps to cover your key challenges. From business process management to customer engagement, we will come up with a solution that drives results.
Talk to Our Custom Mobile App Development Expert
Talk to Our Custom Mobile App Development Expert