Data Analysis and Data Warehouse
Published: February 27, 2018
Updated: May 14, 2022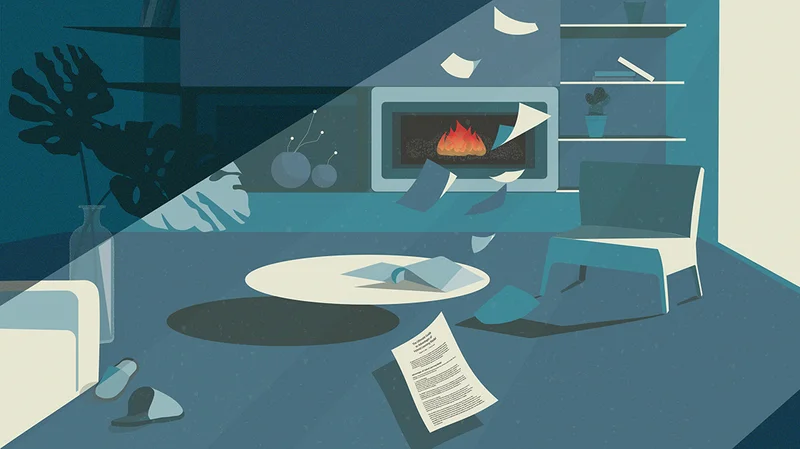 Developing business means constant collecting, processing and storing information. Its volume is permanently increasing, which requires implementing new analysis systems. IT-specialists are developing robust software products which can perform complex analytical operations with big data.
What Does It Mean "Big Data"?
Big data is a set of files whose storing, and processing are impossible using common systems. The information volume over 500 terabytes can't be analysed with relational database tools. It is caused by the data size, character and structure. With time any company accumulates diversified files of different content. Several techniques and mechanisms are required for their systematisation.
The technology of big data analysis includes:
content of big data;
deploying materials on cheap media;
storing unstructured files;
fast changing information.
It is necessary to process big data in companies engaged in financial analytics, management, processing articles and marketing. The basis for analyzing materials accumulated is data warehouses.
Consistent Information Basis
Big data is a technology to store/manage data, and data warehouse aids in arranging information. Such a systematization provides the reliability and consistency of files. Program complexes based on different techniques perform data warehouse analysis (of all existing materials) quickly, thoroughly and without errors.
Programs that can systematize and process data provide business owners with the following advantages:
The data warehouse contains the information for the whole time period (up to several decades) in the interconnect space. This database is the basis for revealing trends, dependencies and other analytical indices.
All calculations, parameters and indices are presented in the unified measurement system, while inconsistencies are eliminated at the stage of collecting and basing information.
The information compliance with certain limitations is checked. The analysis of robust and "cleaned" data takes places in the data warehouse. The system notifies the administrator if the incoming information contains any errors.
Having only one source all employees can get any reports, documents and statistical data. Data from all existing systems can be compared and integrated into other resources.
Who Needs Data Warehouses?
The most frequent reasons for company owners to start implementing special systems of processing, storing and analysing information are as follows.
The necessity to analyze a great volume of heterogeneous information.
To create the environment for staff to prepare reports without deep knowledge of managing databases.
To develop a unified source of reliable and verified information.
The necessity to simplify the process of preparing report materials: leaders and staff spend less time, effort and money.
If any of the issues mentioned has appeared in your company, data warehouse is an efficient way to eliminate them. To implement the analytical program requires only time and highly-qualified developers. The company Aristek Systems will provide everything necessary to realize your plans.
Be the first to receive our articles