React JS Development & Consulting Services
Published: November 05, 2021
Updated: January 03, 2023
Aristek Systems is committed to JavaScript & React JS development. We have built several reusable React components, full web applications and React Native mobile apps.
Custom React JS Development
From creating custom solutions in alignment with your requirements to upgrading existing apps, our engineers will have you covered. Discover opportunities delivered with our React JS development services and leverage them for the benefit of your business.
Bespoke Development
Our talented engineers develop custom web and applications using React JS to deliver better user experience through responsive UI design and smooth performance.
Migration
We enable a flawless migration process, wrapping the code of your existing application into React components step by step, while ensuring your users don't experience any convenience in the meantime.
Support
Our React JS development company helps you stay competitive and provides continuous support to let your apps evolve alongside the changing market requirements.
Get Your Custom React JS Software Solution
As a reliable React JS development company, Aristek Systems implements the latest front-end technologies to deliver full-fledged applications tailored to your needs. We aim to build scalable solutions with smart composable architecture that can be easily adjusted to the constantly changing business environment.
Our dedicated teams offer flexible pricing models on our services and create impactful fault-tolerant web apps for businesses of all sizes and industries. Thanks to the component-based architecture, React JS applications created by Aristek Systems help clients to save time and money on the development process. Partner with us to get SEO-friendly solutions with enhanced UI that are easy to use and maintain.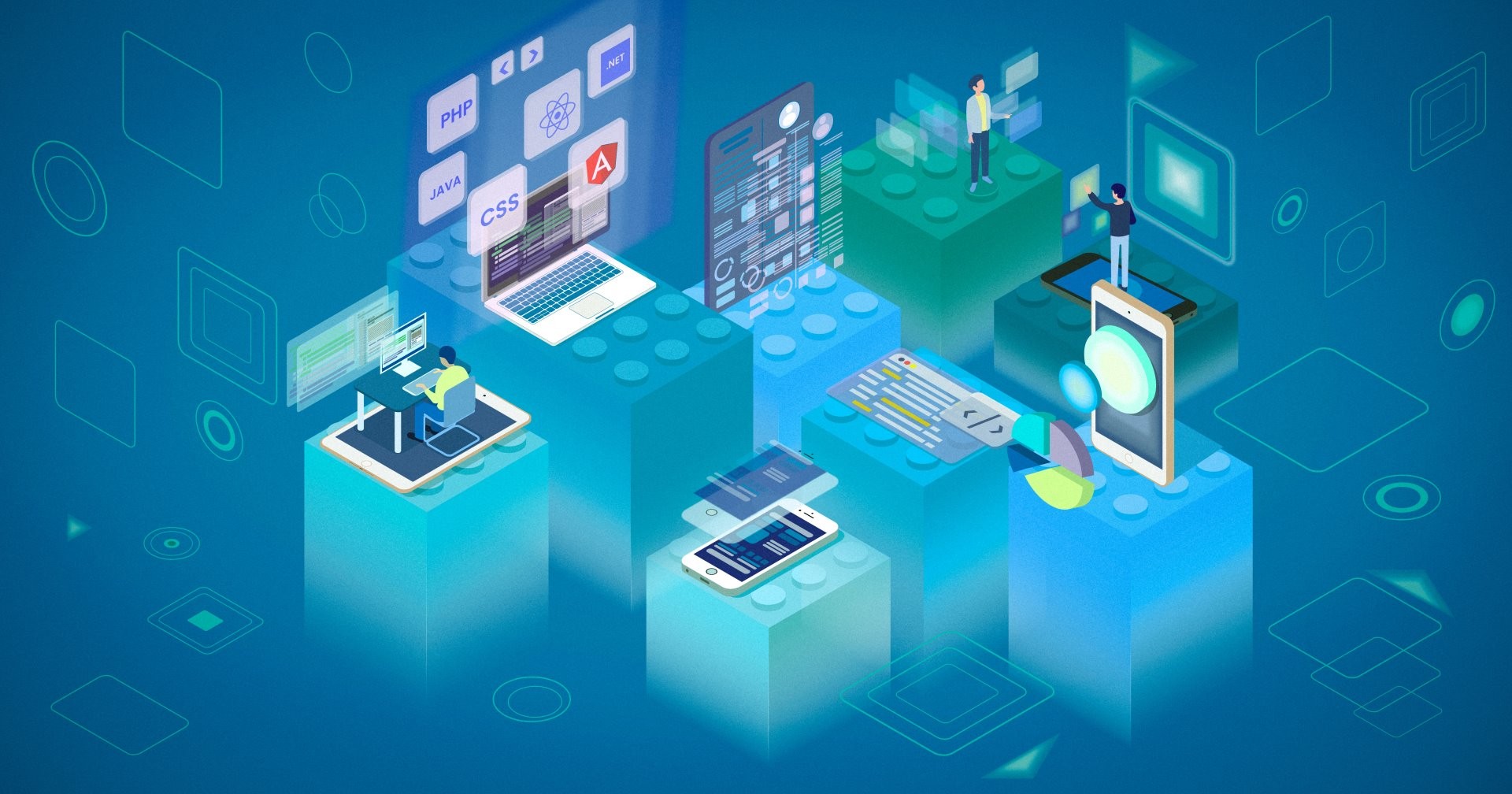 Why Choose Aristek Systems for React JS Software Development?
Enhanced performance & productivity
Why Aristek Systems
22
Years Of Digital Experience
88%
Middle & Senior Engineers
Our Engagement Models
We have three key modes of engaging with our clients on React JS development:
Time & Material
If you have a fresh project concept or you're not sure about your market, go with Time and Materials. Mid-size and large projects have lots of details, so the projects are hard to set in stone. In such cases, T&M will save your money.
Fixed Price
Go with Fixed Price when you're have a small project on your mind. If you know exactly what you need, we can plan the budget and deliver the project on time.
Dedicated Development Team
Hire developers if you want to expand your IT team. Most of our developers have 2+ years of experience and specific industry knowledge. Read more about staff augmentation.
FAQ
What is React JS development?
ReactJS is a Java Script library used for developing single-page application user interfaces. These days, React JS is widely regarded as the go-to library for developers. The ReactJS front-end library is responsible for the view layer of the MVC architecture. Meta and the rest of the React JS community stand behind it.
How React JS reduces app development costs?
ReactJS helps you save money on app since you can make use of UI components over and over again, and you can also test your app while it is still being developed, ReactJS helps you cut down on what you would spend in developing an app. Furthermore, JavaScript can be used to code both the server and client sides of the software. It accelerates the app development process while lowering overall development costs.
Will data confidentiality be an issue?
Not at all. We ensure the confidentiality of our clients data, and our NDA is watertight and will not pose.
What can you build with React JS?
For creating intuitive and efficient user interfaces (UIs) in web apps, mobile solutions, and websites, React is an excellent JavaScript library to have at your disposal.
This library can be used to enhance a variety of projects, such as:
Social networks;
Dashboards;
Single page applications;
eCommerce software;
Real-time chat apps;
Streaming solutions;
Enterprise web applications, and others.
Is React better than Angular?
Answering this depends on what your project size. When building a comprehensive solution with complex features, Angular is the best choice. Angular is best utilized in progressive, single-page, and native web applications. However, because of its shorter development time and greater compatibility, React is a better choice for startups.
Is React JS front-end or back-end?
JavaScript's React library is a strong and adaptable tool for building beautiful user interfaces. It is solely responsible for the solution's view layer, making it a front-end technology.
Can you build mobile apps with React JS?
Where can you get our React JS development services?
We make sure we are providing the best React.js development services for our clients in North America (the United States, Canada), the United Kingdom, the European Union (Austria, France, Germany, the Netherlands, Switzerland), GCC (UAE, Saudi Arabia). We are also getting into new markets in South Africa, Turkey, South Korea etc.
Do you have more questions?
Do you have more questions?