Hire React JS Developers
Aristek Systems is committed to JavaScript & React JS development. We have built several reusable React components, full web applications and React Native mobile apps.
Bespoke React JS Development
From creating custom solutions in alignment with your requirements to upgrading existing apps, our engineers will have you covered. Discover opportunities delivered with our React JS development services and leverage them for the benefit of your business.
Custom Development
Our talented engineers develop custom web and applications using React JS to deliver better user experience through responsive UI design and smooth performance.
Migration
We enable a flawless migration process, wrapping the code of your existing application into React components step by step, while ensuring your users don't experience any convenience in the meantime.
Support
Our React JS development company helps you stay competitive and provides continuous support to let your apps evolve alongside the changing market requirements.
Get Your Custom React JS Software Solution
As a reliable React JS development company, Aristek Systems implements the latest front-end technologies to deliver full-fledged applications tailored to your needs. We aim to build scalable solutions with smart composable architecture that can be easily adjusted to the constantly changing business environment.
Our dedicated teams offer flexible pricing models on our services and create impactful fault-tolerant web apps for businesses of all sizes and industries. Thanks to the component-based architecture, React JS applications created by Aristek Systems help clients to save time and money on the development process. Partner with us to get SEO-friendly solutions with enhanced UI that are easy to use and maintain.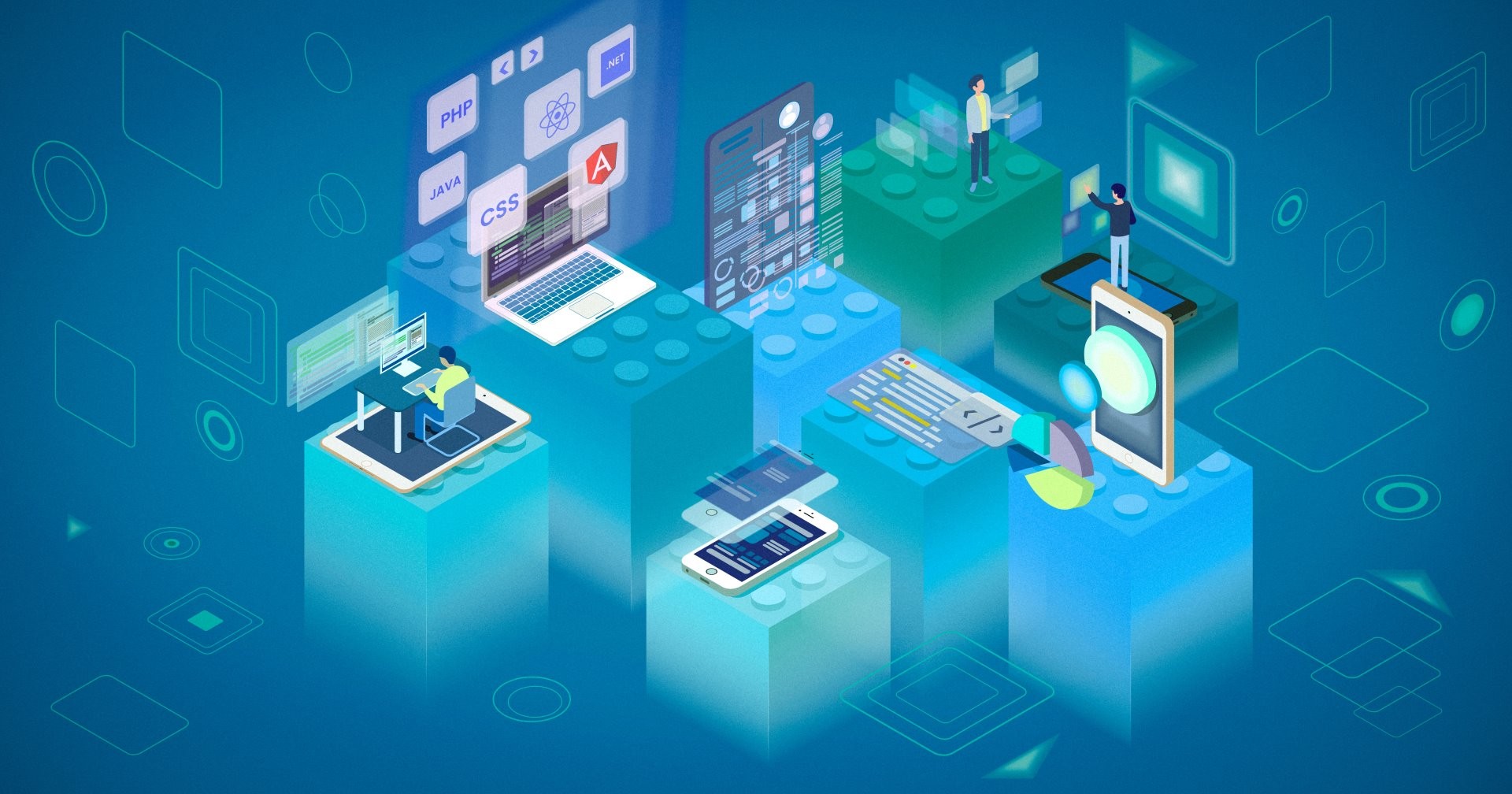 Why Choose Aristek Systems for React JS Software Development?
Enhanced performance & productivity
Why Aristek Systems
22 years
of Digital Experience
88%
Middle and Senior Engineers
4.8 of 5.0
Rating on Clutch.co
Talk to Our React JS Software Expert
Talk to Our React JS Software Expert
Talk to a Web Developer Expert