Quality Assurance Policy
Aristek Systems Ltd.
Our motto: We build our working process in such a way that we always carry out liabilities to our clients meeting all the deadlines, and provide high‑quality services in analysis, design, prototyping, development, quality assurance, setup and adjustment, support and maintenance of computer software.
During the last few years, the company gave a good account of itself as a reliable and fair partner on the IT‑services market.We are committed to providing our customers with high‑quality services minimizing risks for them and any interested parties.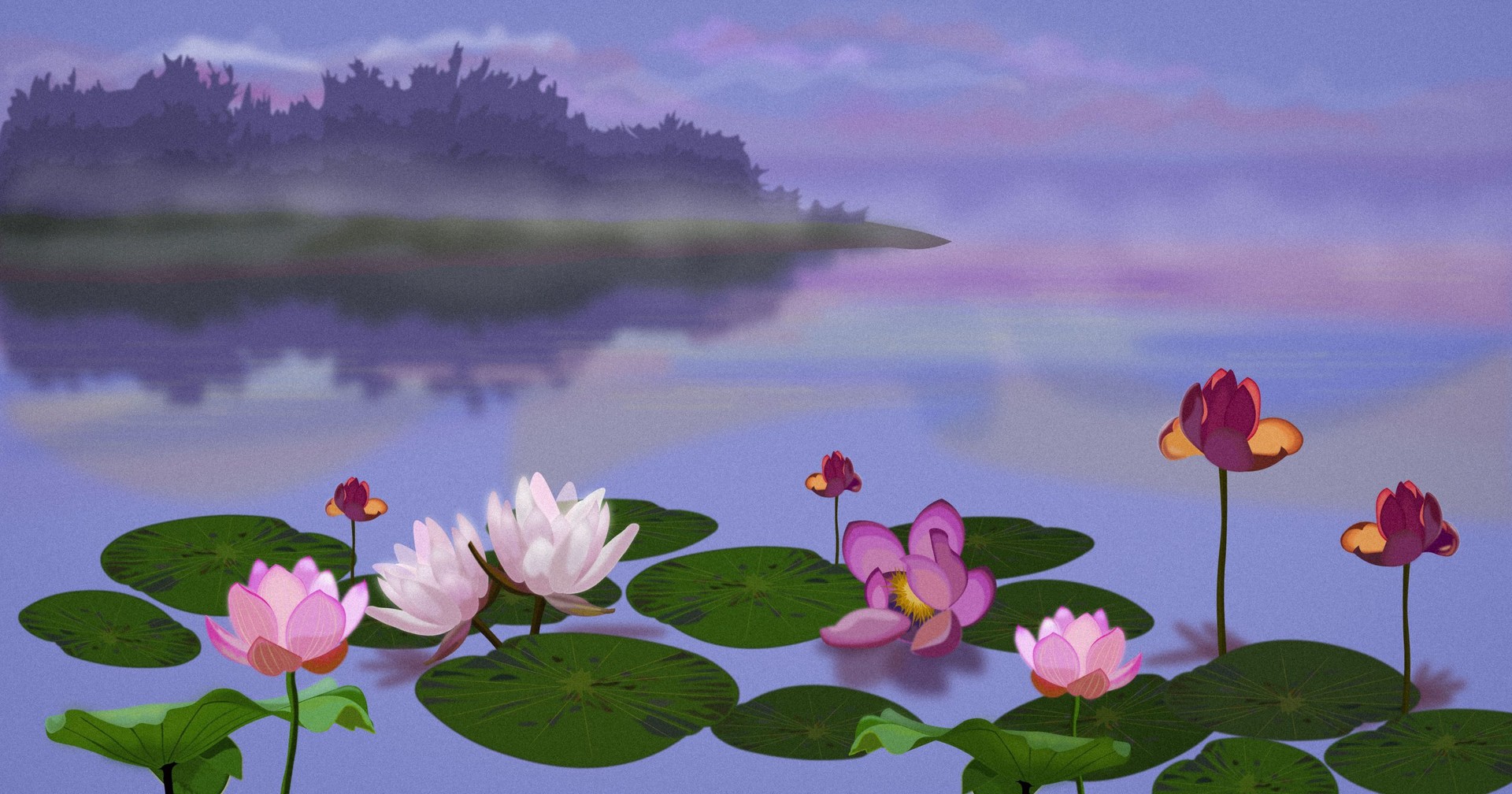 Our Strategy
Retaining current customers and entering new IT‑services markets.
Making the services better according to requirements and expectations of customers and interested parties; carrying out their requirements and living up to their expectations.
Keeping the staff, maintaining good psychological climate, which helps to discover and effectively solve any issues.
Our Principles
1
The customer is always right. The customer is our main source of prosperity and development, which requires undoubted respect.
2
High‑technologies — always be up‑to‑date and keep up with the developing world using modern technologies in our work and effective ways of company management.
3
The quality of our services must meet the customers' requirements and surpass their expectations.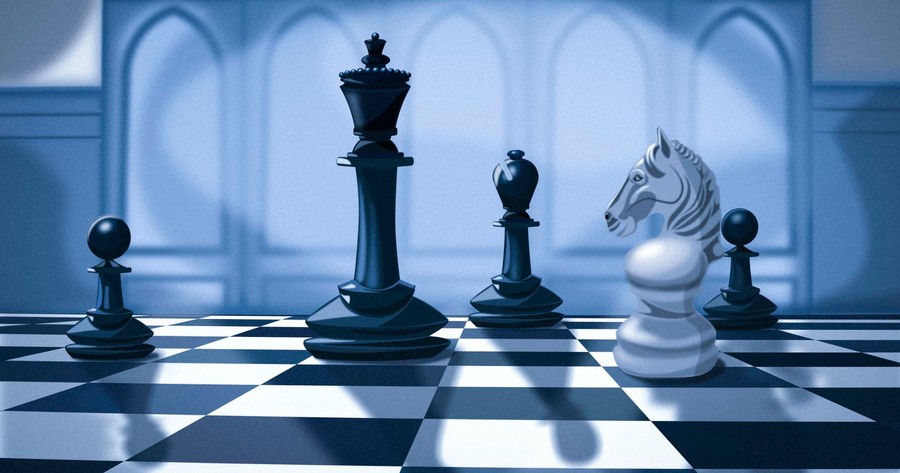 The management of Aristek Systems Ltd. intends to follow the main principles of quality supervision and takes the following responsibilities:
to correspond with the purpose and context of the organization, support its strategic direction;
to constantly monitor IT‑services market, analyze requirements of interested parties;
to improve IT‑services in order to reduce the cost of provided ones;
to comply with the quality control principles, or other applied requirements;
to maintain and constantly improve the quality assurance system according to ISO 9001, to make sure the quality assurance system achieves the agreed results;
to constantly estimate risks and possibilities, take measures to reduce risks;
to regularly educate the staff improving their qualification and competence in quality assurance area, provided services area; to improve special knowledge;
to improve employees' efficiency by organizing the rational usage of the working hours, improving their working places by providing the employees with necessary technical and communicative means;
to provide each employee with necessary conditions for creative and reliable work in order to meet the requirements, live up to the expectations and satisfy the customers and any interested parties.
The management of Aristek Systems Ltd. takes the responsibility to carry out the quality assurance policy, inform the staff and make sure each employee understands its principles, contribute to constant improvement of the quality assurance results and provide all the necessary resources.
Let's Develop Your Project
Let's Develop Your Project