Custom 3D Modeling & Consulting
Published: March 11, 2022
Updated: September 13, 2022
Aristek Systems provides end‑to‑end custom 3D model service and design solutions for companies seeking creative 3D visuals for their projects. Let us ease your product development process and make your ideas real.
Bespoke 3D Modeling
Whether you are looking for an expert to design low-poly and high-poly custom 3D models for your project or want to craft a 3D animation video for your products, we can help. Our expertise extends across various industries: from education and healthcare to entertainment and food 3D modelling services. Custom 3D model maker Aristek Systems brings your ideas to life the way you imagined using the latest trends and technologies to assure high-quality end results.
Computer Aid Design (CAD)
Work with our experienced drafting technicians to get an accurate and clear 3D design for your projects. Our team uses only high-end computer-aided drafting technologies to create accurate custom made 3D drawings.
3D Product Modeling
Let us take the concept of your product and turn it into a precise 3D model. Get an all-around view of your product's future design to make sure it looks perfect before proceeding to the manufacturing stage.
3D Rendering
Take advantage of our top-notch 3D rendering services to power your sales. We create photorealistic images of your product to let your customers see it in more detail.
3D Animation
Impress your customers and partners with 3D animations created by Aristek Systems. Our best animators and graphic designers will craft high-quality motion graphics and videos for your product.
The team is qualified for completing multiple tasks of varying complexity
3D modeling outsourcing and animation, integrating 3D presentations with websites while minding the performance, adding interactivity to the scenes, developing 2D or 3D browser games using ready‑made scenarios and design, as well as creating them from scratch, making AR and VR solutions.
Contact Our 3D Modeling Expert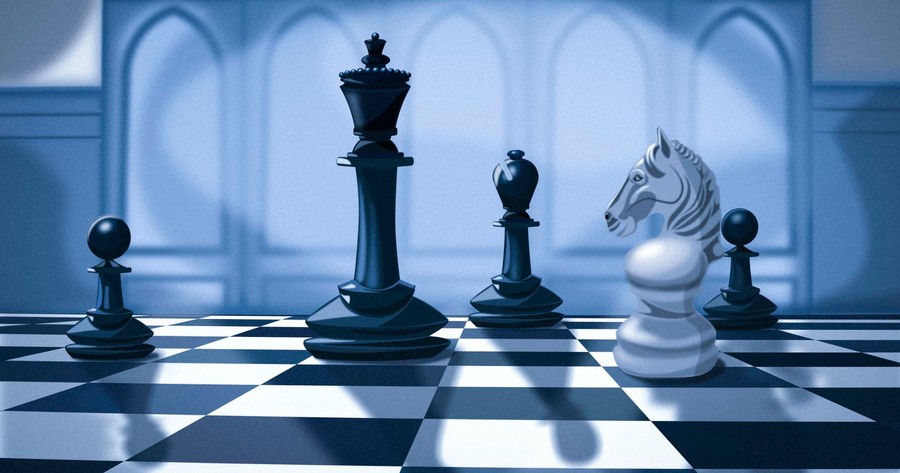 Technologies
Why Babylon.js
Large community and a reputation as a solid instrument for working with WebGL (Web Graphics Library — a JavaScript API for displaying high‑performance interactive 3D and 2D graphics)
WebXR support (previously known as WebVR, this is an experimental JS API allowing an application to work with VR devices). WebXR, adds augmented reality capabilities as well
Own library of ready‑made scenes, models, and shaders, as well as extra Babylon developer tools that expand the capabilities of the engine: MaterialNodeEditor, CYOS for shaders, Inspector, Sandbox for 3D models, Playground
Regular updates: improvements to the codebase, fixing the weaknesses of the product, optimization for better browser support and higher performance on low‑end systems
Excellent documentation with comments and examples. It also contains sections for advanced study of the technology
Low entry barrier due to the existence of high‑level API
The flexibility of development and capability of adding custom visualization solutions (glsl shaders)
Support for the latest version of TypeScript
Babylon.js forum with solutions to many problems that the developers faced
Open‑source
Why Aristek Systems
22
Years Of Digital Experience
88%
Middle & Senior Engineers
Why Phaser, PixiJS
Lightweight libraries with powerful graphics
Large community & continuous support from developers
Publicly available solutions & examples
Extra plugins to expand the native capabilities
High‑level API for more flexibility & capabilities
Optimized processing of high‑performance graphics
TypeScript support
Quick implementation of pre‑designed games
Open‑source
Our People
Aleksei Turchak
Co-Founder & CTO at Aristek Systems
Ruslan Makarsky
Co-Founder & CCO at Aristek Systems
Sergey Tolkachev
Co-Founder & CEO at Aristek Systems
Take Full Advantage of Our 3D Product Modeling Services
As a leading 3D product modeling company, Aristek Systems, employing professional 3D modelers, has vast experience building 3D modeling and design solutions tailored to unique business requirements and budget.
Enhanced project development process
Get accurate three-dimensional models of your products before passing them on to the manufacturing stage.
No need to hire in-house specialists
Outsource 3D modeling services to our talented team to minimize investment in hiring new employees.
Efficient marketing & sales activities powered with visuals
Show the key benefits of your products and services to target clients through engaging animations and 3D digital designs.
Talk to Our 3D Modeling Expert
Talk to Our 3D Modeling Expert