What Is Software Outsourcing?
Published: February 13, 2018
Updated: May 14, 2022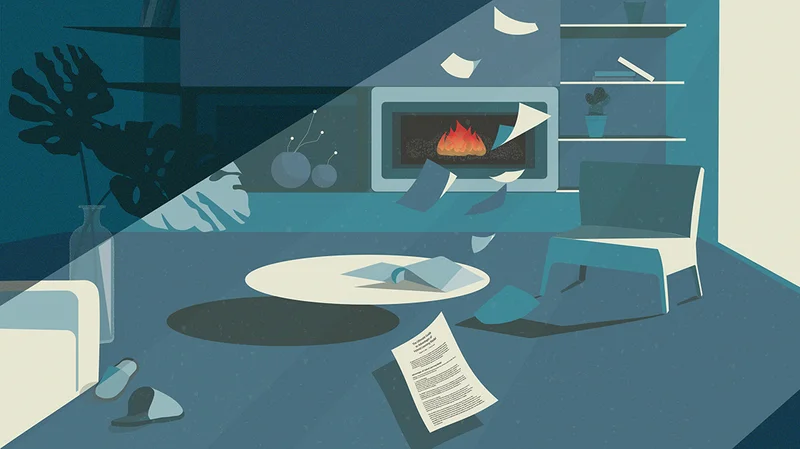 If you have an out-of-date standard software or you don't have any, it is high time to install new systems. Customized software allows optimizing company activities.
You don't have to hire developers to implement improved systems. You can solve this issue with the help of software outsourcing services.
Software Development Outsourcing means realizing a project on creating, supporting, testing and maintaining software by a third party. A profiled company is given tasks which are not reasonable to be solved inside companies. It is possible to apply to software outsourcing due to several reasons:
Lack of necessary technologies and staff to work in the appropriate area.
Insignificant tasks for updating software which are time-consuming, but bring now results.
Creating projects, connected with information technologies, is not included in company major activities.
What Do IT Outsourcing Services Include?
There are the following stages of IT outsourcing:
Collecting information from a customer and discussing future project requirements.
Analysis of business processes.
Consulting on the technical part.
Offering a project concept.
Software design and development.
Testing a created product.
Maintenance during the implementation, testing.
Integrating with current programs and systems.
Technical support.
The properly arranged interaction system is working among companies in one country as well as with foreign representatives. Outsourcing services in Belarus are used by business owners from Europe, the USA and Asia.
3 Types of IT Outsourcing
Functional outsourcing.
A company contractor takes up functions assigned in the technical requirements or agreement.
Resources outsourcing.
A customer controls specialists (developers, and others) working on a project.
Strategy outsourcing.
A company is engaged in solving all issues within the whole customer's IT‑structure.
5 Benefits of Software Outsourcing Services
There are obvious benefits when a contractor develops software:
Unlimited access to the latest IT-developments, implementation of modern systems and resources.
Optimization and improvement of IT-processes.
Saving money (creating your own department to solve such tasks is often much more expensive).
Efficient work. Specialists implement new systems into business-processes, consult and provide technical support while these systems are actively used.
Saving time (transferring authorities, a customer receives extra time and effort to work in other areas to develop business).
What are the key points to be considered while selecting a software outsourcing company?
Successful cooperation results from good joint work of both sides. Software outsourcing company's professionalism is supported by three features:
High qualification of the staff (an ideal result depends on specialists' experience, knowledge and skills).
"Transparent" interaction with a customer (constant consultations, presenting reports on the work performed).
Following work ethics.
Aristek Systems is ready to take up software development outsourcing, provide a fruitful distant cooperation and a good product on time.
Be the first to receive our articles