Ruby on Rails Development & Consulting
Published: November 05, 2021
Updated: January 03, 2023
Our developers are well equipped and skilled to create engaging web applications using Ruby on Rails efficiently.
Custom RoR Development
Aristek Systems helps companies stay on top of the competition and offers a great variety of services to deliver powerful full-fledged solutions aligning with our clients' major goals and requirements
Ruby Consulting Services
Our tech experts will help you develop a step-by-step strategy using our experience in delivering RoR-based projects. We will identify your major pain points and challenges to come up with an impactful solution that covers them all.
Custom App Development
From fully-featured and user-friendly MVPs to custom RoR-based solutions, you can rely on our Ruby on Rails application development services. We help both startups and enterprises of any size to turn their ideas into real projects to let them stand out from the competition.
Enterprise App Development
Whether you need software to enable simple communication between employees or for efficient process management across your organization, our company can help. We offer custom Ruby on Rails enterprise application development services to deliver solutions that are easy to use and perfectly align with your business environment.
Web API Development
Our experts build custom secure APIs and optimize them properly to enable flawless interaction between RoR-based apps and third-party systems.
Support & Maintenance
We provide ongoing support for RoR solutions to make sure they work perfectly under any circumstances. From software updates to data backups, we have you covered.
Code Audit & Refactoring
Our QA experts will analyze your code to identify its vulnerabilities and drawbacks and will come up with a solution to deal with the existing problems. We help you make sure your apps perform at their best.
Aristek can help your business reach its full potential with our Ruby on Rails application development solutions. We are the leading Ruby on Rails Development Company because we have 22 years of experience in RoR web and mobile development as well as a deep familiarity with the RoR framework, all of which allow us to finish complicated application development projects more quickly and affordably than our competitors.
Get Your Bespoke RoR Software Solution
The Industries That We Serve
As an experienced Ruby on Rails development company, Aristek Systems provides services to companies of any size and different business fields and builds custom solutions tailored specifically to their needs. Our team makes sure to meet your budget and timeline requirements to enable a fast and cost-effective dev process without compromising the quality of the final product.
When partnering with us for Ruby on Rails app development, you get scalable feature-packed solutions that are easy to maintain and adjust in accordance with the objectives you set. We enable a transparent project development process and provide our clients with insightful reports to keep them updated. Whether you need to introduce new functionalities or want to switch to a different framework, you can rely on our expertise and knowledge.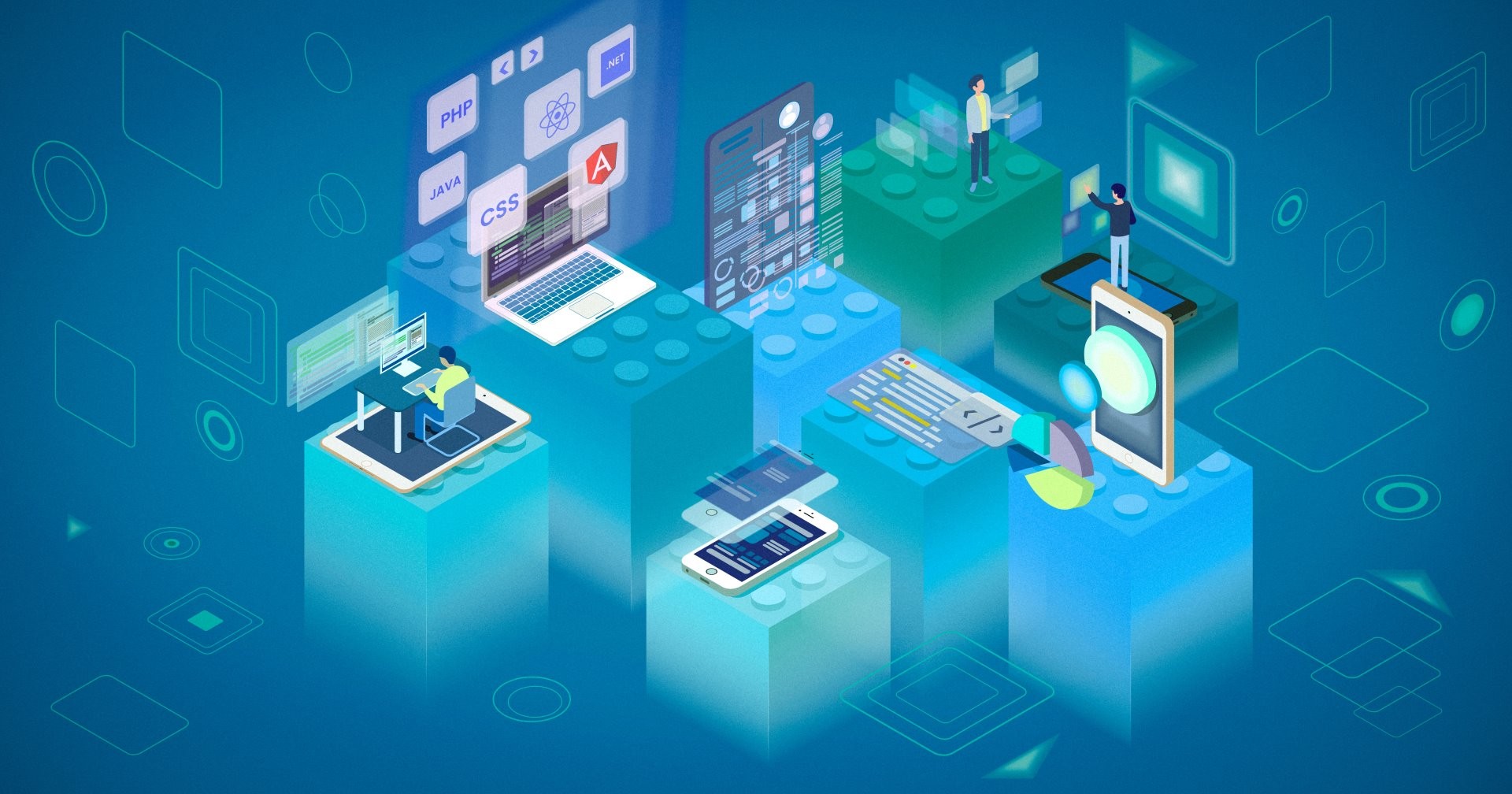 Why Choose Aristek For Ruby on Rails Development?
Fast & cost-effective Ruby on Rails application development process
Highly scalable architecture that allows modifying apps easily
A cleaner code that enhances overall application performance
Enhanced security across all RoR-based solutions to efficiently prevent major attacks
Simple and fast software deployment process
Fewer bugs and errors due to the use of the Agile methodology
Why Aristek Systems
22
Years Of Digital Experience
88%
Middle & Senior Engineers
We adhere to the Agile development methodology, and our expertise in RoR development extends beyond writing code that is both readable and bug-free to include providing first-rate maintenance and support both during and after a project's deployment. Using Ruby on Rails's inherent ease of use, we create functional, secure, and financially rewarding web and mobile applications for your company.
Our Engagement Models
We have three key modes of engaging with our clients on ROR development:
Time & Material
Choose this model for your big ideas. With Time & Material, you can make changes even after months of development. It's hard to predict every little detail in advance, so for large projects this model can save you a fortune.
Fixed Price
Choose this model for an MVP or a small project that we can build in a month. To get the best results with Fixed Price, make sure that you have exact project requirements with no need for guesswork. If you want help specifying your project, our business analysts can take care of that.
Dedicated Development Team
Choose this model if you want to expand your team. We'll match you with industry specific developers ASAP. What's more, 88% of our developers have 2+ years of experience. Read more about staff augmentation.
FAQ
Who is a Rails developer?
A Ruby on Rails developer is a professional who specializes in the development of online and mobile applications and is accountable for producing codes for the development of applications in the Ruby on Rails interface.
Which companies use Ruby on Rails?
Companies like Dribble, Airbnb, GitHub, CrunchBase, SlideShare, Shopify, and Bloomberg(to name a few) have entrusted their framework and applications into the hands of Ruby on Rails.
What is Ruby on Rails used for?
Ruby on Rails is a technology that can be used for many different things. It is used in projects in various industries to make different kinds of apps. Developers can make a web application very quickly with the help of the web framework. Ruby on Rails is not only fast, but it also simplifies the process of development and makes it easy for companies to scale their projects and add new features.
Why do startups use Rails?
In a short amount of time and with minimal outlay of capital, Rails allows startups to grasp an operational model. The horizontal and vertical scalability of Rails apps is simple to achieve. As a result, using Ruby on Rails in your startup's technological stack will allow your web application to expand in tandem with your company's needs.
What information do you need before you start coding an app?
If the engagement is a fixed-price one, we demanded a very specific project scope. We make sure the functional specification document, which details architectural choices, coding standards, and typical usage procedures, is available for the developer and covers the UI and functional behavior. Prior to development, UI designs must be created and authorized by the client. Additionally, we are aware of the project's overall design and scalability, enabling us to appropriately execute database architecture and service design.
Which locations do you provide ROR development services in?
We ensure on-site presence to deliver high-quality ROR development services to our major target markets in North America (the United States, Canada), European Union (Germany, France, the Netherlands, Switzerland, Austria) and the United Kingdom, GCC (UAE, Saudi Arabia, Oman, Qatar). Also now we are discovering the new markets like Turkey, South Korea, South Africa, etc.
Do you have more questions?
Do you have more questions?