Reviews
Our policy is to complete 100% of our projects to the clients' satisfaction, focusing on quality and reliability.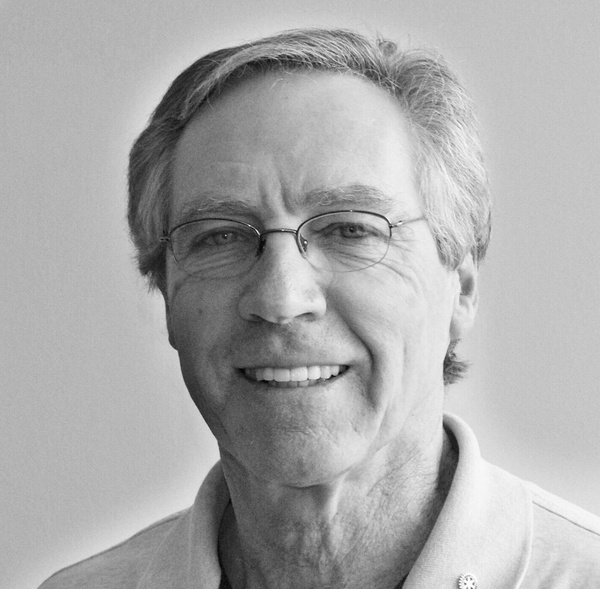 Dr John Vandewalle
CEO of Lumen Touch, Kansas City, USA
Aristek Systems team and Lumen Touch are proud of their
partnership.
What happens when we take a project idea from our ideation workshops and mix it with the skills of professional developers who truly know our market and their technology capabilities? MAGIC! Yes, that's right, we end up with a new product that is an integral part of the family of products that Lumen Touch markets under the banner of «Brighter Schools, Better Solutions». The strategic partnership between Aristek Systems and Lumen Touch has given Lumen Touch a competitive edge not only through product development but also through highly responsive customer service and marketing services.
The most amazing thing about our partnership is that in many situations we don't have the time to map out product specifications and requirements and yet the final product almost always exceeds our expectations. This has been very inspirational for our team and continues to make our partnership even more meaningful.
As the CEO of Lumen Touch I have visited their offices and spent time with their families affirming that they go beyond being business partners.
For us, we enjoy the privilege of working with the very cohesive team of Aristek Systems and look forward to a solid ongoing relationship. We would highly recommend this team to other organizations that are looking for a partnership rather than an outsourcing opportunity.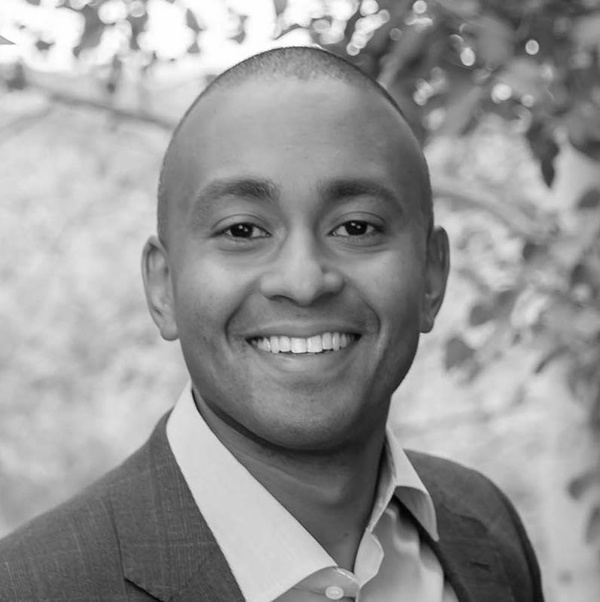 Yusuf Qasim
Co-founder of fitnesswhiteboard.com, USA
When we first planned and developed our project, It was critical that we found developers who would be as passionate about our idea (as we were) and were able to understand our concept and be able to deliver a viable solution. Developing an application that didn't exist before required developers who were detailed oriented, understood the end goal, and could also offer recommendations and suggestions as the project matured. We were meticulous about our application and didn't want our product to get lost in the mix or comingled with all of the other fitness applications.
Aristek Systems not only got next to an idea on the fly but also offered constructive solutions that captured our thoughts and desires best in spite of the fact that our product was quite specific. Throughout the entire development process, there was ongoing and productive communication and collaboration of ideas & new concepts. We were always updated routinely on the current stage of development, work completed, and additional todo items. Their effective communication and flexibility was critical to the success of this project. By building a robust and scalable platform, we were able to grow and adapt as needed as our project evolved. They were very timely in delivery and very thorough in QA Testing and deployments.
We have found our long-term development partner for our company and look forward to our continued success together.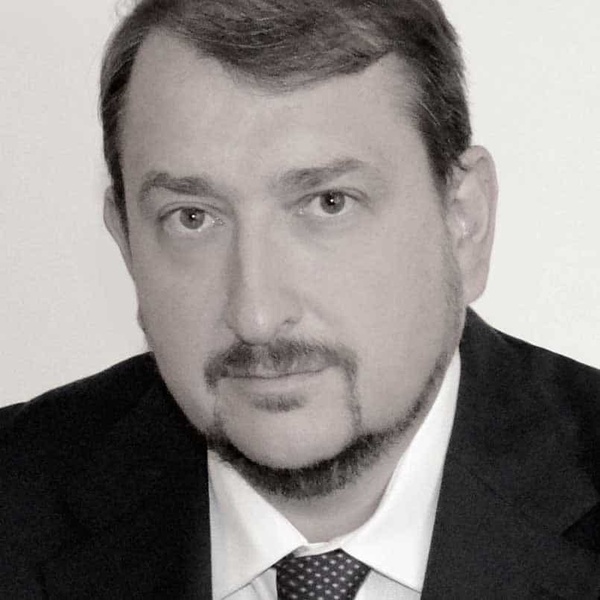 Barys Marozau
Owner of MBE Engineering, Poland
Responsibility, high quality, business integrity. These are the exact and significant terms that describe our experience of cooperation with Aristek Systems. It also includes strong software development background, opportunity to generate practical ideas and offers and reasonable prices for services provided. An important feature to be marked was the devotion these guys demonstrated when they had learned about our project which was aimed at creation of a corporate website together with consultations on the software maintenance and servers setting.
We are totally sure that we'll draw the specialists of Aristek Systems into active work if it becomes necessary. No doubt this team is able to develop both small-sized projects and complex multilevel software with many details to be considered.
We wish you good luck and success in your intellectual activity!
Let's Develop Your Project
Let's Develop Your Project