K-12 eLearning Content Development Services & Consulting
Published: April 20, 2022
Updated: October 28, 2022
We create eLearning content for schools in the US and Canada. K-12 students use our educational materials to learn effectively.
Kindergarten & School Content We Are Creating
Illustrations & Videos
Our scenes show natural phenomena, processes and details. Great for examples, exercises and explaining material.
3D Objects
Static and animated objects engage students and help understand the details.
AR / VR
Interactive experience from simple illustrations to immersive simulations.
Learning Games
Makes studying fun. We build games from scratch: design assets, build the logic and test the product. When games are released, we still support them for years to come.
Why Interactive eLearning Content Matters
Having fun makes learning effective. Researchers found that gamification helped students get better grades. 
Also, some things are too complex to explain but easy to show. Here's a video that explains DNA in two minutes. Without visual aid it can take a teacher a whole lecture to explain the same material. AR and 3D models may do it even better. Instead of explaining hard to digest topics, teachers can show content and answer students' questions.
Contact Our K-12 Content Experts
Contact Our K-12 Content Experts
Standards Our Software Complies With
Reduce your TCO with custom solutions. We make sure that our products comply with industry standards.
OneRoster

OneRoster is the industry standard for securely transmitting class rosters and relevant data between a Student Information System (SIS) and any other system, most commonly a content application or Learning Information System (LIS).

LTI

Learning Tools Interoperability (LTI) is a standard that allows different vendors' courseware and learning resources to be hosted within a learning platform, typically an LMS.

QTI

Before Grade Pass Back and Deep Linking, QTI was the original protocol standard for creating questions and assessments to be easily imported into various LMSs.

Ed-Fi

The Ed-Fi Data Standard is a set of guidelines for collecting, managing, and organizing educational data that allows different systems to share information seamlessly.

xAPI

The Experience API is an open-source standard maintained by the Advanced Distributed Learning group and used to record a learner's online and offline experiences in a Learning Record Store.

SCORM

SCORM is a set of technical specifications for eLearning software. The framework helps programmers to write code that works effectively with other eLearning software.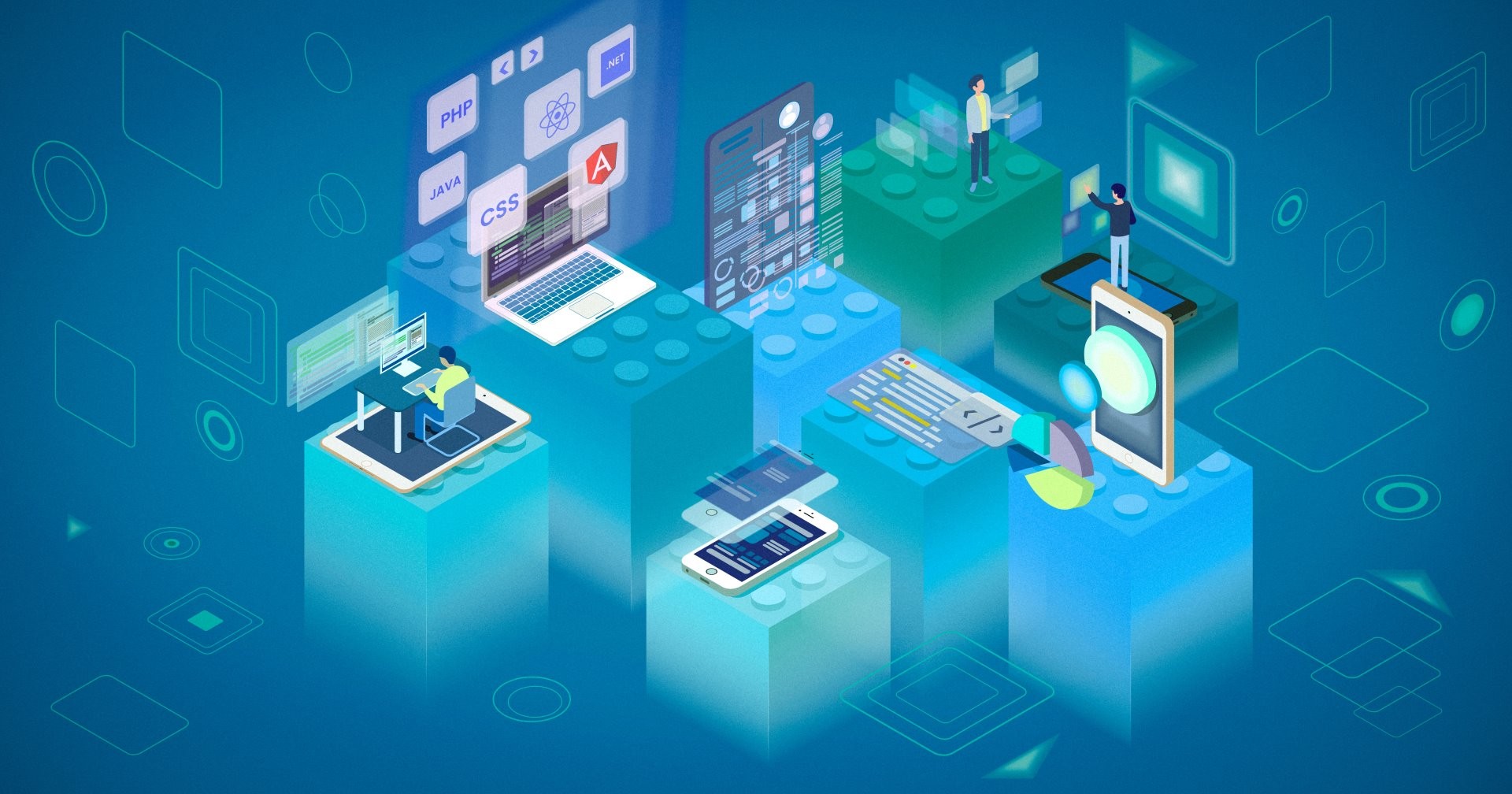 Why Choose Aristek as Your eLearning Content Provider
Everything Built to Your Spec
One-Stop Shop For All Your eLearning Needs
Talk to Our eLearning Content Experts
Why Aristek Systems
22
Years Of Digital Experience
88%
Middle & Senior Engineers
We Work With
EdTech Startups
When a company has the capabilities to create educational software but doesn't have the know-how or manpower to develop interactive courses, Aristek is here to help. Whether it is a language learning app, a set of simulated physics lessons, or basic CPR training, you'll get what you need.
eLearning Companies
If you want your curricula to stand out from the competitors, using better learning aids is a solid way to achieve it. With game-based learning, simulations, and realistic 3D models you will be able to claim a larger share of the market.
Content Migration
If you are switching to a new platform and need to ensure a smooth transition, just ask us. You will get your content packaged according to the standards you need (WCAG, LTI, QTI, etc.) as well as the laws and regulations.
Our People
Sergey Tolkachev
Co-Founder & CEO at Aristek Systems
Ruslan Makarsky
Co-Founder & CCO at Aristek Systems
Aleksei Turchak
Co-Founder & CTO at Aristek Systems
Vadim Dyvlyash
Head of Business Development at Aristek Systems
Discover K12 Software We Are Creating
CRMs, LMSes, school management software, and other applications to help you teach students and administer educational establishments. Effective, secure, and compliant.
FAQ
Does content help students learn?
Yes, study shows that interactive content is a great aid to teachers. Content increases motivation to study and makes students remember material better. This is especially true for technologies like AR and VR.
What schools do you create content for?
We partner with schools in the US and Canada to create content for K-12 students: from kindergarten to high school age.
How do you charge clients?
We have three pricing strategies: Fixed Price, Time & Material and Dedicated Teams. Different projects work best with different pricing strategies. Many clients feel safer with a fixed price contract, and it is a good option for projects with clearly defined boundaries. But if you feel that some features may change during development, it can be cheaper to pay per hour or per team. This is especially true for huge projects that can't always be fully specified in advance. We want to keep our customers happy and avoid frustration, so we discuss the pricing for each project individually.
Feel free to contact us about your project. Our K-12 expert will give you a quote based on your goals.
How long does it take to create content?
It depends on how complex the content is. We've built Math Games in 3 working days or 3D Galaxies in 5 working days.
Do you have more questions?
Do you have more questions?