K-12 eLearning Content Development Services
Aristek specializes in eLearning content development services, delivering vivid and engaging educational materials for all platforms. K12 can especially benefit from this because of the positive effect such content has on the younger learners.
Kindergarten & School Content We Are Creating
Illustrations & Videos
Well-designed scenes showing natural phenomena, processes, and things as well as detailed reels with experiments, exercises, and examples.
3D Objects
Static and animated volumetric objects for better engagement and precise explanation.
AR / VR
The cutting edge of educational technology, from simple illustrations to immersive simulations.
Learning Games
Playing and studying at the same time. From game design to asset creation, testing, and post-launch support.
Why Interactive eLearning Content Matters
Distance education has already proven as effective as its in-person counterpart. However, both options can benefit from well-made learning aids.
Firstly, they help people understand the material better. Showing together with telling is a potent combination. Secondly, they provide a new way to assess the learners' knowledge. Asking questions over the course of a video or a VR simulation shows how well the students can use their skills in practice. Overall, it is an invaluable tool for any learning environment.
Contact Our eLearning Content Experts
Contact Our eLearning Content Experts
Standards Our Software Complies With
You'll significantly reduce your TCO with customized solutions built with a set of specifications!
OneRoster

OneRoster is the industry standard for securely transmitting class rosters and relevant data between a Student Information System (SIS) and any other system, most commonly a content application or Learning Information System (LIS).

LTI

Learning Tools Interoperability (LTI) is a standard that allows different vendors' courseware and learning resources to be hosted within a learning platform, typically an LMS.

QTI

Before Grade Pass Back and Deep Linking, QTI was the original protocol standard for creating questions and assessments to be easily imported into various LMSs.

Ed-Fi

The Ed-Fi Data Standard is a set of guidelines for collecting, managing, and organizing educational data that allows different systems to share information seamlessly.

xAPI

The Experience API is an open-source standard maintained by the Advanced Distributed Learning group and used to record a learner's online and offline experiences in a Learning Record Store.

SCORM

SCORM is a set of technical specifications for eLearning software. The framework helps programmers to write code that works effectively with other eLearning software.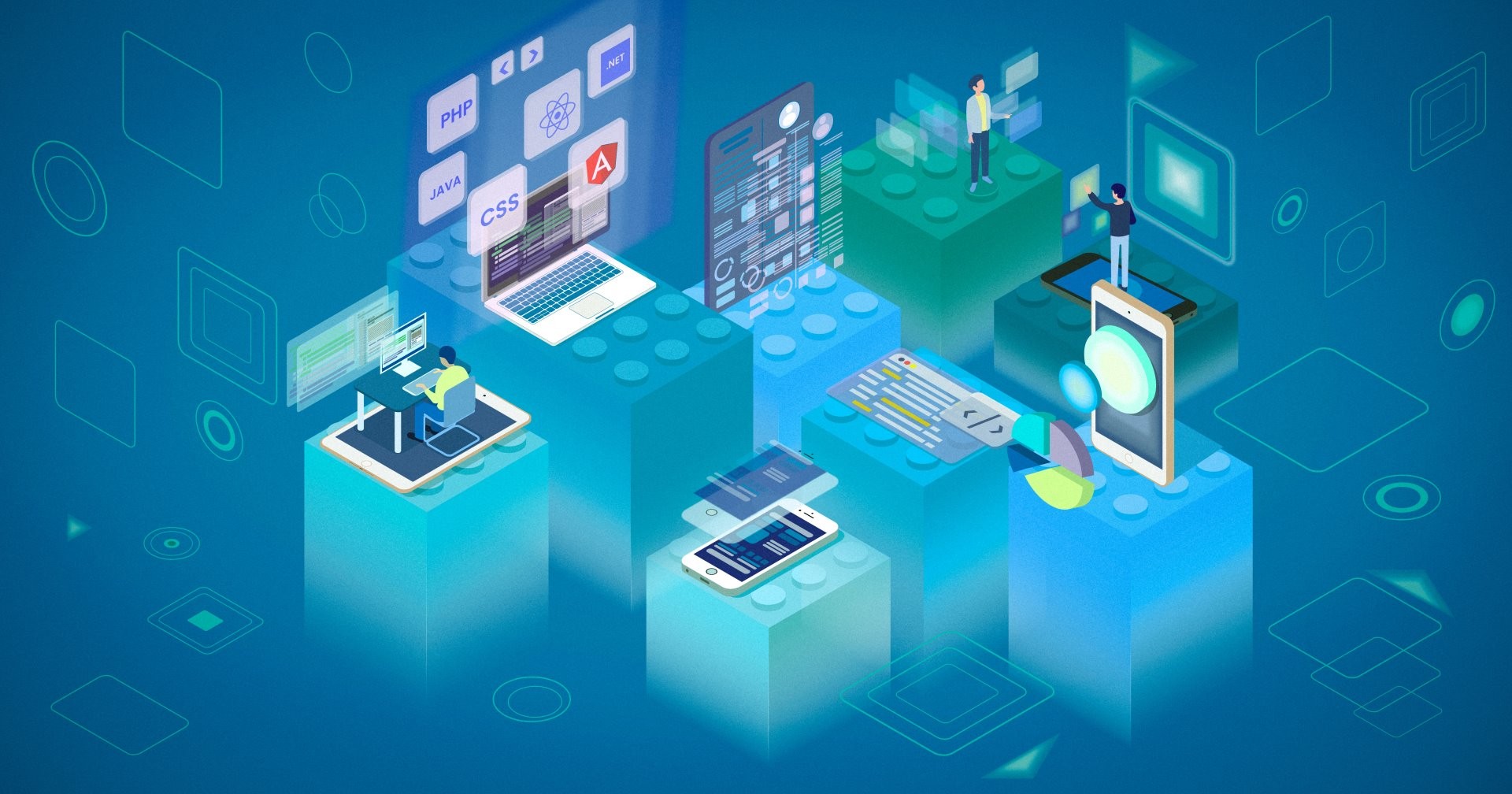 Why Choose Aristek as Your eLearning Content Provider
Everything Built to Your Spec
One-Stop Shop For All Your eLearning Needs
Talk to Our eLearning Content Experts
Why Aristek Systems
22 years
of Digital Experience
88%
Middle and Senior Engineers
4.8 of 5.0
Rating on Clutch.co
We Work With
EdTech Startups
When a company has the capabilities to create educational software but doesn't have the know-how or manpower to develop interactive courses, Aristek is here to help. Whether it is a language learning app, a set of simulated physics lessons, or basic CPR training, you'll get what you need.
eLearning Companies
If you want your curricula to stand out from the competitors, using better learning aids is a solid way to achieve it. With game-based learning, simulations, and realistic 3D models you will be able to claim a larger share of the market.
Content Migration
If you are switching to a new platform and need to ensure a smooth transition, just ask us. You will get your content packaged according to the standards you need (WCAG, LTI, QTI, etc.) as well as the laws and regulations.
Our People
Sergey Tolkachev
Co-Founder & CEO at Aristek Systems
Ruslan Makarsky
Co-Founder & CCO at Aristek Systems
Aleksei Turchak
Co-Founder & CTO at Aristek Systems
Vadim Dyvlyash
Head of Business Development at Aristek Systems
Discover K12 Software We Are Creating
CRMs, LMSes, school management software, and other applications to help you teach students and administer educational establishments. Effective, secure, and compliant.
Talk to a Web Developer Expert