What Is FinTech and How Did It Become a Global Trend?
Published: February 19, 2019
Updated: May 16, 2022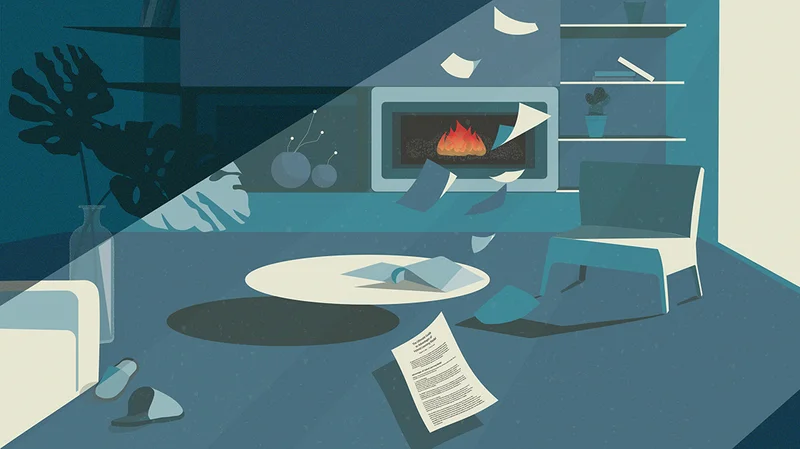 FinTech — Financial Technology — began back in the 1950s with the first ATMs and credit cards and has continued to grow to the point where today it includes mobile technology, online financials and cryptocurrencies.
FinTech Has Evolved
Every technological development has led to innovation within the finance industry and critically banks have used the technology to increase the numbers of people holding accounts. However, FinTechs are more efficient at handling money than traditional banks and go straight to the heart of the industry — the customer.
After the crisis in 2008 the financial institutions became more and more stifled by regulations and this provided a great opportunity for FinTech startups to fill the gap. The technology also benefited from emerging markets in places like South East Asia and Latin America.
FinTech startups use a lot of complex technology and access outsourced experts to provide this for them. These sorts of outsourcing companies have grown alongside the FinTechs and are now also used by banks seeking to maintain a footing in an increasingly competitive market.
In 2017 around US$16billion was raised by just 1128 FinTech startups and most of these have outsourced all or part of their software development. Industry giants rely on outsourced companies and even those with talented in-house teams have recognized the benefits they can achieve by outsourcing. In-house managers are freed up to focus on the markets, customer requirements and negotiating lucrative business partnerships. In short, the FinTech focuses on building the business and leaves building software and systems to the experts.
FinTech sees constant new development and their need for talent increases all the time. Finding this talent can be a challenge particularly since the best developers will often look at organizations providing the highest salary and benefits package. In response the FinTechs moved outside of national boundaries to hire the expertise they needed.
Banks Are Making a Come-Back!
Banks have previously partnered with FinTechs but it seems that they are now moving towards developing their own offerings. As many developers find the environment of the banks stifling recruitment is difficult and the banks counter this by outsourcing.
Emerging Opportunities
FinTech is seeing new, emerging opportunities in Asia, Latin America and Africa. Many of the outsourcing companies currently have their offices in these regions meaning that they can not only offer their skills but also give advice based on experience with start-ups elsewhere. Outsourced suppliers may well become a key part of the start-up team in these regions.
The Future
FinTFech investment has started to slow in the US and EU, but in the developing markets it is booming. The US will continue to be the key player since it has created some of the most influential startups such as PayPal and Stripe. Technology is still improving, meaning that the industry will continue to evolve to meet customer needs and it is likely that they will continue to outsource talent to provide new ways of doing so.
If you're looking for a company that provides ERP Integration and other software development services contact us.
Be the first to receive our articles