Software Outsourcing for the Pharmaceutical Industry
Published: February 13, 2019
Updated: May 18, 2022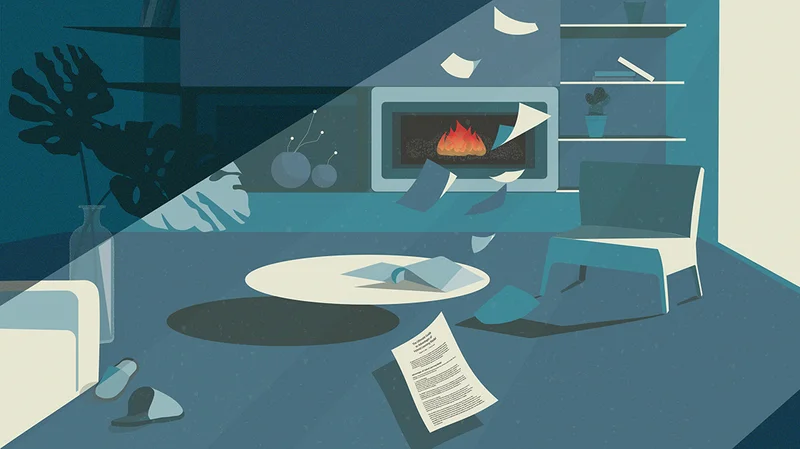 The pharmaceutical industry faces a number of challenges. There is public concerns about rising drug costs, and increasing regulation on drug testing and trials alongside the need to maintain high standards of safety.
To meet these demands companies are turning to outsourcing of operations and services and while reducing costs is a driver, studies indicate that quality and time-to-market speed are also important.
Faster Time-to-Market
The role of data has led to massive industry change and companies need to stay agile. Outsourcing makes it possible to get products rapidly to market.
Cost Reduction
The cost of bringing a drug from invention to market is enormous — outsourcing reduces costs and speeds the processes, eliminating the need for lengthy and expensive in-house team development.
Access to Innovative Technology
Pharmaceutical companies are outsourcing R&D so they can work with the most up-to-date technologies and experts in the field.
Reducing Risk
Making sure that drug development is error free and that approval for the drug is seamless has led to the use of outsourced experts who can provide all the required documentation to meet regulatory needs.
What Types of Organization Handles Pharmaceutical Outsourcing?
Contract research organizations (CROs): Used for clinical trials for drugs, biotech and medical devices. Provides support for academic and government bodies. Manage clinical trials from inception to FDA approval.
Contract development and manufacturing organizations (CDMOs): Useful in later stages of drug development, clinical trials and production, ensure compliance with regulations and good delivery times.
Contract sales organizations (CSOs): These augment existing sales and marketing teams to help reach new and established customers.
Partnerships with CROs and CDMOs have become more important to pharmaceutical companies because of the increase in regulations over the past decade.
Types of Outsourcing
There are a number of ways in which pharmaceutical companies outsource:
Back-Office Operations & IT: Specifically things like analytics, business intelligence tools and reporting are outsourced to save time and money on in-house recruitment.
Research and Development: It is becoming more common to outsource T&D especially for clinical trials. This reduces costs and increases the number of drugs available.
Drug Testing: It is estimated that 72% of all clinical trials will be outsourced by 2020. Time and resources are part of the reason, as is the complexity of procedures and documentation. Companies are choosing to outsource to CROs to save the time and money and insure compliance with current regulations.
Future Trends
There are a number of upcoming new trends for the pharmaceutical industry to be aware of:
Robotic process automation: RPA will allow for the performance of repetitive, high-volume tasks and allow workers to focus on other things. CROs and CDMOs already automate data collection to test results in real time.
Service bundling: Bundling services and outsourcing them increases efficiency and lowers costs.
Strategic partnerships: Moving towards long-term relationships with collaborative partners helps gain access to new markets and close the gap between academic and industrial R&D.
Outsourcing and collaboration is the way that market demands can be met and, as an evolving industry, new opportunities will be seized to streamline and automate drug development while remaining competitive.
If you're looking for a company that provides custom application development and other software development services contact us.
Be the first to receive our articles