What Is the Difference Between Security and Privacy?
Published: January 30, 2020
Updated: May 04, 2022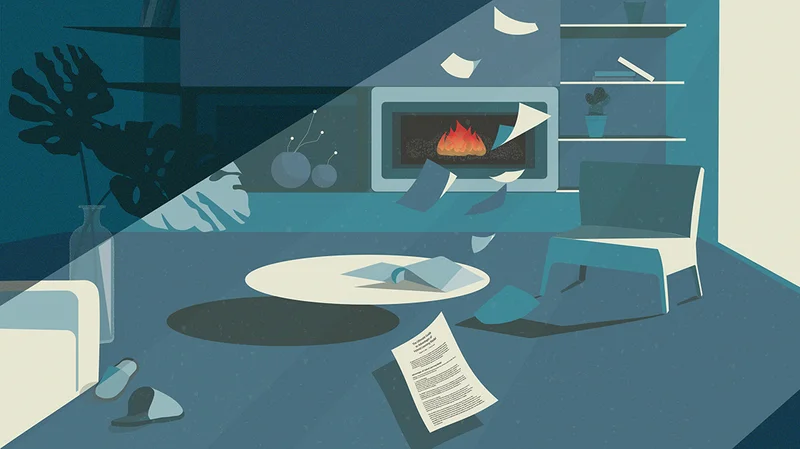 The terms 'security' and 'privacy' are very closely linked but there are some key differences between the two.
Security vs Privacy
Security
Security involves keeping data secure and controlling access to data across networks. It is becoming more and more important and can range from things that control data display, known as 'endpoint security', right through to the protection of entire systems and networks from attack by hackers.
Privacy
Privacy covers the ways that an individual can restrict access to their data. We all generate data as a part of our daily lives and we want to protect that from people who do not need it or who may use it for criminal purposes.
Privacy is about safeguarding data so it is part of the security infrastructure that is build into any good. These days, user privacy and security are always seen as a top priority for large companies, organizations or government bodies.
There is an ongoing debate about how personal data may be obtained and used by corporations and government departments which highlights the differences between the concept of security and that of privacy.
A major organization may consider the security of their data more important than worrying about the privacy concerns of the people that use their systems. A government department, for example, may work hard to prevent private companies and other organizations from acquiring the personal data on their system but are more than happy to access that data themselves and use it to their own ends.
Data is becoming more and more valuable to industry, commerce and governmental agencies so the security of data and user privacy are likely to continue to be hotly debated. From a user perspective, data must be protected from cyber-criminals but organizations should also be prevented from using the information for anything other than the reason it was given.
If you're looking for a company that provides custom 3D modeling services and other software development services contact us.
Be the first to receive our articles