How We Keep up with Changing Mobile Development Technologies
Published: February 10, 2020
Updated: May 18, 2022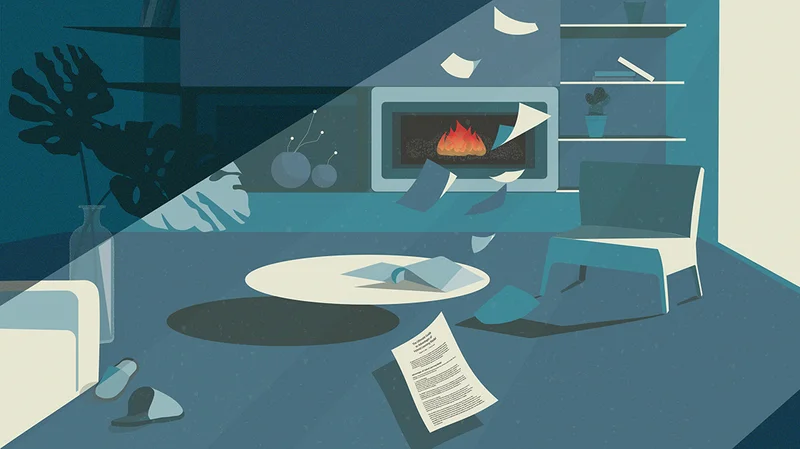 Mobile usage has increased dramatically over the years and technology changes all the time with new tools appearing almost weekly.
Keeping up to Speed with Mobile Technologies
Mobile usage has increased dramatically over the years and technology changes all the time with new tools appearing almost weekly. It is essential to develop new skills and to access tools that can keep you ahead of the game. Here are some tips to keep up to speed with the new technologies in mobile development.
Always Keep Learning
Tools change all the time so your development processes must change too. A lot of new apps are appearing so take time to try them out. Working out what is available is one of the ways to stay ahead of the game and give your clients the latest and the best options. Testing is also important, so test ahead of time, make sure you are aware of all the pros and cons to best advice the clients that approach your team.
Diversify the Team
Build a team of people who come from different areas of expertise to bring new and deeper insight to your development and testing of new mobile tools. For example, combining design experience, with web development and adding in a few people with knowledge of multiple operating systems and programs will lend well to providing deeper and more nuanced evaluation of the available mobile tech. Experience in multiple fields means that comparisons can often be drawn with existing technology meaning you never have to reinvent the wheel.
Know Where to Look to Find New Tools
If you are looking at mobile development tech there are a few places you need to visit online, including sites like Reddit and Design Code. It is also good to get your team together once every few weeks to discuss any new information on new tech developments and how they work.
Using communication tools like Slack is a good way of staying in touch and sharing ideas, perhaps bringing them along to the meeting after a brief discussion on the platform. You could even bring something into the face-to-face that would be good to test.
Learn from Other Teams
Make time to connect with other teams that look at mobile development from a different perspective, perhaps encouraging discussion with DevOps or web developers. Communication should be 2-way, so be sure to share your knowledge and insights with them.
Keep in Touch with Your Team and Employees
Keeping in touch with your team by using a monthly survey or other assessment tools can identify any, challenges, morale problems or places where people feel stuck. This can then be addressed quickly and effectively and be a good indicator of how well the whole team is performing.
If you're looking for a company that provides ERP integration solutions and other software development services contact us.
Be the first to receive our articles