How to Get More Business Value Out of Data
Published: February 06, 2020
Updated: May 25, 2022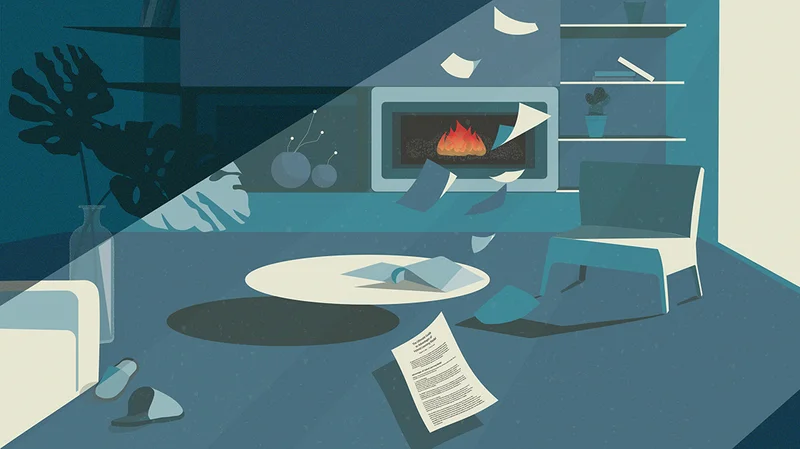 Big Data is the latest Big Thing in the business world, yet in 2016 it was estimated by Gartner that 60% of big data projects were unsuccessful and that number increased to 85% by 2017.
Getting More Value from Data
It seems that the situation is not improving, with predictions for 2022 indicating that the insights and analytics from Big Data will only provide a good business outcome in 20% of cases.
More organizations than ever before know they must get on top of the situation when it comes to data. This is not only about security and regulation but also getting the best insights they can. Data-driven decision-making is the way forward but to make those decisions the correct data must be obtained and analyzed. This involves a holistic approach to solutions aimed at gathering, storing and utilizing data.
Understanding Data
Data exists in many different forms and can be located in many different places. Any big data initiative must take into account where the data comes from how it is stored and the organization should fully understand how the data can help drive their business.
Establish Your Goals
Big data analytics are unlikely to succeed unless they are related to a business goal: If a company invests in big data without any plan for how it will be used, the endeavor is not likely to be a success. In many cases, this happens because a company buys into the hype around Big Data without first looking at a business case for its use. Goals must to established and understood before looking at strategic and architectural changes needed to gather Big Data.
Deploying Big Data Solutions
It is an extremely technical and complicated task to deploy and manage big data solutions as well as maintaining security and ensuring compliance with current laws and regulation. It is essential, therefore, to access a good data scientist who will be up to speed with all the latest developments, technology, and regulations and who can provide top-level assistance at every stage of development.
Using Insights to Meet Business Goals
Once your company has collected the data it must be analyzed fully if it is to assist in bringing about organizational change. The company must look at their existing processes and how they will move towards a system that takes the data and turns it into something of real value. Once they achieve this they can start to affect data-driven change using various tools and methods to improve their product or service.
If you're looking for a company that provides database design and maintenance services – contact us.
Be the first to receive our articles