Top Mobile App Development Trends to Watch out for in 2020
Published: March 13, 2020
Updated: May 12, 2022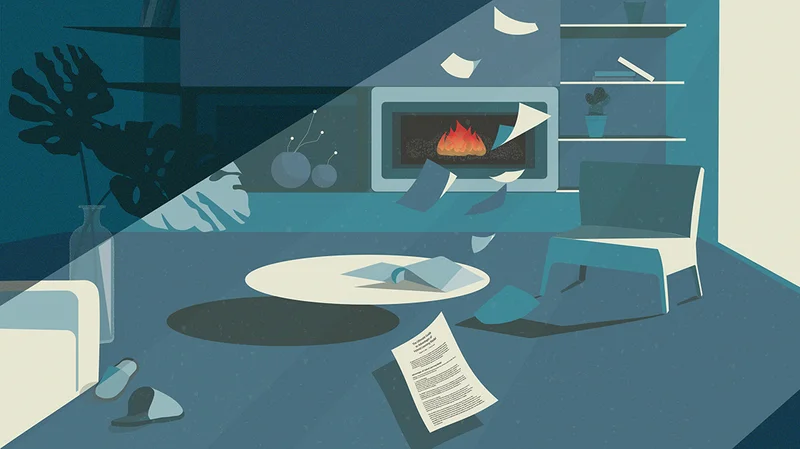 More and more people are using mobile applications in their day to day life and so businesses are looking to leverage the numerous opportunities this provides.
The Future for Mobile App Development in 2020
A good app needs to look good, work well and help to bring in new customers. This trend is going to continue long into the future, here are some key areas to look at in the coming year:
Augmented Reality/Virtual Reality
This tech has moved on from being considered as something for gamers to becoming part of marketing, manufacturing and advertising and is now being used in healthcare and other industries.
The Internet of Things
Smart devices for use in the home, healthcare, cars and routers are all on the increase and this shows no signs of slowing. Several big brands are moving into this arena and in 2020 this area of IT is expected to generate somewhere in the region of $1.335 trillion.
Artificial Intelligence & Machine Learning
AI has come into its own with the use of Chatbots and now, in collaboration with ML is providing the tech behind innovations like Siri and Alexa. More organizations will likely embrace this technology to increase their bottom line by reducing operational costs and growing their customer base.
Beacons
Beacons have not been around that long but the tech has effortlessly inserted itself into multiple industries including healthcare, hotels and museums. Beacons are now being used within retail to disseminate information to customers.
Mobile Wallets
In recent years the growth in mobile wallet users has grown to over 2 billion, and numbers will continue to climb. The security issues that users had with contact-less payment have now been successfully addressed and the technology has certainly been embraced across the board.
Blockchain
Blockchain technology was once only associated with cryptocurrencies but has now spread beyond this. We will likely see an increase in blockchain tech in 2020 with cryptocurrency trading, gaming and the use of blockchain as a service (BAAS) on the rise.
Wearable Tech
In 2019 the market in wearable devices hit $33billion and is continuing to grow. Most people own a smartphone and these act as the control panel for the wearable device. This may soon change as technology allows for wearables to connect direct to the wearer or to the web.
On-demand App Development
More companies are adopting the on-demand business model and app development is no exception. Customers are accessing this form of service more and more and it is likely to become vital to businesses across multiple industries.
Mobile Payments
As digital devices, services and e-commerce offerings increase banking platforms will also evolve to provide more convenient ways for people to pay. AMP – Accelerated mobile pages will be coming to the fore and we will see an increase in the loading speed of mobile pages.
If you're looking for a company that provides custom mobile app development services, contact us.
Be the first to receive our articles