Growth Hacking Tips for Mobile Application
Published: March 03, 2020
Updated: May 04, 2022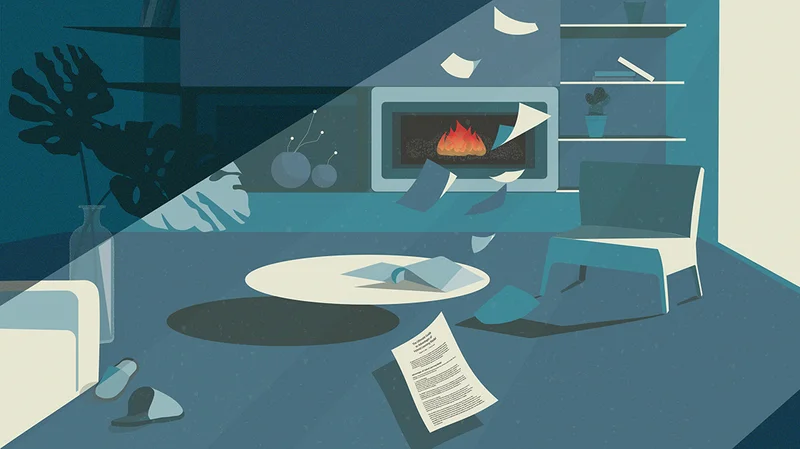 Once your mobile app is launched how can you make it stand out in the App store? What are the key ways of making sure your users stay faithful and don't just uninstall your app?
Marketing Tips to Grow Your Mobile App
The key is to make sure that you target your marketing to the right people. Simply uploading your app to the store is not the end of the story, to keep it going you have to constantly increase the number of people downloading and using your application.
To help we have put together a few useful tips to help you continue to grow your app, gain more customers and turn them into active, engaged and loyal users:
Hire a good professional — if you want to reach as many people as possible and then convert them into active users you need to make sure that the mobile app development professional that you use can help you to overcome the challenges you will face when you reach the app store.
Focus on mobile, but don't forget the web — mobile apps are what people talk about but the web still holds a lot of power when it comes to marketing strategies so use all the online marketing channels available.
Use Social Media — providing plenty of links so that customers can find your app's landing page will help bring more customers your way. Always keep your social media content fresh so users want to engage with you. In this way, your new leads will already be engaged and more likely to stay active on your app.
Use Viral Campaigns — getting people to download, install and use your app is a real challenge so using welcome gifts, coupons, points and so on will make customers happy to come back to your app time and time again. Viral promotions and contests on social media have proved to be a great success for many companies worldwide.
Use Push Notifications — used well these can be a great way to reach out to your customers with relevant details, offers and promotions. It is a great way to build a customer database too.
Go Old School — never write off the older style techniques like leaving information, logos and so on in high traffic areas like bars, walkways, restrooms, tube stations, etc. Make sure the app logo is visible and you offer a nice reward for those who download it. You should pick up a number of active users in this way.
Use video content — research is clear; visual material is more appealing to users and encourages engagement and retention. This is why YouTube is so popular, so be sure to utilize it. Keep videos concise and stick to the point.
If you're looking for a Software Services Company contact us.
Be the first to receive our articles