Why Modern Industries Are under Restructuring and What Does It Have to Do with Digital Changes?
Published: March 17, 2020
Updated: May 04, 2022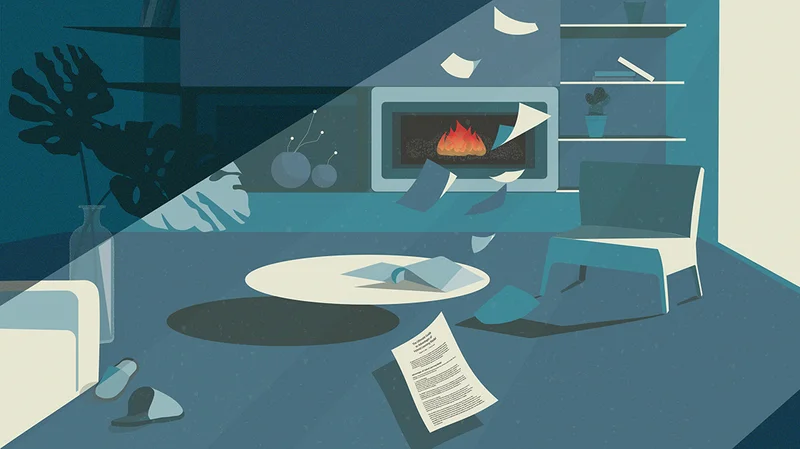 Consumer's background can be broadened by digital changes in technical sectors of the modern industry ensuring customized treatment.
CANADA, Freemont: Over recent years, many technology companies have designed the latest devices and machines. Various technologies have been created as well, laying out a path to totally different firms on their way to new coming changes. Considered, if applied, innovations can help enterprises outwit digital competition unfolding in our modern business world. This fight can turn out fatal for some companies, but it's also a new challenge to face.
Today it is believed that digital changes will bring out rapid development in the closest future. Building up a brand-new business model that takes into consideration digital innovations is a step towards leaving behind conventional working format. It's even more exciting because both tech-savvy and non-technical companies have focused on digital novelties. There are some of the most important digital proclivities worth highlighting. Let's take a deeper look at them.
Analytics: An Essential Part of the Race
Analytics can do a lot of work for people. Regarding consumer data, high-level analysis can make a big contribution to the process of collecting and transforming information to make it useful for companies. Nevertheless, still many enterprises deny the importance of analytics in data assessment. These firms have more chances of losing this race.
Customers' Opinion
Today IT teams can come up with ideas of creating a "connected" format accessible from anywhere you are. This service ensures that service providing goes smoothly. It is unique and offers an individual approach to every client. Companies should also remember that every client is a potential customer, colleague or entrepreneur.
This might become a new way of improvement of organizations' performance which is in a state since IT technologies tend to form a technology-related tension in the air. As for clientele, people are looking forward to provided service which takes into consideration consumers' expectations. Anyway, the more personalized it is, the better.
Role of the Economics
Economics playing an even more important role nowadays. Acquisitions and mergers have sped up lately in IT subcontracting, as well as in other tech-industries. The reason for that lies in using digital sales and engineering companies to provide clients with more personalized service. The more personalized it gets, the more special and accurate it gets, there's no doubt about that.
Be the first to receive our articles