Netsuite Integration with Salesforce
Published: April 03, 2018
Updated: May 14, 2022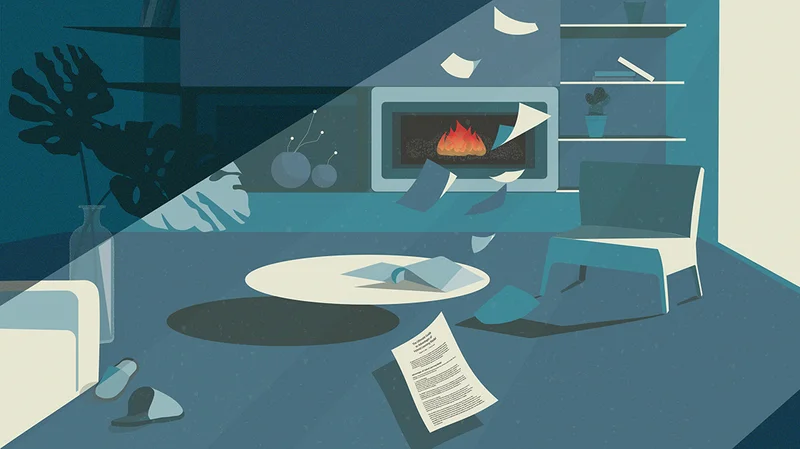 The current company state analysis often makes their chiefs start optimizing all internal processes. Famous IT-system developers have created universal programs to solve such tasks. The most common ones are Netsuite and Salesforce.
Netsuite is an integrated system for managing business-processes. It includes:
business accounts;
planning company resources;
customer relationship management system (CRM);
e-commerce tools;
review of full purchase history.
The platform works through the Internet, which does not demand installing any expensive computers with large amounts of RAM. Netsuite integration allows using systematized information in real time. Any employee can access the system and studies, analyzes and process data even on business trips.
Salesforce: Managing Sales
Salesforce is a platform to realize sales, marketing, services and analysis of customers' management. The operation principle is the same as in the previous integrated system: everything is stored in a cloud and works there.
Salesforce integration into company activities offers a number of benefits:
Client database management
A company has a full client's profile. It includes product basket information, full contact history and priorities.
Transparent sales review
Employees insert information on transactions in different places at any time. The system systematizes the data obtained and automatically analyzes it. It is possible to see all mechanisms, technologies and results, which allows defining key indices of successful sales.
Saving time
The system automatically makes reports, generates documentation and check the data inserted. Thus, employees can receive real information presented in one place without spending time on preparing reports.
Who Needs Integrated Systems?
The deployment of these systems gives an opportunity to automate sales and theis management. Netsuite integration with Salesforce provides business people with a full picture of activities, simplifies their interaction with customers, stimulates searching for new development directions.
Sales automation software is necessary for those company owners who want to:
Increase profits without additional investment into updating equipment and production technologies.
Arrange a clear client relationship pattern.
Prepare quick trade offers, determine each customer's potential and reveal development tendencies.
Plan sale volumes and follow according to the developed pattern.
Customize marketing actions taking into account the course of business -processes.
Improve staff management: reduce load, free them from "paperwork" and clearly determine each employee's duties.
Only specialists can help select programs and integrate Netsuite with Salesforce. Aristek Systems team will study concrete business-requirements in detail, prepare project solutions and deploy the appropriate system (Netsuite, Salesforce).
Be the first to receive our articles