Using NetSuite for eCommerce
Published: March 27, 2019
Updated: May 18, 2022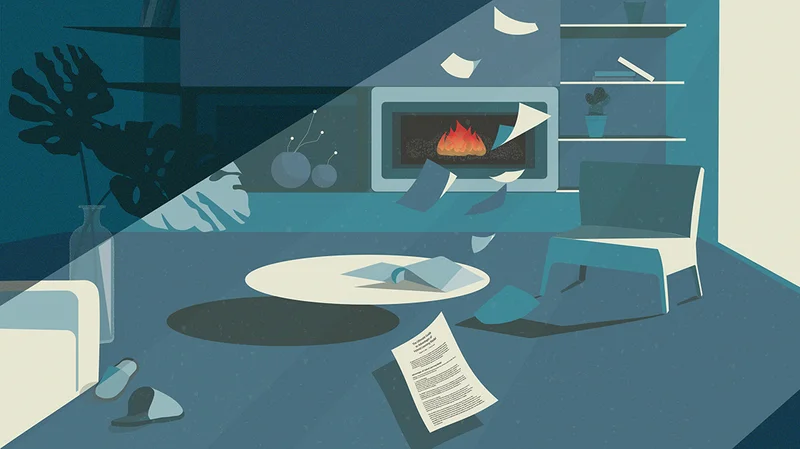 For those running an eCommerce operation, NetSuite provides a state of the art business suite where all of the key processes are fully integrated into one system. The service is based online and can be used for a variety of functions.
The technology and software company aims to help business run an efficient eCommerce operation. To look at how NetSuite could help your online store we have compiled a summary of the system's key benefits:
Scalable Online Stores
In order to make the most from their online store a business should ensure that it is scalable: A larger presence means more sales and more revenue. A scalable store is one that is standardized which means that the business can attract customers within short periods of time and can effectively with wholesale and supply partners. NetSuite allows for standardization of procedures like ordering, payments and tracking shipment of goods and enables management consistency if certain procedures are followed. It enhances a companies ability to use their assets to the best effect and therefore acquire more customers. Customers soon become comfortable with a company that runs predictably and efficiently through standard processes and are more likely to return and continue to purchase products or services.
Personalization for Customers
NetSuite offers excellent omni-channel retailing strategies which lead to better customer satisfaction by personalizing the experience customers receive. When a business decides to use NetSuite they will immediately find that customer information is more efficiently stored enabling them to respond to their inquiries and market effectively. In turn, the customer has better levels of satisfaction with the company.
By streamlining and speeding up business processes NetSuite helps the company avoid errors that can damage customer relations and allows the organization to focus on managing just one system instead of several to access financial data, orders and other forms of information including customer data. NetSuite also means that the business can access data that will help them establish new avenues for sales, make forecasts and respond to changing demands from their customers.
Order Management
NetSuite ERP software offers an organization advanced order management in terms of cash flow, reduced shipping costs and making sure deliveries are on time. By integrating an automated processing system cash flow is improved, the company receives money on time and can meet its own financial obligations. On time delivery impacts the customer experience and NetSuite makes sure that the business can ascertain the exact deliver address and reduce any potential for mistakes.
Costs of shipping will reduced because the location is accurate and there will be no need to pay extra for re-delivery. NetSuite helps a company to build trust with its business partners and customers by operating more efficiently and consistently.
How to Integrate NetSuite
NetSuite can be integrated with most of the top eCommerce platforms including Shopify, Magento and BigCommerce so it is available to many businesses.
If you're looking for a company that provides application development and other software development services contact us.
Be the first to receive our articles