Salesforce Implementation — Planning to User Adoption in 6 Steps
Published: October 09, 2018
Updated: June 01, 2022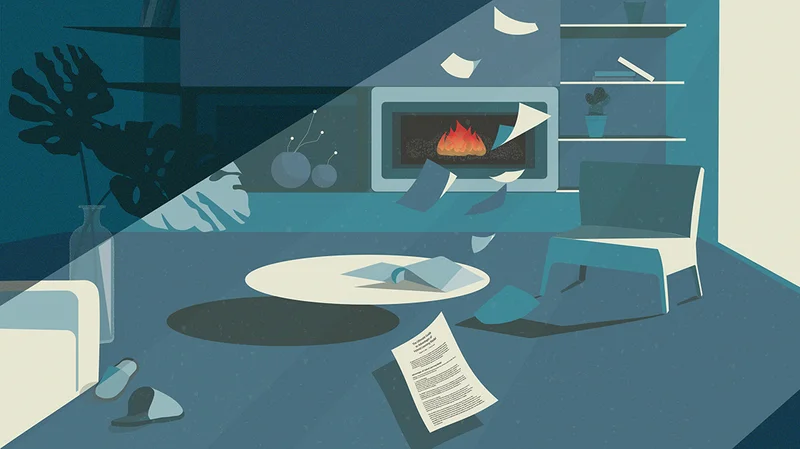 Salesforce claims that most customers get a 37% average increase in revenue with a quality Salesforce installation so good planning and implementation are vital. These 6 steps will help get the best outcome for your company.
1. Implementation Strategies
Match your implementation strategy with your business needs — do you want Salesforce implemented alongside your existing CEM or to redesign from step one using Salesforce? The latter is complex but also the most beneficial strategy but must directly relate to your own needs.
2. Sequence of Implementation Stages
Once you have established an implementation strategy there are 2 main staging options:
Simultaneous implementation — automates several clouds at once for example, sales, marketing and customer service to enhance customer engagement and increase retention. Customer service is faster and more efficient because Salesforce provides omni-channel services via the Cloud providing information across departments. The need to implement this carefully necessitates the use of an experienced Salesforce provider as it can lead to a higher risk of failures in various processes or in technological issues.
Individual cloud implementation — a lower risk strategy but one that can cause issues with integration; a risk mitigated by an experienced Salesforce developer.
3. Implementation Planning
This stage usually includes the following phases:
Consulting — analysis of your business needs and establishing how Salesforce functionality will meet these, includes choosing a strategy and licensing option.
Data transfer — data is moved from existing CRM or other systems. Data quality methods are used to ensure transfer is accurate and complete.
Development — New solutions are customized within Salesforce simultaneously or sequentially depending on your implementation plan.
Testing — QA engineers make sure that it the system is fault free and meets your requirements.
Deployment — Within the UAP (User Acceptance Testing) environment users are familiarized with Salesforce and once they confirm it is performing well it is fully rolled out.
User training — Users learn how workforce can support their daily work and increase productivity.
After-launch support — Used for up to 3 months to iron out bugs, problems and support users.
4. Time and Budget Planning
Looking at implementation goals and timescale is established and project scope agreed. It is easier to finalize a budget at this stage. Costs can vary according to multiple factors including:
How many products you need and the product edition
The number of users including cost of licenses
Consulting — harder to predict if using freelance consultants.
Data migration — highly technical and time consuming, which is reflected in the cost.
Customization — using point-and-click configuration is cheaper than developing custom workflows.
Integration — depends on integration tools and the user interface requirements.
Training — depends on the type and number of users.
After launch support cost — highly dependent on need but cutting back here can effect ROI.
5. Implementation Risks
The key implementation risks to consider are:
Avoid features that are not relevant
Increase user convenience
Avoid over-long implementation and slow ROI
6. Ensure User Adoption
Early adoption rates are increased with better support and training. Support availability and rewards for early adopters will assist in adoption rates with resulting benefits in ROI.
Be the first to receive our articles