Interactive Content Development
Published: April 05, 2018
Updated: May 14, 2022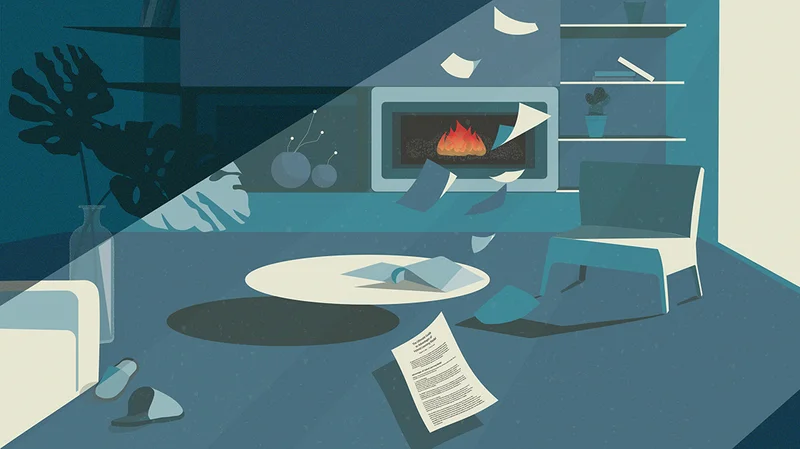 Compared to traditional publications, interactive content is more expensive. But marketers consider that benefits of such a site filling are much more important. Interactive content allows users to enjoy, gives them a chance to get answers to their questions. The effect of entertainment is more important for most users than meaningful content.
Interactive Content Benefits
Site entertaining content is finely mixed with mobile apps that are required by smartphone owners. A site visitor is more interested in answering questions, participating in quizzes and using online-calculators than simply reading a text or watching video.
The benefits of such a content are:
a possibility to stand out of most sites and get a competitive advantage;
receiving users' feedback and increasing involvement;
conversion growth, that is, the percentage of users who make purchases;
keeping relevance for a long time;
increasing users' residence time on a site and pushing them to perform new actions.
Interactive Content Types
There are a lot of tools in this area. For example, interactive illustrations. Such pictures make a text more impressive and easier to percept. You may post a girl's photo which is possible to move to the right and to the left by a separator. There is a girl without makeup and hairdo on the one side, and she is showing her makeup designer and stylist's work on the other.
Configurator is a useful tool. It is often used on the sites of car companies and dealers. A user can arrange his/her dream car, select necessary options and send the application to pass a test-drive.
Site visitors enjoy using online-calculators. They help calculate insurance service costs, available credit amount and deposit profitability.
Interactive Development Company can use them to calculate the cost of land, flat or constructing a sauna.
Tests and surveys also refer to interactive content. People want to express their opinions and then know what other survey participants think. Tests increase the page residence time. for example, a beauty site can arrange a test for determining a skin type and selecting proper skin care treatment.
Some companies post online games on their sites or use animated infographics. Another interesting tool is a matcher. Users can match paint shades for their living room or hair colour.
Interactive commercials allow visitors to select an event scenario, for instance, a car route. Users who get interested usually considers all options of road coverings in turn.
Our specialists know much more tools and interactive content types. Aristek Systems company is engaged in software development. We realize projects qualitatively and quickly, fully dip into the task and provide technical support. Contact us for more information.
Be the first to receive our articles