Benefits of Using Substance Designer
Published: April 23, 2018
Updated: May 14, 2022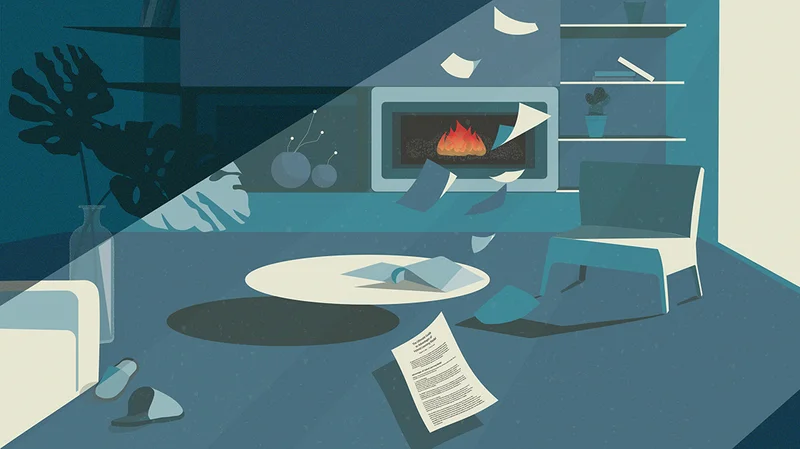 Creating first-class computer graphics requires powerful, high-performance and easy-to-use technologies. Substance Designer allows creating pure seamless textures of any complexity for 3D-modeling.
Texture compositing tool gives an opportunity to obtain texture assets, it is used in baking model information.
Some of the program advantages are its convenient procedure for texturing characters, speed and a huge library of tools, materials and effects. Together they help create a high-quality image to solve various visualization issues.
The program is used by game developers and 3d-art creators.
Five Major Program Features
Editing.
Mixing.
Procedural maps.
Real-time changes due to dynamic textures.
Adding effects.
Users can work with both raster and vector images. Interface configuration is carried out according to the set tasks.
Textures are viewed in two modes:
2D — with displaying detailed texture information.
3D — texture visualization on a loaded model online.
3D-artist can get a lot of templates and filters which can be easily edited. Also, a visualizer can create its own filters and templates compatible with the game engine.
Not only does the program work with its own file extension, but it also supports import / export of other graphic formats of game engines and 3D-editors.
Native file extension:
.SBSAR — can be edited, used in other editors and engines.
.SBS — source or editable files.
3D-Modeling of International Level
Aristek Systems team consists of experienced, competent designers, engineers and architects. The optimal combination of human and technological resources allows us to work on 3D-projects of different complexity.
More than 22 years of work and use of advanced technologies allow us to develop 3D-product fast and qualitatively.
Specialists work on the basis of image prototypes presented by a customer. As a result, the customer receives a high-quality 3D-model that can be used in various business areas:
filming commercials, movies;
architectural presentations;
automobile and industrial design;
realistic views of different constructions and objects from all sides;
animation;
games;
printing and advertising in the media.
The staff consists of specialists in the field of polygon modeling. They are ways to develop a model depending on the specification and requirements of the customer.
If necessary, 3D scanning and grid cleaning services are available to the customer.
Advantages of working with us:
High quality work. Maximum detalization, realistic finished model.
Full involvement into in customer's business.
Technical support by product developers.
Delivering order on a short timeline.
Customers' data privacy.
Convenient payment methods.
Be the first to receive our articles