LMS Canvas Integrations
Published: April 26, 2018
Updated: May 14, 2022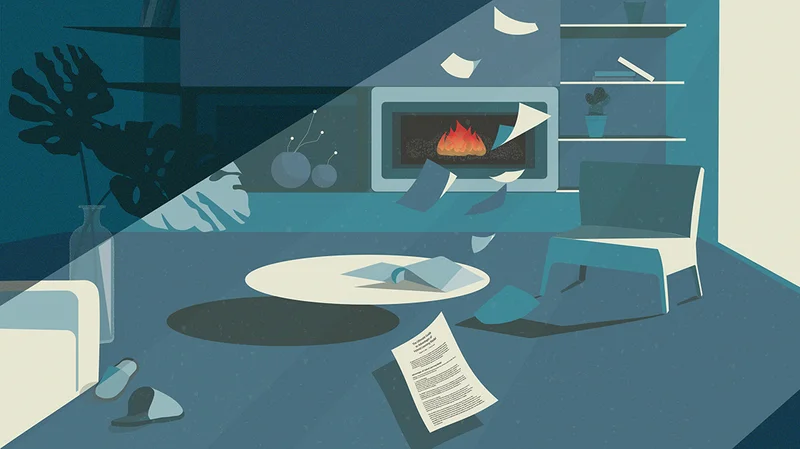 LMS Canvas is a cloud-based learning management system. It is used to organize training activities, develop and distribute online training materials. Today, more than 3 thousand higher educational institutions around the world use Canvas.
Key benefits of a cloud system are:
flexibility;
safety;
scalability;
the ability to customize and quickly adapt to users' needs .
Today, more than 3 thousand higher educational institutions around the world use Canvas.
The integration of calendars, content modules, discussion forums and other tools onto Canvas LMS platform allows you to create and organize various training courses.
Stanford University has published about 1800 courses in Canvas that can be freely used by University students and users interested in raising their education levels.
Opportunities and Tools for Successful Learning
Canvas technology allows one to use the following functions:
creation of training and additional content;
commenting materials;
videoconferencing;
creating individual and group projects;
recording video and audio content via webcam;
uploading / downloading files;
receiving notifications;
analyzing the learning process per each student or group of students;
evaluating, mutual evaluating and other functions.
Owners of smartphones and tablets also have the opportunity to use the full functionality of cloud learning technology.
Course Creation and Structure
A large number of free courses are offered on the platform, but some of them are commercial. You can develop courses on the platform itself with help of partner programs or individual specialists.
Each course consists of modules published in sequence. The module comprises content, external resources and tasks. Each block indicates the start of the publication period, terms and work deadline. Reporting is issued in several options. Teachers and students can conduct discussions within a specific module.
The course is given by teachers. If necessary, you can connect assistants to the system. Students are added via email and by appointment. Users' progress is only tracked in the "student" status, which each student receives after registration.
The learning technology also allows you to integrate your account with your social media accounts.
Development and Integration: Professional Assistance
Aristek Systems company will develop and integrate an educational program on the Canvas LMS platform. A quality product development will allow conducting continuous training and effective interaction with Canvas users.
Our advantages:
Experience of more than 22 years.
Round the clock technical support and project maintenance.
Careful control and testing of the finished product.
Developing products of any complexity for Canvas platform.
Creating cost-effective solutions.
Self-discipline and tight deadlines.
Full involvement into customers' business.
For more information, please contact us.
Be the first to receive our articles