Innovative Metaverse Food Court Solution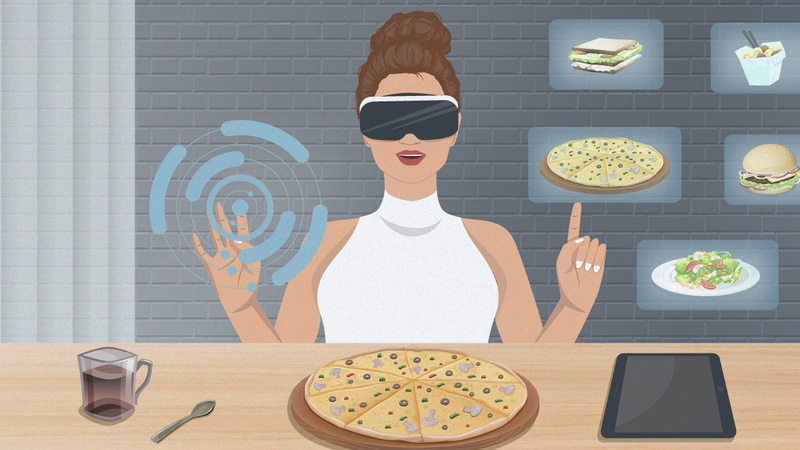 Client
Full stack food technology, multi-kitchen delivery company.
Location:

United Arab Emirates (UAE)

Industry:

Food & Beverage Services

Client since:

2022
Challenge
The Client being innovative in everything and trying to catch the latest technology trends, expressed a strong desire to make a step towards Metaverse and open there a branded food court representing all the kitchens the company is working with.
Requirements
Represent menus of all the kitchens the company is working with
Visualize the drink or dish
Ordering functionality to arrange the payment and provide delivery details
Solution
The Aristek Systems team decided to take a unique approach considering the domain being ventured into was quite novel. After understudying similar structures in the Metaverse, the Aristek Systems team started working on the project by building the structure and architecture of the system.
The structure was such that there were different subsystems that would allow various kitchens to make their display. Considering the new space, structures to enhance the immersive nature of the Metaverse were also put in place.
Tools & Technologies
Tools
BabylonJS
Blender
Maya
Cinema 4D
Unreal Engine 4
Substance Painter
RizomUV
Technologies
WebGL
Polygonal Modeling
UV Mapping
Texturing
Rigging
Animation
Team
The total time the team worked on the project was 100 hours.
The result of the project is an innovative system that creates a fresh experience for those interested in the services offered by the client. The Client was able to reach the desired audience, and the payment system was seamless.
Similar Project Idea? Discuss It With Us!