What Is The Metaverse? A Detailed Explanation For Those Who Don't Get It
Published: September 06, 2022
Updated: February 19, 2023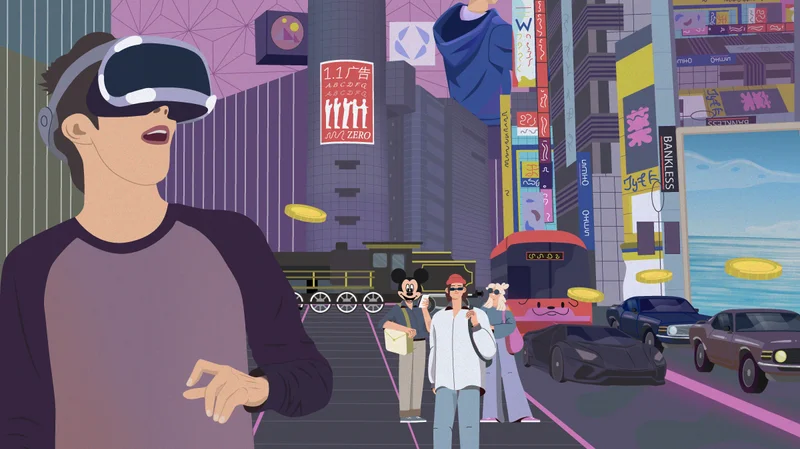 The Metaverse is a network of 3D virtual worlds that is currently in development, with the aim of establishing a connected virtual world for commerce, entertainment and socializing.
What Is the Metaverse?
If you have followed any tech news in the last few years, you will probably have seen several discussions about Metaverse, but while the name may be familiar, what it actually is remains less clear for most people.
The idea behind Metaverse is not new, games such as Second Life have showcased an entire virtual world for people to socialize and transact within as long ago as 2003, but what is happening isd on a new scale. Mark Zuckerburg embraced the idea of Metaverse completely, and in 2019 launched Facebook Horizon, a solely social Virtual Reality world. Since then, he has continued to develop the idea, including integrating the hardware required for virtual experiences into the process. He renamed his company Meta in 2021, including a range of virtual headsets, and since then has become the driving force for Metaverse development.
What all this effort is trying to bring to life is a network of connected, complete virtual worlds that anyone can access. Inside the virtual world, individuals will be able to interact with each other in a variety of social settings, business environments and more. This would mean teams could meet in a virtual office for business meetings regardless of their real location, watch presentations together, discuss and so on. All the advantages of digital, with the interactions of the real world.
Zuckerberg's Facebook, or Meta as the corporate identity has become, is not alone in this, with other tech companies also working to integrate their own ideas into the framework. While Meta themselves focus on the social and interactive elements of this virtual world, others, such as gaming giant Roblox, is bringing user generated video games to the Metaverse.
So, what is Metaverse? Think of it as a concept of a fully functioning virtual world, it has grand dreams, and with the major companies involved, it has every chance of fulfilling that dream. Digital spaces to socialize, work, shop and be entertained.
Simalar Case We Have Already Done
What Do You Need to Access the Metaverse?
While the Metaverse itself is still at very early stages, despite the $10 Billion investment by Meta, you can still get involved. In fact, some parts of the Metaverse look far more finished than the Meta built Horizon World's version, although all have some functionality you can experience.
To get the full VR experience of the Metaverse you need a virtual reality headset. The most common of these is the Oculus, created by Meta itself. This is essential if you are going to access their Horizon Worlds environment, or a few other completely virtual experiences, however some, such as Decentraland, can be accessed directly from a browser on your computer or dedicated Windows client.
In every case, you will need to create an Avatar and account with the platform to be able to access features and in some cases, make purchases and so on.
What Can You Do in the Metaverse?
This really depends on the platform you choose to try. Each offers a different experience with a focus on different aspects of the Metaverse idea. To get a better understanding of this, we will take a look at some of the more popular platforms currently part of the Metaverse, and what each has to offer.
Decentraland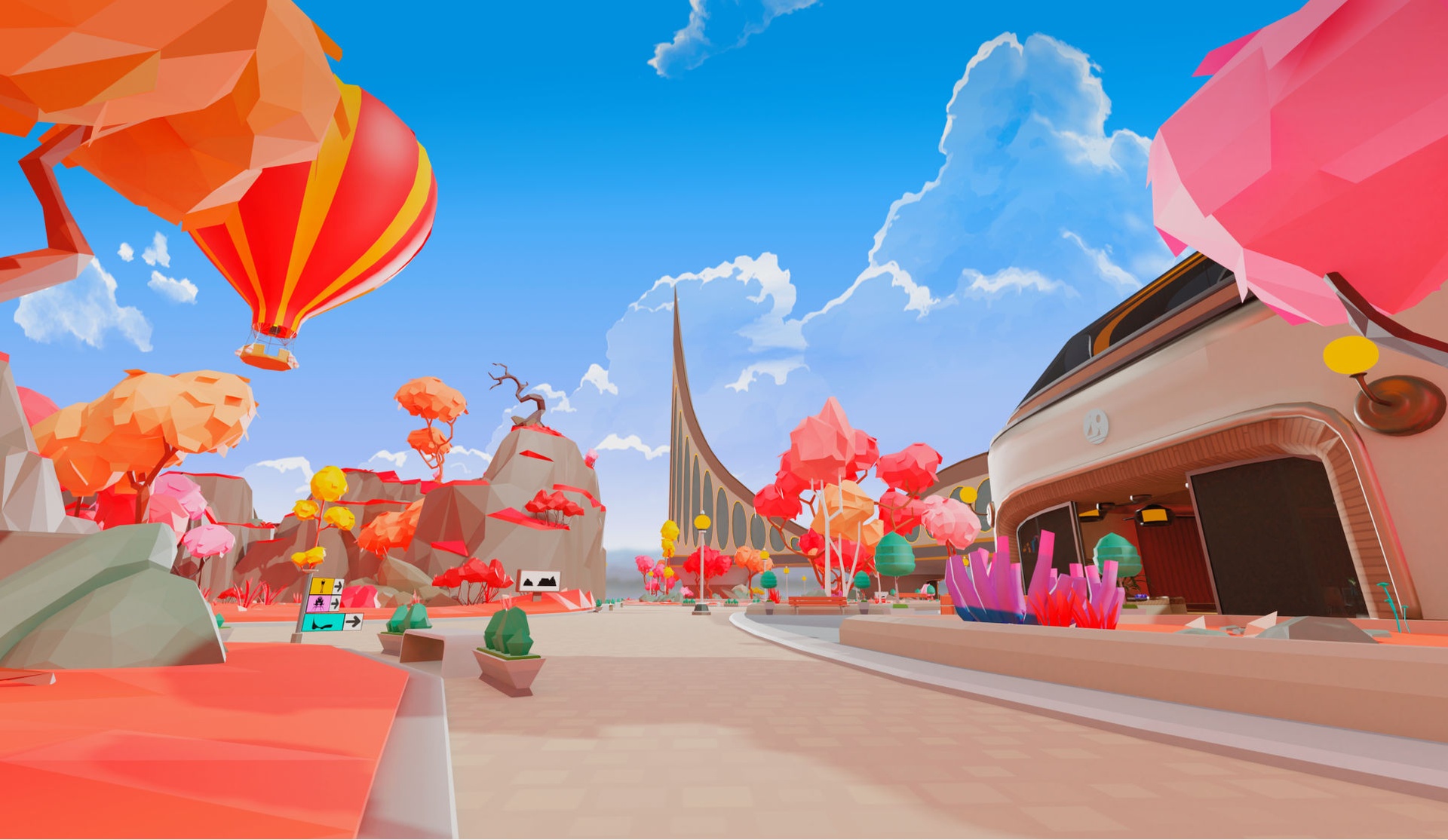 Arguably the most complete experience currently available and also one of the most accessible, just log in through a browser, this is a virtual land build on the Ethereum Blockchain, and has a focus on cryptocurrency and NFTs.
In this virtual world, you can interact with others, build, buy and sell artwork and virtual real estate and transact with NFTs as well. It is very commerce based, as you might imagine from a cryptocurrency-based land, but with a number of activities and avatar customizations for the community, probably gets nearer to the vision for the Metaverse than most others.
Second Life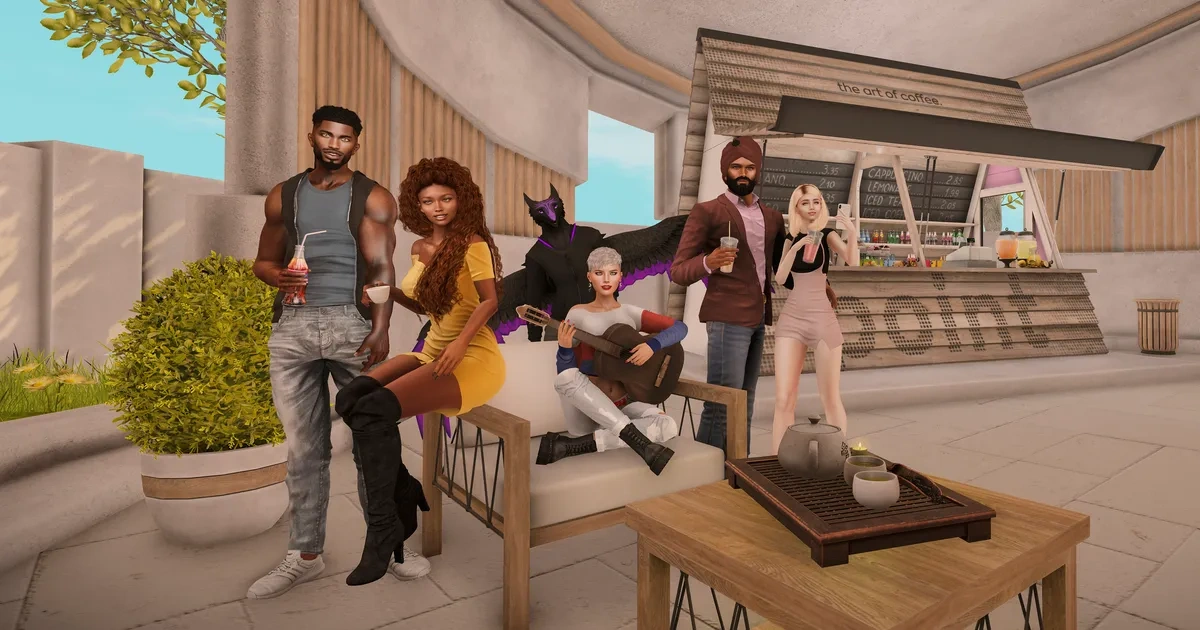 First launched in 2003, Second Life was probably the first global attempt at creating a Metaverse as we see them today. Its still going strong now, much changed to fit with modern technology of course. What has not changed is the experience itself. As the name suggests, this is a virtual world in which you live, a second, digital life alongside your real one.
You can build relationships with other players, start families, build homes and so on. The crossover between in game and real world is much more established here too. Almost since launch, players have been able to earn a real world living from their in-game activities. That is true now too, with real estate sales a popular way to earn in game and real life.
Roblox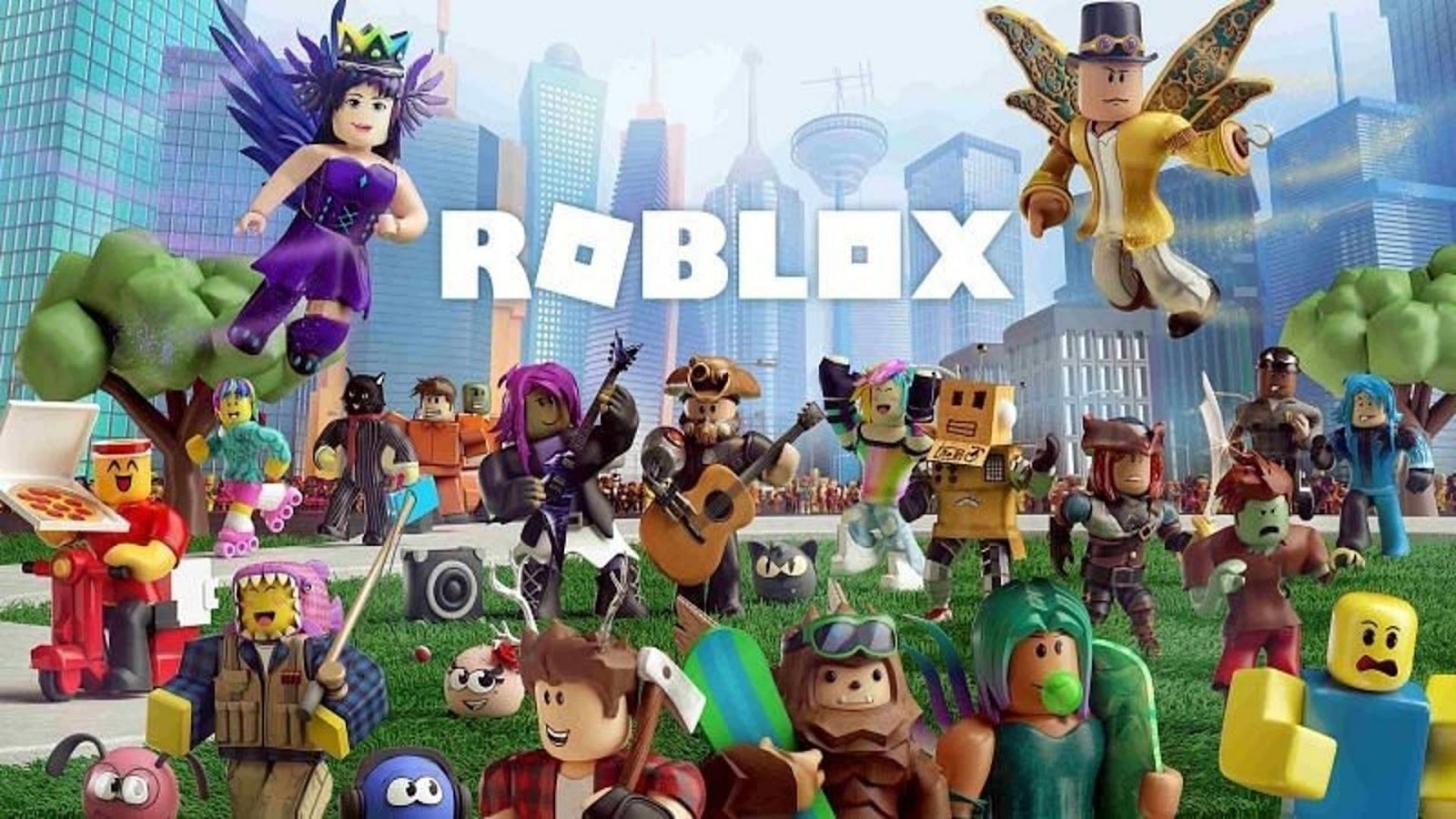 A more traditional experience, Roblox offers a completely free to play game environment that allows every player to create their own environment, games and so on. Players can join any of these worlds, play games created by others and so on. With over 40 million users, it is probably the biggest of the currently available Metaverse worlds, and has been delighting children and entertaining adults for more than a decade.
In addition to these unique experiences is the virtual chat, virtual meeting centers and so on that you expect from the Metaverse. These vary in scope and performance, depending on the platform. As you can see then, Metaverse is growing, and while the focus is continually on where the big money goes, that $10 Billion from Mark Zuckerburg in his Horizon Worlds and other Metaverse projects, it can be argues that the more exciting, and certainly the more ready, parts of the Metaverse, lie elsewhere.
Conclusion
Entering into the Metaverse can be compared with exploring space, it is still largely in its infancy, and many big companies like Meta are already doubling down on it. Every business that wants to enter the Metaverse must have a plan of action and a system to operate on. It's a common strategy that speeds up their expansion into the area.
We at Aristek Systems have a history of providing the structure and tools essential to the development of scalable and user-friendly software solutions for businesses. We can assist your business in developing a bespoke system that will facilitate the smooth incorporation of your services into the Metaverse. Our team is made up of people with experience in various technical fields that makes them more than qualified to help you design solutions that would help you better serve your customers.
Be the first to receive our articles