What Is Robotic Process Automation Software and How Do You Choose the Best for Your Business
Published: March 25, 2019
Updated: May 16, 2022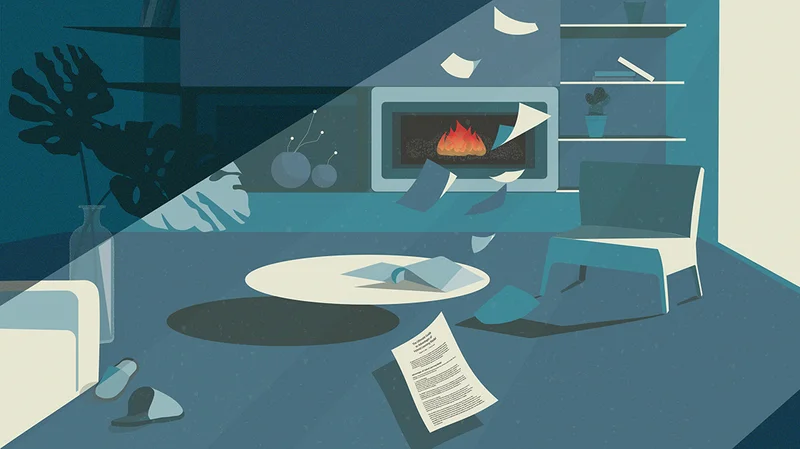 RPA (Robotic Process Automation) is where robots work as virtual assistants and take care of tedious minor tasks like data manipulation and transaction communicating. It is increasingly the case that business wants to offload the more time consuming but necessary tasks to robots and AI.
How Does It Work?
The robot is programmed according to your own needs to take over any mundane and repetitive tasks that used to take up the time of an employee. This could include tasks like data capture, calculations, maintaining records and communicating with other systems.
The use of the robots frees employees to take on more complex tasks and helps keep running costs down. It enables the organization to be more flexible in terms of responding to challenges and changes.
In order to implement RPA successfully it is advisable to consult and experienced software professional who can set up and integrate the RPA according to your specific needs and can train your employees to use the system effectively. Once installed they can then ensure that it is regularly updated to account for changing events and circumstances.
The Main Features Of RPA
There are a number of features that make Robotic Process Automation systems a vital new part of business improvement and growth. Here are a few of the main benefits:
Easy to use: Employees do not need any programming knowledge to use RPA systems, simply training will suffice.
User Friendly: Easy to use even by inexperienced employees.
Non-Disruptive: No need to change any internal structures, no complex strategies and no huge risks involved in seamlessly integrating RPA.
Internal work queues: Can extract, store, analyze and access data across all the deployed robots.
Amazing analytics: The ability to collect and analyze data, create reports and store the data securely gives businesses a real edge and RPA excels at this. It protects against potential errors in data entry and means that KPIs and forecasts are easier than ever. RPA and data analytics are an unprecedented force for digital transformation in companies.
Complete Scalability: RPA systems monitor and control robots centrally and can be used to individual upscale or downscale these according to need.
There are 3 types of RPA currently in use:
Working Robots: Perform tasks that increase productivity and save time and money.
Quality Assessment/Monitoring Robots: Monitor and detect failures, faults and slowdowns and then report these to human employees.
Screen Scraping Robots: Take data from the display of other programs and use them to enhance data migration and integration activities.
What Key Performance Indicators (KPI's) Should You Look for When Choosing An RPA?
The main indicators to look at are:
Intelligence: The ability to perform set tasks as well as having the AI capability to adapt.
Dependability: Low percentage shutdown rates.
Speed: Ideally an RPA system will provide full optimization within a few hours. Measuring how quickly they can complete a task will indicate how efficient they are.
Quality Services: To be successful it must perform better than an employee/manual method in terms of both speed and accuracy.
Staff morale: Replacing the time and energy your staff spends on boring jobs will improve their working life.
The Main Benefits Of RPA
Cost reduction: On average a company will save around 30% on productivity. The RPA will cost less than a full time employee.
Improved customer experience: Freeing up resources means more time for employees to focus on the customer with associated benefits in customer satisfaction.
Less risk: The elimination of human errors reduces organization risk.
Better internal processes: Faster on-boarding, reporting and other internal actions.
Keep Existing IT Systems: There's not need to replace the existing system. The RPA just uses it in the same way as a human employee.
What Is the Right RPA for My Business?
To make your choice a business must first set out its own objectives and how the RPA can help with these. In this way you can make sure you get the RPA which gives maximum value to the company and the employees.
Consider the learning curve — there will need to be some training so that the tool can be used effectively so make sure that the organization can offset the training time needed with its goals.
Interface is important too, something that is easier to understand will take less time to learn and will be accepted more readily by the employees.
Integration must be seamless if the software is to work properly. Look ahead and think about how much work you want to pass over to the robots, how many you need and how many you will expand to in the future.
Of course there are budgetary considerations too. The price of purchase is obvious but other factors like licenses and add-ons should also be factored in.
If you're looking for a company that provides 3D modeling and other software development services contact us.
Be the first to receive our articles