Why You Need a Point of Sale System (POS)
Published: April 08, 2019
Updated: June 02, 2022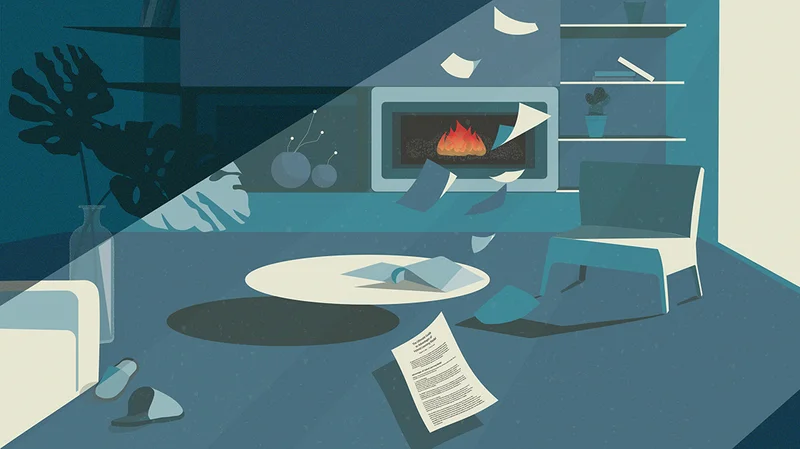 A good point of sale (POS) system is essential for retail and restaurant businesses. Cash sales are getting rarer with around 95% being conducted via a POS system. A good POS system can make sure that you manage inventory, customers, helps track purchases and makes life easier for your employees.
We have compiled the following tips to help you find the right one for your business.
First, you need to answer the 4 following questions:
Does it need a super-fast processor? A mid-tier processor is adequate for most businesses.
Will it last? You want something reasonably durable so think about factors directly relating to your business that may impact on durability. For example, the ability to cope with drips or spills would be essential in a restaurant.
Should I buy the product specifically produced for my type of business? Only if there are key differences, most POS producers use the same hardware for all their products.
Hidden costs: Are there any? What are they? Are you tied to a contract?
Thinking about Size, Scale and Space
Size: Smaller premises need smaller POS systems than larger ones. If space is at a premium you may choose the tablet over the traditional POS; for larger premises with multiple checkouts you would probably use a traditional system.
Consider the Software Components
Cloud-based/Software-as-a-Service (SaaS) — accessed and supported via the cloud (online) it can still be active even when the internet fails and will sync once connectivity is restored.
On-Premise — this is traditional POS software. The business purchases licenses for the software and then it is installed on the company computer system. In large organizations this can be difficult to update and monitor and they often need to use an IT professional for this plus you need all the hardware to support the system.
Must-Haves for Any POS System
Integration — must be able to integrate with modules like accounting, staff attendance, inventory and so on. Less manual data transfer means less errors.
Employee Management — monitors check in and check out times and help with pay roll and scheduling.
Inventory Management — provides an up to date look at all your stock at all times. This helps tackle the problem of inventory shrinkage and accommodates the fact that around 82% of POS buyers ask for inventory information.
Customer Management — collects data on customer purchases and then identifies the most valuable based on their spending.
Sales Reporting/Analytics — keeps track of sales and margins encouraging a focus on the more profitable lines.
Mobile/Tablet Access — is not tied to one location and can be used anywhere.
Streamlined Purchasing: Connecting with suppliers in good time means you won't run out of stock and disappoint your customers.
Customer Relation Management: Regular customers will be in the system meaning that the company can 'get to know' them; what their purchases are, when they last spent and so on.
Stock Management: Stock management is time consuming but essential and having this in your POS system will gain you a lot of time. The system provides information on product numbers, top selling items, sets up order triggers and look at each product in minute detail. No more time wasted on manual ordering and counting supplies.
Other factors to consider includes speed and accuracy of billing, security, reporting and the ability to grow.
Costs
Most POS systems are purchased on a pay-per-month basis to avoid the upfront costs of pay at purchase. The current pricing models vary according to number of users. There are hidden costs to take account of too so make sure you ask about these before committing to a specific option.
If you're looking for a company that provides ERP integration services and other software development services, contact us.
Be the first to receive our articles