No More Multiple UI Designs Following Release of Open Source Software
Published: April 04, 2019
Updated: June 01, 2022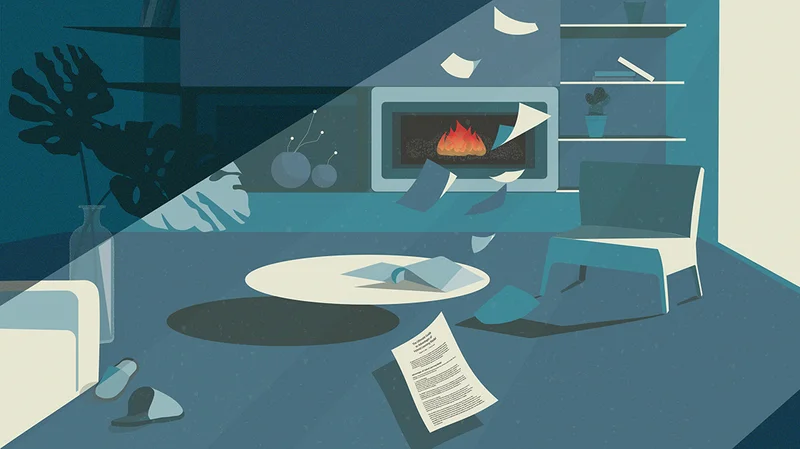 Developing multiple user interfaces in order to accommodate the many different screens and orientations is a thing of the past following the development of an open-source software.
The software, known as ORC Layout was born from a collaboration between three universities: Bath, Maryland and Simon Fraser and was launched in Glasgow at the 2019 ACM CHI Conference on Human Factors in Computing Systems.
At present the user interface must be built specifically for each type of screen and the orientations of that screen. This takes an enormous amount of time and increases the risk of errors in development. There is already software that can help automate this but each has certain limitations.
The first is that traditional constraint-based layout insists that rigid design rules must be followed and this can lead to a problem when the size and orientation is changed. It can also detrimentally affect the aesthetics. In addition, flow layout which is designed to make sure that as space alters or runs out items on screen can move into a new column/row is limited because the alignment of every component has to be specified.
The new OR-Constraint Layout (ORC) combines flow layout and traditional layouts, takes their strengths and then provides more flexible alternatives when it comes to components and widgets that can be used on the interface. ORC uses Boolean logic to suggest appropriate alternatives for the different types of screen or device.
The aim of the program is simply to do what web designers do – look at what is on the screen and make good decisions about where to place certain components. It can take a design for a desktop screen and adjust it according to essential and non-essential components, it then makes the suggestion of which components to omit and retain enabling a fluid UX. It can also ascertain what needs to be moved or removed when the screen rotates.
As well as revolutionizing the design process the program can also remove the risk of problems that may occur when changing the design or forgetting to update. The team is continuing their work on the software in terms of optimization and by looking at a reduction in the computer power it needs to function.
If you're looking for a company that provides database design and other software development services, contact us.
Be the first to receive our articles