Salesforce — Is It Right for Your Business?
Published: August 14, 2018
Updated: May 17, 2022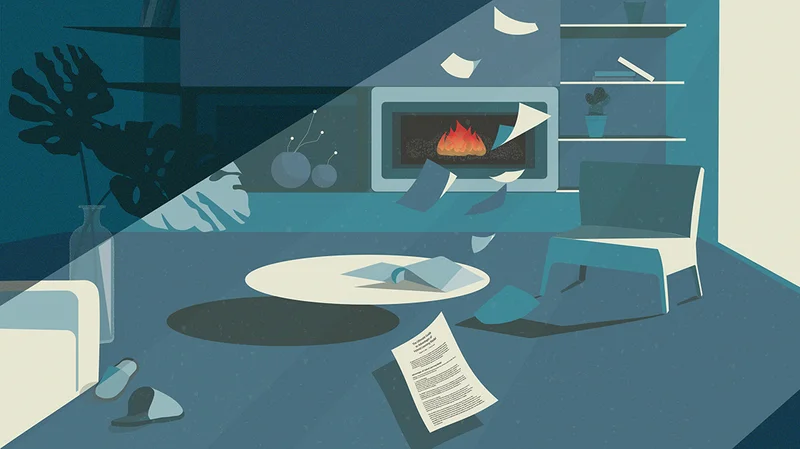 Salesforce is at the top of the CRM table again for the twelfth year running, but is it a good fit for your organization? This article looks at the pros and cons to help you decide.
The Pros
Cloud based: Cost-effectiveness is probably the most obvious benefit of being cloud based. There is no need for infrastructure on premise or a sophisticated in-house development team.
Accessible: You can access Salesforce CRM at any time, from anywhere in the world, reducing the need for large IT departments because it is simpler to administer and configure. One admin can be enough to meet your needs and the Salesforce will take care of all the planned upgrades, releases and downtime.
Wide reaching: As well as its CRM function Salesforce offers customer service and marketing functions and enables a business to websites, apps or customer portals.
Great functionality: Salesforce has a multitude of products to meet different needs, allowing for complex operations at every stage from deal closure to follow-up.
Customization: There is a high degree of tailoring possible with Salesforce with easy configuration of custom objects, fields, email templates, dashboards and reports, and more.
Integration: Salesforce lends itself well to integration with other systems including accounting, e-commerce and social media. The CRM has default tools and APIs to smooth the process.
Price: Subscription fee is linked to the number of users, and it is easy to enhance or increase as you bring on more users.
Customer Service: Salesforce's self-service support enables users to share experience and get answers to technical issues. The official blog also provides a lot of key information, podcasts and reports. Online training is also a great customer service feature.
User Interface: Intuitive and user friendly with features enabling work tracking and efficient management of customer interactions. Key reports can be generated and accessed.
The Cons
Internet connectivity: Salesforce relies on a stable internet connection to enable it to support all your business processes. The lack of control over the downtime and update schedules can be problematic.
Expense: If you want greater functionality you will need to pay for additional products.
System limitations: A key limitation is data storage limits for users. These have been increased from 1GB up to 10GB but can still be limiting for some organizations leading to the need for extra purchases from other vendors.
Over customization: Over-customization can lead to lower adoption rates and poor productivity.
Inadequate default tools: Some of the tools are not adequate for certain integrations leading to the need for a developer to make sure everything functions as expected.
Fees: Costs are quoted per month but Salesforce charges on an annual basis and they are higher than other systems. If you plan to customize, expect to see a huge increase in expenditure.
Customer service is self-service: Help can be limited and queries not met which may mean a need to pay a third party for additional support.
Variable User Interface: Slow UI due to JavaScript can mean more development needs. UI components can change with each release/update leading to more training requirements in some cases.
Is Salesforce a Good Fit?
Salesforce does help support business processes and support the sales, marketing and customer service teams however, if you do have budget limitations or need ongoing support it may not be your best option.
Be the first to receive our articles