Release Orchestration Tools — The Way to Digital Transformation
Published: July 25, 2019
Updated: May 16, 2022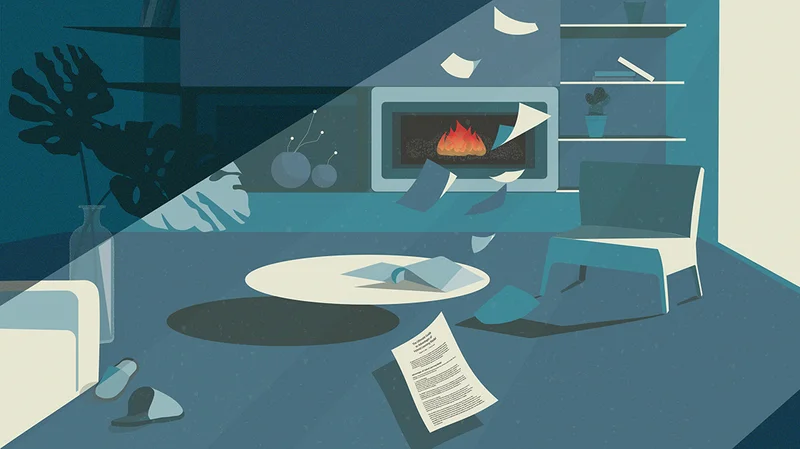 Companies are under increasing pressure to deliver quickly, efficiently and cost-effectively, particularly in the sphere of IT. Software is still relatively slow to release and manual deployment has been highlighted as one potential cause.
To increase the speed of release, deployment and still maintain stability and control means that processes must be streamlined and many organizations are turning to release orchestration tools to achieve this. We have highlighted some of the key ways your business can achieve faster release and deployment without compromising of efficiency and stability:
Define Success
What does success look like? Once defined you can disseminate this throughout your organization. Setting measurable objectives and achievements help achieve goals and keep the teams on track. Metrics must be developed that supports the company's main goals.
Develop a Tool Chain Philosophy
There are many different tools to assist in this so ensure that you combine the correct tools to automate your development and release processes. If you use multiple tools then any overlap has to be carefully managed and with a good set of relevant tools. The next stage is to integrate and orchestrate them into a continuous effective tool chain.
Any release orchestration tool you use must be integrated with your existing systems. Having full integration allows the orchestration of complex processes across multiple tools and environment.
Automation of Code/Configuration Deployments
Automation should be done with a single set of processes which deploy identically across all environments. As the process is used it should be tested and used to rehearse for final deployment. Once deployment occurs there will be less downtime, meaning reduced costs. Automation allows technical staff to focus on other pressing matters like opportunities to improve development and enhance your business.
Release Artifacts
Version control with automating code deployments are a key way to control and secure release artifacts. Version controls enable rollback if there are any issues, identify failures and deploy replacement applications. All of this should be stored in a secure repository concerned exclusively with version control.
Pre-Production
The pre-production environment must be controlled and used effectively and efficiently. This can be a complex task because of the number of applications and release speeds however if this is not done it can lead to excess costs and delay deployment. Automation and self-service provisions can significantly streamline this process.
It is well known that poor quality releases often stem from poor collaboration lack of control and manual deployment. To achieve higher performance level automation is the key.
If you're looking for a company that provides PHP Symfony development and other software development services contact us.
Be the first to receive our articles