10 Best Ways to Automate IT Security Management
Published: August 07, 2019
Updated: June 06, 2022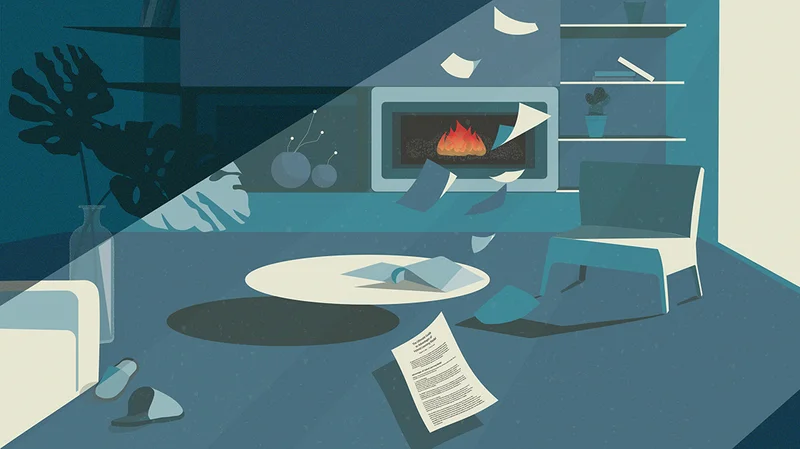 In the last year, more than 70% of business globally have had some kind of security breach incident and it is becoming more and more imperative that companies implement strategies to ameliorate this threat.
IT security management is, therefore, evolving rapidly — here are the 10 best practices that help organizations automate their security systems.
Automation
Tasks and processes — All of the repetitive, redundant and time-consuming processes and tasks should be automated, this reduces error and will free human resources to tackle more complex tasks.
Endpoint security — automation ensures that all of the devices that can access the system are automatically upgraded, rebuilt, patched and security-enhanced without any human intervention.
Template Standardization
Removing human intervention increases safety and reduces the risk of a security breach, this is assisted by ensuring all processes use standard templates.
Security Controls
Security controls must be standardized, defined and consistent to reduce problems with user acceptance and issues when they are deployed.
Validate Patches
Any update or patch must be tested before they are deployed and pre-validated.
Disable Unnecessary Ports
Any unnecessary USB ports, disk drives, user accounts and services should be disabled. Access to the system should be restricted to those who need it.
Remove Admin Rights
There is no need for users to have administrator access so all admin accounts can be disabled allowing the automation software to take over.
Keep Inventories Up to Date
Inventories must be kept up to date at all times so that any unauthorized devices can be identified and managed. All devices should be recorded in use case and priority categories to assist in the case of a breach.
Regular Reviews
Regular security reviews are vital and these must include penetration tests. If you do not have the skills in-house to effect this consider a third-party provider.
Use Quality Tools
All of the tools you need must be relevant to your internal structure, existing solutions and tools that are already in place.
Consider an Outside Security Provider
For organizations lacking the expertise to identify and manage security risk, a reputable third-party provider can provide a quick and effective solution.
If you're looking for a company that provides software testing and other software development services, contact us.
Be the first to receive our articles