How Agile Can Modernize Mainframe Apps
Published: August 13, 2019
Updated: May 05, 2022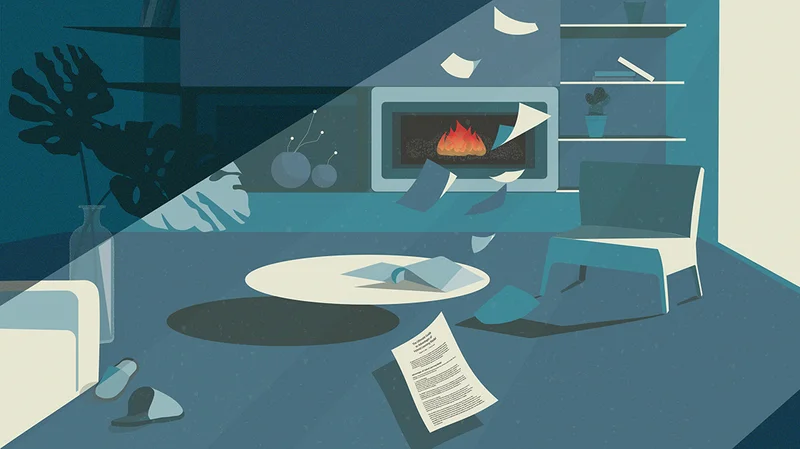 Mainframe apps are popular in industries that require a lot of regulation but these organizations can then lose out in terms of agility.
One of the major issues they face is the use out outdated tools and processes and if they are going to compete by speeding up their development and delivery they will need to look at ways of becoming more agile.
As they move towards modernization these industries have started to adopt new techniques to enable agile development.
The adoption of agile processes means that the industries are starting to collect the metrics they need to quantify not only the quality but also the speed and efficiency of their development teams and how fast they can deliver.
As automated testing becomes more common quality is seen to increase exponentially. Used alongside other metrics it enables companies to keep track of bugs, when they occurred and how they can be fixed.
Code changes are also being monitored automatically, looking at how elements have changed and how they are deployed. With the ability to roll back changes to previous iterations rapidly if things don't work well software development is not only faster but more efficient and gives a good user experience.
Using Agile processes means that an organization can maximize the use of its resources, delivering new features rapidly and acting immediately to fix any issues. Many companies are dedicated to helping the business make their mainframe more efficient by incorporating modern tools, processes and methods.
Companies that have chosen to adopt Agile processes never look back once they have started to reap the benefits of speed, reliability and customer satisfaction.
If you're looking for a company that provides system integration and other software development services contact us.
Be the first to receive our articles