Meet Your Specific CMS Needs Through Customization
Published: July 03, 2018
Updated: May 17, 2022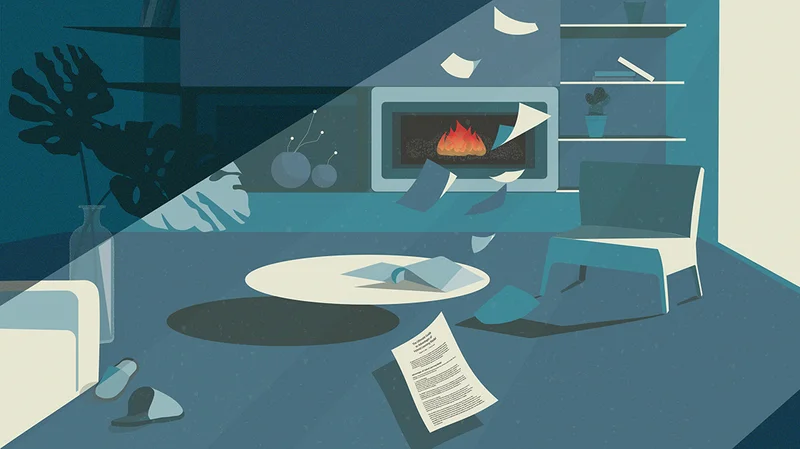 There is a mind-blowing array of Content Management Systems (CMS) available now, all of which are designed to help a business organize and publish online content. In the modern digital age these are essential for a company to keep its brand current and maintain a presences online.
However, it is important that a CMS meets the individual needs of an organisation, and an off-the-shelf CMS often falls short.
When selecting a CMS for your business it is important to take a close look at the benefits and drawbacks of each in order to select the best one for your needs.
WordPress is one of the best known CMS systems and it offers an intuitive interface and potential for customization through a library of themes and add-ons. It is extremely user-friendly and even offers tutorials for users so they can make the most of what the system has to offer. It is easy to publish content too; cutting and pasting from a Word Document straight into the CMS can produce a great blog or website really quickly. However, the system works best for smaller, simpler websites and blogs rather than the more complex sites.
Joomla, on the other hand, needs a little more investment in terms of time to set up and understand. It is a great tool for creating versatile websites but really excels with its provision of social networking features meaning it leads the way for those looking to engage the community online.
Drupal is still the most complicated of these three commonly used CMS. It takes a lot of time and effort to learn but it is one of the best options for online stores and websites with multiple users and a heavy data flow. Drupal has the ability to organize and classify complex information which sets it apart from other CMS.
The best approach for a business who is looking to set up an initial CMS or seeking to migrate to a new one is to look for a CMS that is specifically tailored to t heir own particular needs. This enables the organisation to have full control; the company will decide how content is arranged and displayed, who can have access to the system, who has management rights and what kind of functionality they want for their CMS. Aristek Systems will help you choose the best CMS for your business.
Be the first to receive our articles