5 Marketing Automation Features You Should Not Overlook
Published: May 17, 2018
Updated: May 30, 2022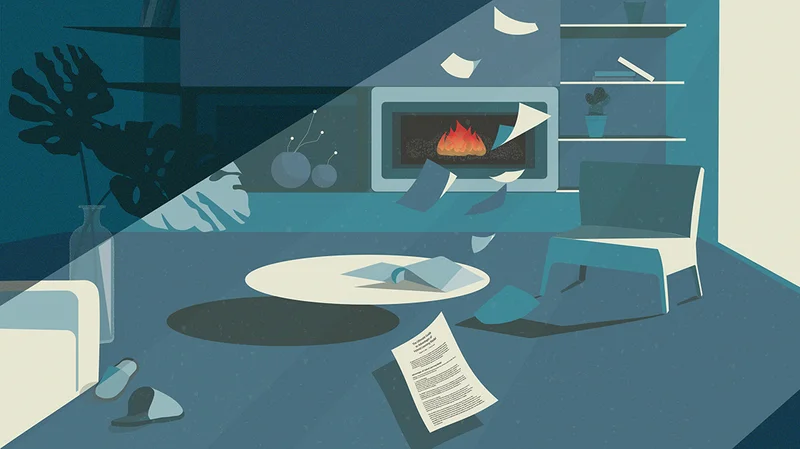 A key component of modern digital marketing strategies are marketing automation platforms, and their use has become widespread. However, the platforms can only be a success if time is taken to learn the software inside out and to use it wisely. This means being able to produce targeted and personalised marketing to potential new customers.
Here are 5 effective strategies for marketing automation which many marketers miss:
1. Email Marketing
Email marketing remains a pivotal marketing strategy but, of course, it should not end with the traditional marketing campaigns and newsletters. Marketing automation tools allow businesses to personalise their content, making it more relevant to those receiving it. This relevance makes it more likely that the email will transform a potential into an actual customer.
2. Reporting and Analytics
In order to obtain useful information about your business prospect you need good analytic capability. This data can then be integrated into the organisation's website and social media to gain further insight into the behaviour of potential customers and their attitude to your brand. Analytics gives the company what they need to measure how successful their marketing campaigns are.
3. Lead Scoring
Analytics makes it possible to create profiles of leads allowing the marketers to target information based on their interests and previous exposure to the brand. Scoring enables the company to create lists of contacts ranked by how likely they are to convert. The marketing team can make sure that the leads they hand to the salesperson are not only great leads, but that the sales person is able to interact with them more meaningfully.
4. Lead Nurturing
The ability to nurture leads is often a neglected area when it comes to marketing automation, yet it can be the most rewarding. The time taken to research prospects, developing relevant automated campaigns is worth its weight in gold in terms of acquiring new opportunities. Continuing to nurture your leads with personalized content keeps them interested and engaged until they are ready to be handed off to a member of the sales team.
5. CRM Integration
Ensuring that your marketing automation platform is well connected to your business' CRM is essential to establish communication between sales and marketing teams. As the leads enter the pipeline, the sales team can use the information to close the deal. The sales team, in turn, can add more information about the lead as they interact with them, increasing the richness of the data held in the system. The connectivity between the two platforms means the teams work together more efficiently.
There are many off-the-shelf automated marketing platforms to choose from and these are often the preferred choice. However, this can lead to underutilization of the platform or having features that are not required. A custom made platform eliminates those issues and also gives marketers an opportunity to really commit to learning how the tools work so they can be used to better effect.
Be the first to receive our articles