Progressive Web Apps: What They Are & What They Can Do
Published: June 29, 2018
Updated: June 08, 2022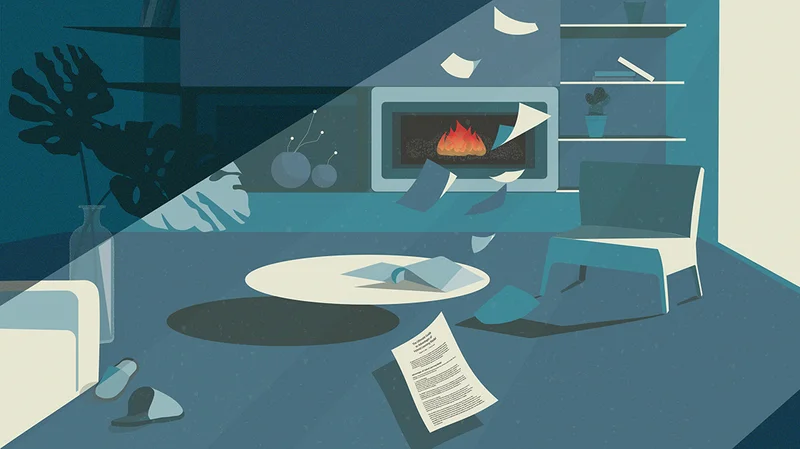 New dynamic web apps can provide the best of both worlds; the functionality of a web page and the accessibility of a mobile app. Progressive Web Apps (PWA's) are a new and upcoming technology that is changing the way users engage with online content.
What Is a PWA?
Progressive Web Apps (PWAs) are currently one of the biggest new trends in software. The concept was introduced in 2015 by Google and uptake was gradual until the end of 2018 when it really took off. It is currently a small part of the mobile app market but it is likely to become a more regular feature in the landscape.
A PWA works just like a website, it is easy to access via URLs and by search engines but is not confined by the limitations of browser access. It acts more like a mobile app allowing the user to send it to a smartphone, work offline and send push messages.
The increased use of PWAs coincided with a drop in app downloads via the App Store or Google Play. PWAs do not need to be downloaded but an icon can be added to a home screen allowing easy access. It is likely that PWAs will soon outstrip native development and apps that are specific to Android or iOS.
By combining website functions and the easy-to-use nature of apps users can search for it, find it and save the icon for later access in just a few clicks.
The Philosophy Behind PWAs
A PWA functions almost identically to a desktop app providing reliability, offline functionality, responsive UI, easy data exchange and good load times regardless of the end-user's network. Offline availability and the availability of key functions even here connectivity is low, its fast and allows for easy end-user engagement.
The app market is extremely competitive and the PWA is certain to become a viable alternative, however for many businesses it can be hard to decide if mobile app development will help them meet their objectives. A PWA gives a good compromise in terms of easier development and less initial financial investment.
PWA Strengths and Weaknesses
When considering any new technology it is essential to look at the pros and cons.
Strengths
Faster to develop than a conventional website and app.
Does not require registration in an App store.
No need for user download.
Great cross platform compatibility.
Looks and feels like a native app.
Fast load.
Works well online or offline.
Instant installation.
Fresh, up-to-date interfacing with no need for updates.
Great user experience.
Low maintenance — great value for businesses
Weaknesses
New technology can experience some teething troubles.
Specialists in PWAs can be hard to find.
Must work well online and offline — this can prove challenging.
As technology moves forward at a breakneck speed it is likely that 2019 will see more evolution in the conventional IT processes. Being competitive means going above and beyond simply meeting a need.
Business wants adaptability PWAs meet this demand. PWA experts can help by working with your in-house team or independently — if you are looking at enhancing your web presence with PWA, get in touch and we can make your vision a reality.
Be the first to receive our articles