React JS Development for Desktops & Mobile Devices
Published: March 27, 2018
Updated: May 17, 2022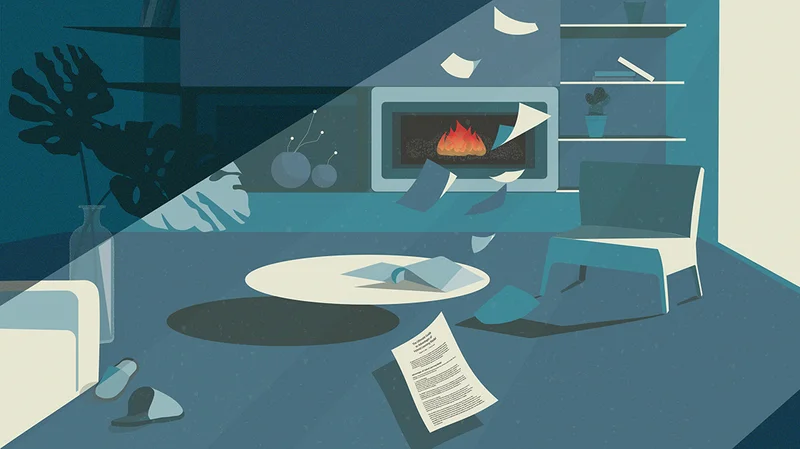 Efficient and productive apps serve business people as additional mechanisms for optimizing their work.After React JS has appeared in the market developers have acquired wide opportunities for creating customizedusers' interfaces. New Facebook product is actively used to write "clean" mobile apps to updatebusiness-processes, improve connections with customers and offer them new ways of cooperation.
React JS is JavaScript-library. It separates a page into several modules which can be used in further program work. A programmer can easily insert the written part into another area, thus less effort and time are taken.
Library features:
it is compact;
it is efficient;
it is a component structure;
one-way transmission of data.
What Are the Benefits of React JS Development Services for Desktops and Mobile Devices?
The library facilitates a programmer working on a project, which means a customer can reduce expenses and time for its realization. In addition to reducing financial expenses a customer can get:
An interesting app with fast page downloading.
Highly efficient product even at maximum traffic flow.
Program working on all operating systems can be uploaded on any mobile phone or computer.
Information system without any special support requirements (modules are updated automatically). If any part of the program fails, its effect on the app work is insignificant.
4 Development Stages
If the decision to create a unique application for promoting business is made, you have to determine a contractor at the first stage. When selecting a specialist we recommend taking into account their experience, the number of projects realized and previous customers' reviews.
Your close cooperation with the developing company and planning a future product starts after long negotiations, creating an action plan and consultations.
Mobile or web-app development service includes the following components:
Studying the market
Professionals study the market, where business is functioning, in detail. It allows determining tendencies of a specific sphere development and creating a modern product.
Design
A customer evaluates a future app prototype. If necessary, it is possible to make corrections, stress the most significant elements and change its structure or look.
Development
Bearing in mind customer's recommendations and remarks programmers start writing the program.
Testing and optimization
Implementing the product into company work process. If there are any errors, the application is tweaked.
Working on React JS results in quality IT-products which can promote any business. Numerous projects of Aristek Systems company directly prove that.
Be the first to receive our articles