Importance of Post-production
Published: March 28, 2018
Updated: May 17, 2022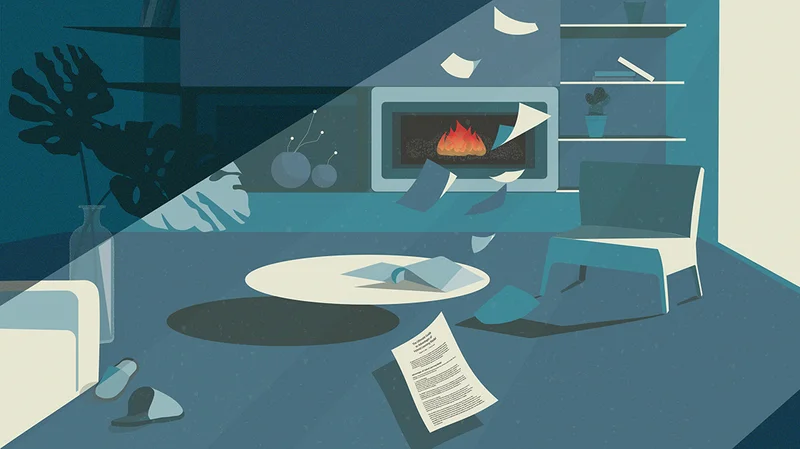 A customer readily perceives interesting visual information. That is why video commercials are increasingly used to promote business. Short films help present a company and its work principles, show products or services, thus it is possible to influence potential customers.
The main stage in creating commercials, full-screen films and video-presentations is their Post-production. It is a labour-intensive process of processing footage that requires:
Special knowledge and skills
Only an experienced specialist can create a quality video.
Time
Post-production takes the biggest part of making a film. When a commercial is to be done only graphically (without filming), it is the main stage.
Professional equipment, techniques and software
Powerful computers and special programs are used while working on footage.
Post-Production Stages
Post-production comprises 4 stages, each stage processing different video-product components.
Editing
After filming is over, all the materials are analyzed through computer programs. The best shots and their chronological arrangement are selected. If there are any music fragments in the final film, specialists cut video material according to their length.
Colour grading
After the best fragments are selected, the most challenging part of work starts, namely, digital and colour grading. All video elements should be arranged into one colour tone. Extra elements are deleted from dynamic pictures, brightness and intensity are adjusted. If necessary, some visual effects are added. To do this, advanced users' interfaces are employed. Video images are differently coloured, necessary areas are lit up or shaded.
Filtering
Computer filters allow slowing down the camera movements, deleting background noises and making certain picture areas more focused or blurred. Also, specialists work on subtitles, bumpers and texts. They use various effects: worn-out film, 2D or 3D-images (bumpers), appearance or disappearance of elements.
Post-synching
Offscreen voice is used in commercials or video-presentations. To do this, a soundtrack is put on visuals. A film may contain music score and offscreen noise. All these sound procedures comprise a separate work stage through special systems and applications.
Digital post-production can also include some other treatments of shot material. In addition to common editing and correcting, the following is made:
text editing;
composition;
3D and 2D animation;
graphic editing of movements;
subtitling.
Aristek Systems company has all the necessary technical equipment to produce quality commercials and complete films. Our team includes sound engineers, designers, editors, specialists of editing and special effects. We provide efficient video products to solve business-tasks of any complexity levels.
Be the first to receive our articles