VR Technology — 8 Industries That Can Reap Huge Benefits
Published: July 18, 2019
Updated: May 06, 2022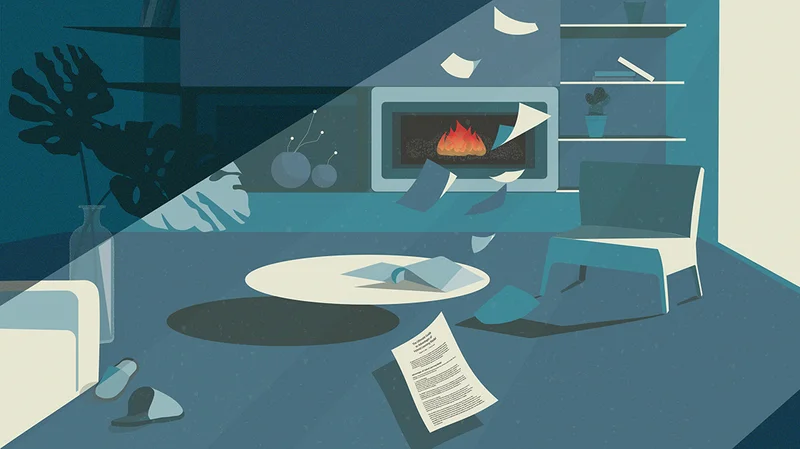 VR is on the rise and can certainly make a huge difference in the way businesses operate. Here are the 8 industries which can benefit the most from embracing Virtual Reality.
Automotive
VR can be used to help engineers in the development, design and building of a new vehicle giving them new ways to assess looks, performance and safety before production begins. Additionally, VR can replicate environments used for safety testing. Many major manufacturers are already using VR both for design and sales. Even the customer can try the car virtually — could this mean the end for car dealerships?
Retail
Retailers have used VR to great effect to show products to their best advantage. Different models, colors and shades of a product can be shown to the customer reducing the need to keep vast quantities of stock on site. VR also allows the retailer to gain customer insights and predict behavior.
Healthcare
Virtual Reality is allowing healthcare professionals to gain experience without having to compromise patient safety. VR human anatomy models, alongside realistic environments, means that students and professionals can practice high-risk procedures and get hands-on training without putting a patient at risk. Increased safety for patients also means fewer litigation costs.
Architecture
VR has made huge transformations in the way that buildings are designed, allowing engineers to try materials, layout, and other aspects of construction before they begin. Customers can see the proposed buildings virtually and any changes can take place pre-build reducing costs and increasing customer satisfaction.
Construction
VR is providing a game-style environment in which workers can train in using new tools and materials. This reduces operational costs by eliminating waste and also helps workers develop skills in both low-risk tasks like painting and high-risk tasks such as machine operation in a safe, virtual, environment.
Tourism
With VR a person can visit any destination before they purchase their travel, or to view a hotel or resort. This increased interactivity has benefited the industry and has led to a surge in profits for companies adopting VR technology.
Aerospace
Aerospace has used VR extensively in their building and maintenance processes with visualization and product testing leading to faster production. Additionally, the use of VR has brought more efficient communication with better interaction between the professionals involved in design, engineering and manufacture. This communication also supports better maintenance once the products are in the field.
Education
Virtual Reality has come into its own in the sphere of education and training. From the elementary school classroom right up to medical universities you will find VR at the forefront of new innovative educational techniques. Immersive games, virtual field trips and experiences are now available giving students new experiences and creative learning opportunities.
Investment in VR is set to continue in the coming years to reshape and change the way organizations operate, bringing with it huge benefits to both business and clients.
If you're looking for a company that providesAugmented and Virtual Reality Services and otherSoftware Development Services —contact us.
Be the first to receive our articles