Corporate Network Security — The Essentials
Published: September 25, 2018
Updated: May 11, 2022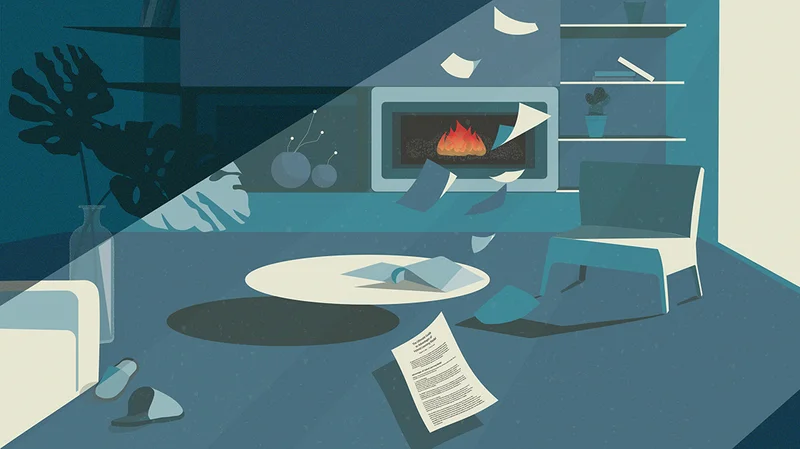 Cyberthreats are constantly in the news and are becoming more sophisticated. This article deals with the 3 main levels of security and how they can be established for your company.
Protection Level 1 — Minimal
This level protects from the most common threats, eg. phishing scams or malware and is usually found in smaller businesses with limited resources who are likely to fly under the radar of a hacker particularly if they do not handle sensitive data. This involves antivirus software and firewalls that are easily added to the system without cybersecurity input. That said, they should be regularly checked and updated to maintain efficacy. It may be worth investing advanced checking on an annual basis to carry out such checks and help the in-house administrators stay aware of changing risks.
Protection Level 2 — Advanced
Level 2 cybersecurity looks at protection from malware, spamming and any attempt to steal information. These non-targeted attacks are more of a risk for a mid-sized organizations simply because the lack of compulsory regulation may lead them to neglect cybersecurity. In addition to the minimal protection, level 2 offers email scanning, segmentation of internal networks using firewalls to stop travel of malicious code and intrusion protection systems that can identify, log and block incidents. A company will need either a cybersecurity department or an outside Managed Security Service Provider (MSSP). The latter removes the need for a whole department saving a lot of cost, however, a key security officer would be needed for liaison purpose and to help develop a company cybersecurity strategy focusing on key vulnerabilities and prevention of attacks.
Protection Level 3 — Maximal
Level 3 cybersecurity protects against targeted attacks. The most vulnerable are mid to large sized concerns, particularly banks, healthcare providers and other regulated industries that have a lot of data making them more attractive to hackers. These companies are often regulated and have to comply with multiple regulations and standards.
Maximal security will include the following:
Endpoint security — special security software on the network is combined with security on every device that accesses the network. Monitoring activity of users network-wide and the prevention of threats entering via these devices. It provides real-time visibility of potential threats.
Data loss prevention (DLP) — used extensively in any sector where they hold sensitive or personal data. Denies attempts to forward or upload files outside the network.
Security information and event management (SIEM) — collects, analyzes, tracks and reports every even within the IT environment and ensures a real-time response to incidents. It meets the key security requirements in regulated industries and are often managed by security departments and/or an MSSP.
Other cybersecurity measures include vulnerability assessment, penetration tests, standard compliance, threat monitoring and incident responses as well as developing and managing an overall security strategy. Threat monitoring is becoming a more significant part of level 3 cybersecurity as is incident response, necessitating an in-house team with access to MSSPs to prepare for detect and respond to threats.
Cloud Assets Protection
This is a relatively new area but one that is becoming more important as more critical data is being stored off-premise. Companies can reduce costs and increase efficiency but also need to ensure that they maintain ownership of the data they store there.
Infrastructure-As-a-Service (IaaS) and Platform-As-a-Service (PaaS)
These are secured in a similar way to an on-premise network, the key difference being that control is established over remote machines. Encryption of data, traffic monitoring and data backups are key here. Some vendors, notably Microsoft Azure and, Amazon Web Services do provide their own cybersecurity.
Software-As-a-Service (SaaS)
Whereas the vendor will build, host and secure their software, the business must still ensure security by ensuring correct security settings and controlling user access.
Network security requirements are often dependent on company size, budget and arena of operations. The more significant a role a company takes the greater the risk. In order to decide which level of security is needed a company needs to conduct assessments of their vulnerabilities and undertake penetration testing regularly.
Aristek Systems is ready to provide a full range of software development services.
Be the first to receive our articles