Software as a Service (SaaS) — Key Benefits of App Development
Published: September 20, 2018
Updated: June 02, 2022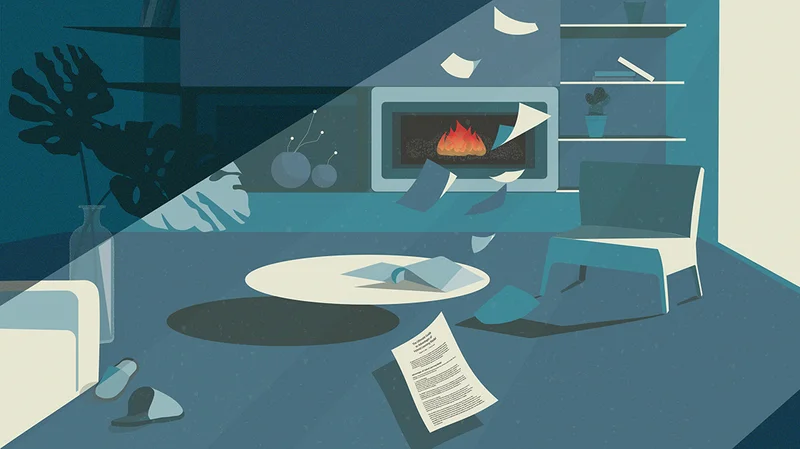 SaaS — Software as a System — is a subscription based centrally hosted software accessible via standard browsers. Instead of buying the entire App the user just rents it for a set amount of time. This is one of the key benefits as it allows the user to keep costs low and all the technical issues are taken care of by the provider.
SaaS — Customer Advantages
If software is created in-house the customer becomes responsible for hardware, databases, storage and security which entails costs in terms of time and expertise. This is often not viable for small businesses and SaaS provides a possible solution to this. The client can purchase services as and when needed and the SaaS application can be altered and improved according to need.
This leads to a distinct set of advantages for the customer including:
Low initial cost
Rapid implementation
Scalability
Reduction in staff numbers and training required
Technical and management issues handled by provider
SaaS vs In-House Application Development
There is always the choice to go old school and develop apps using an in-hour IT department and this has a number of benefits which can be compared to those achieved by using SaaS:
In-House Application Development — Advantages
If you are a larger organization with your own IT department and experienced developers on your staff then there is obviously a case for designing your own software. Your team will understand your organization's specific needs, you retain full control of the applications and you can fix problems rapidly through patches and updates as and when they are needed.
If you have a lot of data that you wish to keep private then in-house would be a good choice. When using SaaS you often share the app with others which does not give a great impression if you deal with sensitive data.
SaaS Application Development Benefits
One of the critical factors for a small business is the flexible pricing offered by SaaS development. There is no need to recruit an IT team and because the SaaS developers have a substantial and indepth knowledge of their product, they can often adapt it to meet your specific needs.
There is no need to hire experts to implement the app because of its simiplicity and this leaves more time for management to focus on building the company.
There are many real-life examples of how SaaS application development has helped small business to handle data, provide goods and services and work with customers. Users can get instant access to data such as personnel records, stock availability, delivery times and other factors relevant to their specific needs.
We are living in the era of cloud storage which lends itself well to SaaS applications. Everything is stored in the cloud and is instantly accessible from multiple devices by multiple users.
Be the first to receive our articles