Bespoke vs Off-The-Shelf LMS
Published: March 09, 2021
Updated: April 25, 2022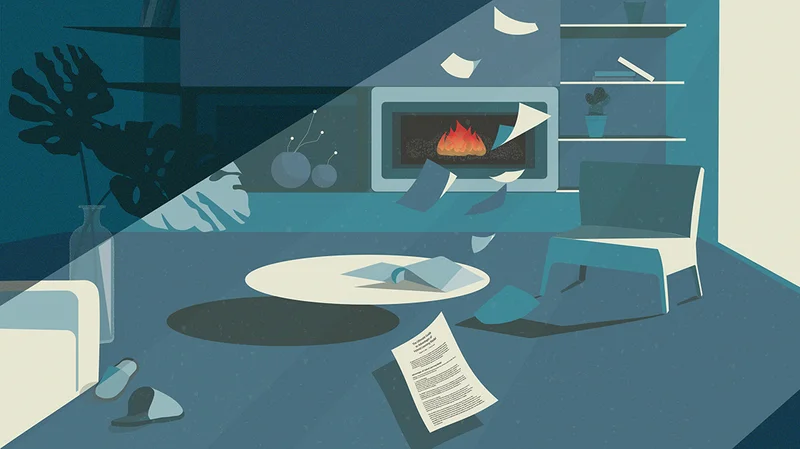 There are hundreds of learning management systems (LMSes) on the market. So why would anyone want to make another one? The reasons are many and valid. Perhaps, some of them apply to you too. So take a look at this article and see when you should go for a boxed LMS, when should you choose a custom one, and why.
Discover Types of LMSes
There are three main types of learning management systems.
1. Off-The-Shelf
Since everyone started moving to the cloud, it is unlikely that you'll find an actual DVD box with an LMS on it. The name stuck, however.
Boxed systems are finished products that can be purchased for temporary or permanent use. Today that is the most widespread option is SaaS (Software-as-a-service) model, as it is the most convenient. You don't need to install anything, as the system is hosted on the vendor's servers. This means that you can access the LMS from anywhere, as long as there is an Internet connection. SaaS systems can also be called "cloud-based" or "web-based".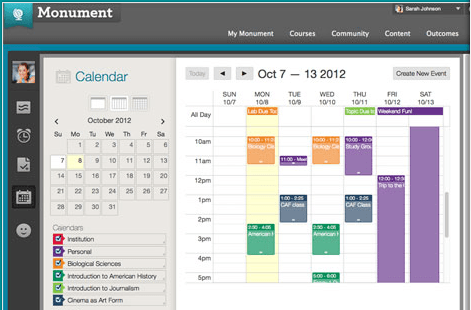 LMSes like this usually charge per month per license and have several pricing levels that differ by the feature set and perks like support and access to the content libraries.
Despite the dominance of cloud-based systems, there are still uses for on-premise LMSes. They are installed on the company's servers and might even be disconnected from the Internet. Such LMSes are especially popular in high-security environments (e.g. nuclear power plants).
On-premise systems licenses are usually given in perpetuity and are priced per license.
2. Custom
These LMSes are developed from scratch by the companies that would use them or by third-party custom software development companies. This fits businesses that follow unusual instructional design approaches or the ones that need long-term cost-efficiency. The process usually goes like this:
Requirements gathering. The customer explains their needs to the vendor, who creates documentation that would serve as a foundation for the entire process.
Iterative development. The development team works on the application in "sprints" — periods required to deliver certain completed functionality. This helps the customer see the results faster, as they get regular presentations where the vendor demonstrates what the client's dollars were used for. A single sprint could include everything from gathering requirements for a specific feature to testing said feature once it's finished.
Release. The vendor helps install the system on the customer's servers and trains end-users to work with it.
Support and expansion. Once the custom LMS is live, the vendor can keep adding new features should the customer require it.
The pricing depends on many factors, including the hourly rate of the developers, cooperation model, feature set, etc.
3. Customized
This is a middle ground between the two approaches.
Some LMSes are open-sourced, which means anyone with the relevant skills can modify them as they see fit. Note, that this doesn't always mean they are free.
Suppose you mostly like such a system but it lacks a few features that you must have (e.g. support for learning games or integration with your HR-management software). So you turn to a vendor that adds the necessary features for a price.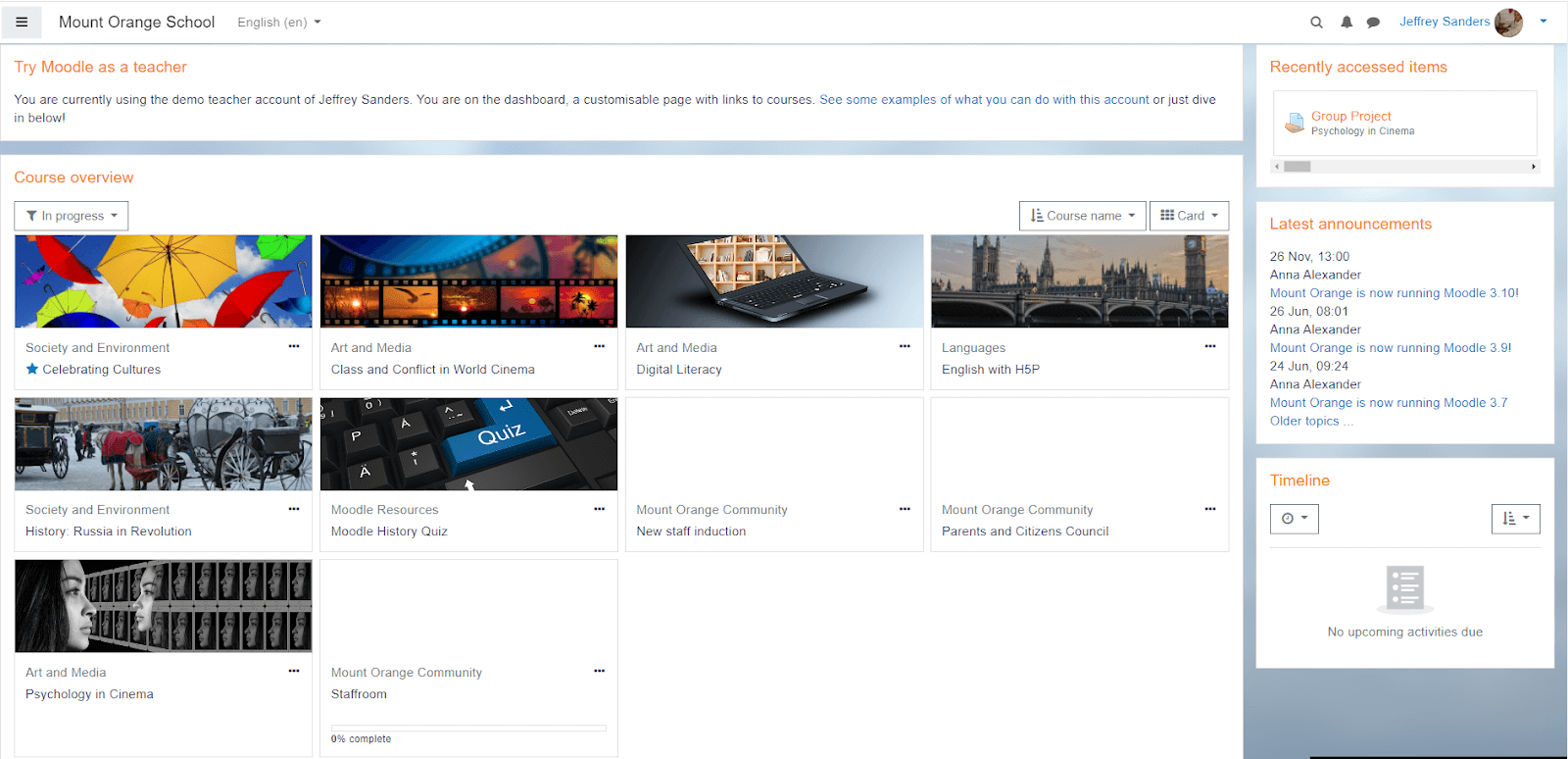 Learn Benefits and Drawbacks
Let's now focus on the advantages and disadvantages of each kind of LMSes.
1. Boxed
This is what off-the-shelf LMSes have going for them:
Low initial investment. Buying a few licenses would be much cheaper than contracting a company to build a system from the ground up or modifying it.
Quick start. Boxed LMSes are ready for use almost immediately after you purchase access rights.
Easy upgrades. You don't have to worry about keeping your LMS patched to the latest version and in working condition. The vendor will update everything on their own.
Community. A boxed system that has been on the market for a while gathers a user community around it. These people can share best practices and solutions to widespread issues.
And these are their drawbacks:
High TCO. Over time, the money spent on licenses will add up, and the total cost of ownership (TCO) will become higher than that of a custom LMS.
Dependence. With a boxed LMS, you can become hostage to the vendor. There have been cases, where people missed one license payment by a few days and found their entire database of learning materials deleted. While situations this dramatic are rare, they do happen.
Low flexibility. Off-the-shelf systems use a "one-size-fits-all" approach. Most vendors allow certain customization but it is minimal to avoid conflicts and bugs. If you need unique features, boxed LMSes aren't fit for you.
2. Bespoke
These are the advantages of the custom systems:
Low long-term investment. After the initial payment, the most you have to budget for a custom LMS would be the costs of support that are far lower than paying for multiple licenses. The system would then pay for itself.
Flexibility. A bespoke learning management system could have any feature set within your budget and reason. This includes learning games, AR/VR-assisted training, all kinds of interactive exercises, and more. Very few existing systems support them.
Precision. In the case of a custom LMS, you only pay for what you need. There will be no extra features unless you expressly say you want them to be included.
Independence. Make sure your bespoke system is well-documented. This will allow you to easily change vendors, should you become dissatisfied with your original one. Moreover, you will be able to control everything about the system, from the data inside to the specific ways each feature works in.
And this is what goes against them:
High initial cost. Creating an entirely new piece of software is not cheap.
Development time. It could take months to develop and launch a new system. Not everyone has this kind of luxury.
Risks. With a boxed LMS, you know exactly what you will get. In the case of custom development, miscommunication could lead to misunderstanding and making of something you didn't need.
3. Customized
Customized LMSes are in-between bespoke and boxed ones, so they share some benefits and drawbacks. But they also have unique advantages, such as:
Good foundation. The popular features (e.g. playing learning materials, quizzes, etc.) are already included in most open-sourced LMSes. Developing only the custom ones would cost less than building everything from scratch.
Plugins. Some open-sourced systems (e.g. Moodle) have a large library of plugins for specific tasks like different quiz types or integrations. You can use them to further decrease the customization costs.
And these are their unique disadvantages:
Insecurity. If the code is available for the public to study, it is also available to hackers. Said hackers can find vulnerabilities that would let them compromise your system and steal your data.
Complicated customization. Due to the way some open-source LMSes are made, adding new features could be harder and more expensive than writing them from the ground up. Moreover, some of the advanced features could be impossible to add.
Conclusion
Based on their parameters and our experience, boxed systems are most fit for smaller organizations that don't have the budget for custom development and need something that does the job now rather than later. Fully bespoke LMSes are best for large companies that can gain long-term value from them and businesses that use advanced instructional design approaches. Customization of an open-source system is very niche and can be good or bad depending on the specific company's needs. If you think that a bespoke or customized LMS is something up your alley, drop us a line, and we'll give you an initial consultation for free.
Be the first to receive our articles