5 Great Reasons for Your Business to Choose NetSuite
Published: May 22, 2018
Updated: May 17, 2022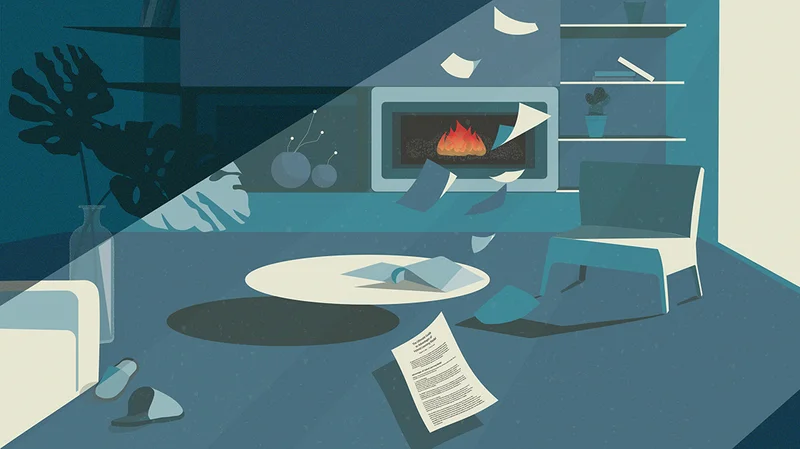 Alongside the customer-facing side of a business lives a complex internal structure. Although it is often hidden this system plays an integral role in the success of a company. Integrating systems for accounting, sales and marketing can make all the difference when it comes to business management and function, it can save money and prevent the fragmentation of essential parts of the corporate ecosystem.
Migrating the internal departments onto a NetSuite platform can rule out inconsistencies, unify function and store everything in one location on the cloud. Here are 5 more great reasons why NetSuite is a good choice for your business:
1. It's Supportive of International Operations
Commerce, be it B2B or B2B is now global and exists on an enormous scale. Language, and our ability to communicate, is a key challenge. NetSuite supports multiple languages, including English, French, German, Spanish, Russian, Japanese and both simplified and traditional Chinese.
2. Economical Enterprise Resource Planning
NetSuite's Enterprise resource planning (ERP) system won't break the bank and is fully scaleable depending on the size of your operation. This means initial investment is lower and ROI is higher. NetSuite will merge all internal departments and offers both professional services and training to help you bring your staff on board quickly and efficiently.
3. NetSuite's One-Stop-Shop
NetSuite provides full organization and, compartmentalization across your entire operation. It will organize and sort all the data coming into and leaving your business. Inventory, employee information, order fulfilment and purchase requests are all available from one access point.
With NetSuite every channel involved with the commercial and back office running of your company uses the same processes leading to benefits to both the user and customer experience. It gives a business much greater control over input into the system.
4. Cloud Based
Over the last decade the Cloud has come to the forefront in terms of data storage and the implementation of software across multiple industries. This means less issues with data corruption that until the Cloud had been a feature of hard drives and decentralized business processes.
Data is now available for all users simply by logging into the cloud rather than being scattered across many CPUs. Users can access information at any time, all processes are available, increasing transparency and efficiency in the organisation. Plus, as a cloud-based platform NetSuite offers real time automatic updates, eliminating issues previously associated with software updates.
5. User Friendly Dashboard and Robust Reporting
NetSuite's user dashboard gives valuable insights into company analytics and KPIs because it is displayed in real time. There are over 100 standard reports but users can customize and even build their own modules to fit their needs. The dashboard can include graphics and can display performance forecasts. NetSuite makes getting the most from your data easier than ever.
Be the first to receive our articles