6 Essential Features You'll Need in Business Intelligence Analytics Platform
Published: May 31, 2018
Updated: June 10, 2022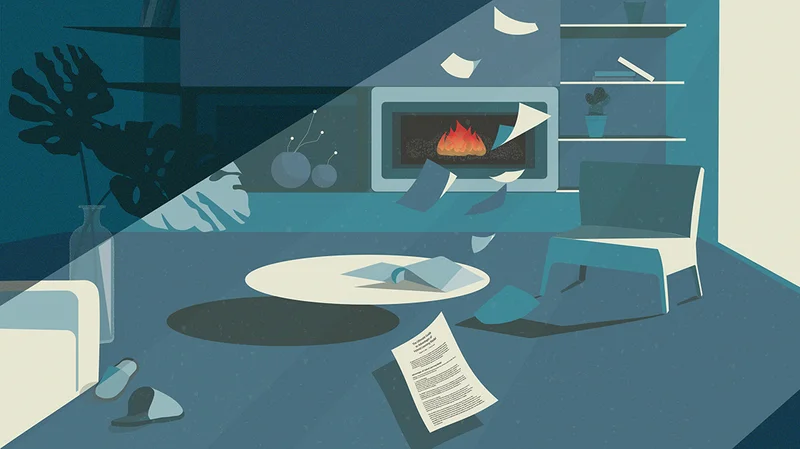 Data has become the driving force behind business strategies. BI analytics take the data and turn it into useful, accessible information that enables businesses to drive their strategy. However, there are many different BI analytic platforms and they offer different things.
Before choosing to invest in a particular platform a company should consider whether it includes some of these essentials:
1. Integration Support
If a BI analytics platform does not seamlessly integrate with existing data sources such as CRMs, ERPs and Excel spreadsheets, it really is not going to be worth the investment. When looking to use any new analytics tools you should be able to utilise existing data by incorporating it directly into the new system.
2. Scalable Analytics
A good BI analytics platforms should allow the user to access information easily and to focus in on specific details. A good platform will include tools via a side menu, filters and drop-downs to enable the user to get a multi-layered view of the data; not only seeing an overview, but be able to scale it down to look at things in a much more detailed manner.
3. Security Features
Any tool you choose for BI analytics must be able to protect an organisation's critical data. There are risk from cyber threats which range from hacking to viruses and beyond. Access to information should be regulated based on a specific user's security clearance. This Role-based Access Control or RBAC, should be integral to the software.
4. Data Visualization
There is nothing worse than facing rows of numbers and data visualization makes data easier to view and understand by turning numerical data into graphs, charts and other visually stimulating ways to present the information. It avoids user overload by removing a lot of the dull numerical presentations, keeping the user focused and engaged.
5. Intuitive Interface
BI analytics platforms need an intuitive user interface, allowing ease of access to the information they need. This is often overlooked and it can prove more expensive long-termwhen additional training is needed before employees can use the new platform.
6. Accessibility Via Mobile and Web
As mobile devices like tablets and smartphones play a more and more central role in business operations, there are numerous benefits from a BI analytics platform that can allow your employees to access information as they carry out their daily tasks.
When purchasing a BI analytics software package it is worthwhile taking on board these 6 features. For some companies the better option is to employ a developer team to build a custom version specific to their needs rather than to purchase a standard version. Whichever way a company decides to go, these 6 steps will help make sure they get a good return on their investment.
Be the first to receive our articles