Thinking of Developing a Mobile App? Here Are 5 Things You Should Consider
Published: May 28, 2018
Updated: June 06, 2022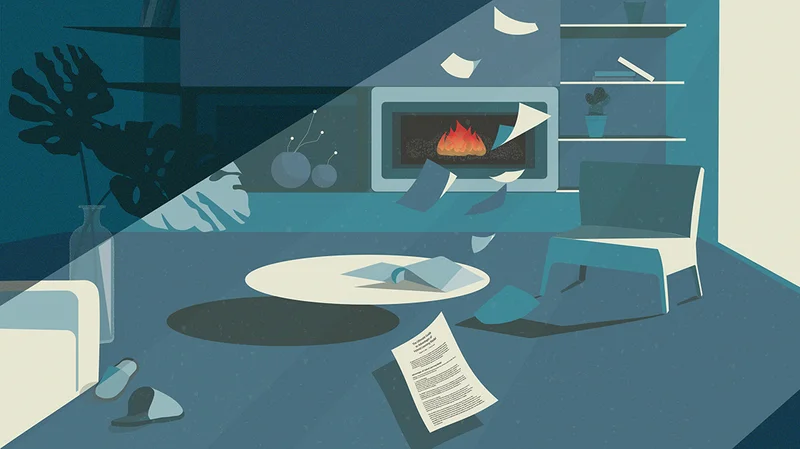 Choosing a mobile App is a challenge, not least because the market is saturated and the choice is overwhelming. Getting it right means considering more than just the basic elements of the technology, so it is worthwhile considering the following 5 points before you make that crucial decision.
1. Your Target Audience
Before you do anything else you must identify the user you are targeting. Location can influence how popular a particular operating system is, so this is a key factor. Look at recent statistics like those produced by the Android Authority. In 2016 they highlighted that Android uses spend 2.5 times less likely on in-App purchases than iOS users. This is critical information when looking to targeting a specific audience.
2. End-User Experience of Your Mobile App
It is essential that users have a positive experience when using your App. Native Apps perform better because they tend to integrate well with more devices. Positive ratings will also increase your App visibility leading to more downloads and use. The only downside to is that you need a diverse skill set for development and because the App must be tailored to each OS development time is increased.
3. Keep the Mobile App Development Cost Down
Using tools such as Xamarin and PhoneGap is a key way for developers to create a single App capable of running on multiple operating systems. This saves both time and money as one single programming language creates multiple Applications. However, this may lead to some loss of functionality and features that are found in native Apps.
4. Knowledge of Which Devices Will Support Your App
Establishing which platforms your App will run on is crucial for development, as is knowing which devices this will involve. Android devices outnumber iOS devices so targeting Android users is vital, however the App would need to be modified so it also ran on the iOs system.
5. Meets App Store Guidelines
Each App store has its own guidelines and these must be adhered to if you want your App listed in their marketplace. Loading issues, harvesting user data, and other issues mean the App will be rejected. User experience and expectation is key here; users want to be able to download the App easily, it must work properly and provided a seamless experience. If the UX (User Experience) guidelines are not met or the App is faulty in some way, it will not be accepted onto the marketplace.
Mobile Applications are everywhere these days so making your App stand out is becoming more difficult all the time. Choosing the right platform and understanding the key issues of app development will go a long way towards gaining maximum exposure in the App store and keeping costs down.
Be the first to receive our articles