The Start of a New Era for Business: RPA and AI
Published: November 12, 2018
Updated: May 11, 2022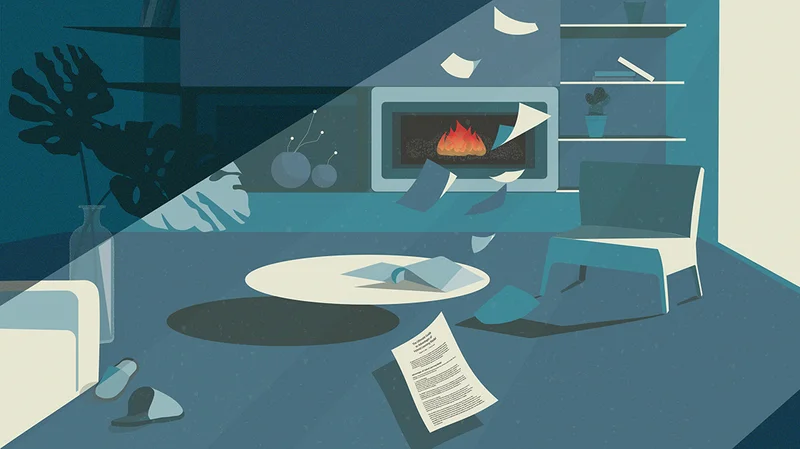 Information Technology is a key area for automation and the two fields that are currently being assessed across the business community are RPA (Robotic Process Automation) and AI (Artificial Intelligence) and how these can be integrated into various IT processes.
Robotic Process Automation (RPA)
RPA systems are used to create a list of tasks performed by a user and breaks these down into individual actions. This allows the system to repeat the actions and complete the tasks. The system reproduces the actions previous carried out by a human user and does so through process identification, speech recognition and machine vision.
RPA is versatile because it can work with a variety of different types of data and can interact across multiple programs and services. For example, an RPA system could take an emailed invoice, pull the data and send it directly to an accounting program, removing the need for any human interaction with the data.
Artificial Intelligence (AI)
This is often split into humanized AI, human-inspired AI and analytical AI:
Humanized AI: Includes emotional, social and cognitive functions allowing the AI a level of self awareness when interacting with humans.
Human-inspired AI: Uses cognition and takes account of human emotion when making decisions.
Analytical AI: Uses more traditional intelligence/cognition and works with tasks like learning from past events to inform future actions.
AI can provide some useful solutions for businesses such as reasoning, trend forecasts, assessing brand perception and, of course, data analysis. As the systems become more refined they should be useful in areas like fraud prevention, CRM solutions, data mining, logistics and so on.
The Combination of RPA and AI
RPA increases profitability and return on investment by replacing IT workers who were performing the tasks manually. It is becoming increasingly popular and it is hoped, somewhat optimistically, that it could change an organizations' processes without having to spend the time and expense completely overhauling the frameworks.
Combining RPA with AI will mean more and more companies are automating their business processes. This would affect multiple functional considerations, influence statistics-based decision making within organizations and improve sales predictions and customer relationships. This type of activity has been called CRPA: Cognitive Robotic Process Automation.
By uniting RPA with AI the technology can not only overhaul but also automate all of the company's emotion based processes. Speech recognition, machine learning and language processing will be incorporated into the RPA systems.
A human evaluator would oversea, review and react to the processes instigated by the combined RPA and AI to make sure it is implemented appropriately to the business needs, yet over time the system would become more and more autonomous.
Eventually these systems would be used to identify, harvest and interpret more and more complex data from a variety of different sources, using it to evaluate the business model, look at trends, make forecasts and inform rapid, appropriate business decision making.
If you're looking for a company that provides PHP Symfony Development and other software development services contact us.
Be the first to receive our articles